POPGAP Projects
---
Popular Articles
---
What is a MEDIA LIFE CRISIS?
As I stood on the precipice of my mid-life crisis, I, naturally, thought about movies. How do men in movies address that awful twinge which affects so many of us around this age? That yearning that, somehow, we are neglecting who we are, or that what we do is not what we want to do?
In the movies, they buy slick cars, they screw around on their wives, they stay out all night at the mercy of urban hellscapes, they indulge in (often) criminal adventures...
None of that sounded like fun. I like to stay home.
Naturally, I thought about movies. At the age of 14 I began compiling my own Leonard Maltin-style movie guide. At 18 I studied film in college. At 20 I was attending critics' screenings and film festivals for my college newspaper. At 27 I was reviewing two DVDs a week for a popular website. At 40 I was... I was watching a lot of crap, completely out-of-touch with my pursuit of movies as art.
Medialifecrisis (aka PopGap) is a self-correction. It's a form of disciplining myself to continue seeking out THE GREAT MOVIES. Fill in the gaps. Stop the rot. Treat the best of pop culture like it matters, because it does, even when it stinks.
PopGap isn't only about movies, except when it is. Movies are what I know. For other people, it can be about music, books, art, TV, whatever slice of pop culture excites you, and making sure that it continues to excite you by exploring its high points, its dark corners, its weird diversions, as well as its most popular expressions.
---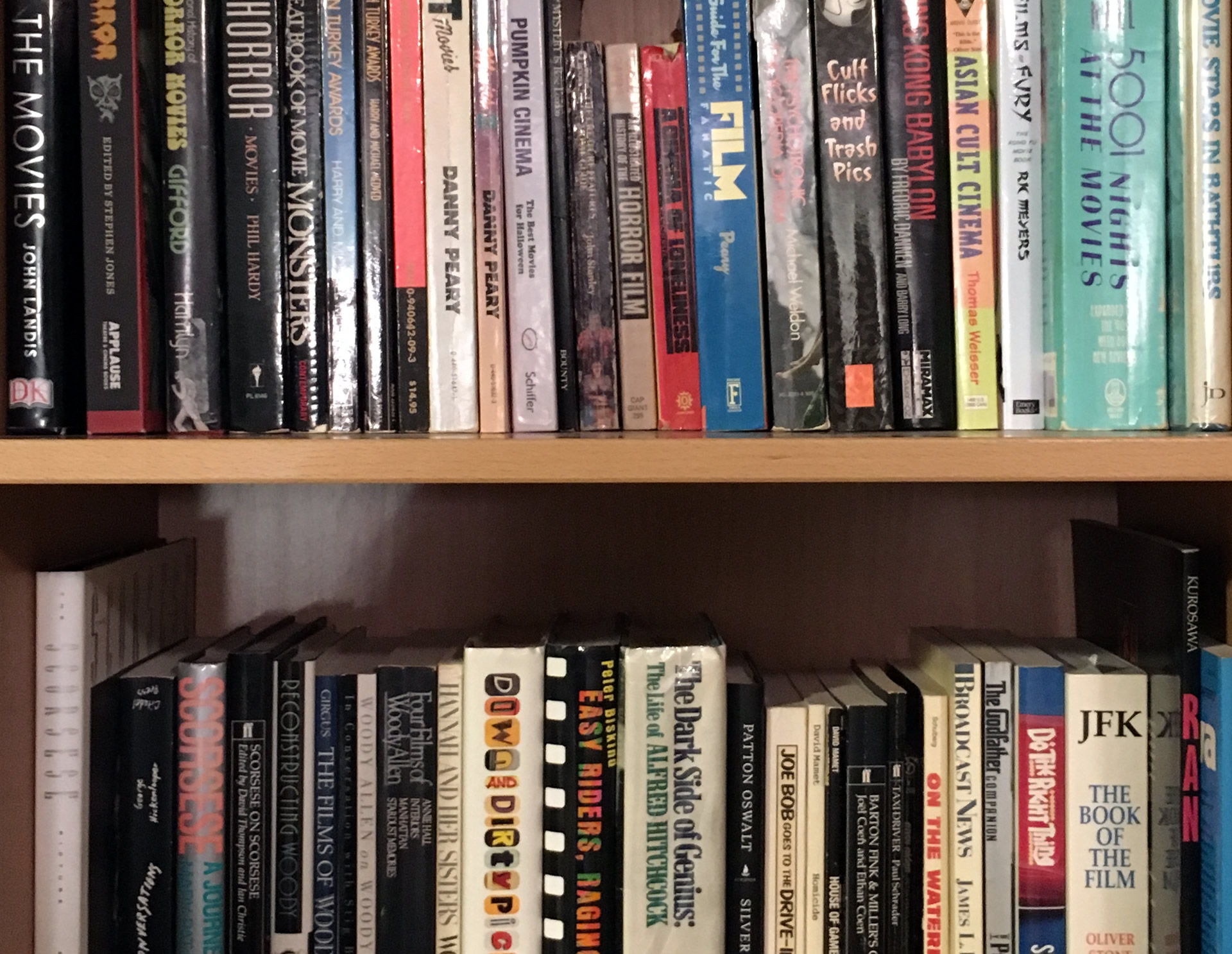 ---
The Top 20 Movies of All-Time