Dope Report: 2014/11/09
Dorrk's recent media stash
Movies:
Harmontown (2014) — OK doc for fans; very surface.
Eyes Without a Face (1960) — Terrific, lyrical French body horror.
Austenland (2013) — Meh, despite cute Keri Russell.
Books:
Hostage to the Devil by Malachi Martin — Dull recounting of "real" exorcisms. May put it down for something more sensational.
TV:
The Walking Dead — Better than usual, but still dumb
Homeland — Not really into this new season.
Downton Abbey — This show needs to be cancelled now.
New Podcasts:
Junk Food Dinner — Listened to episodes 1-92 since June. Only 145 more to catch up.
WolfPop Network — Crap, more podcasts? Please stop.
Hostage to the Devil by Malachi Martin
---
TL/DR
Hostage to the Devil by Malachi Martin
---
Tags
---
---
---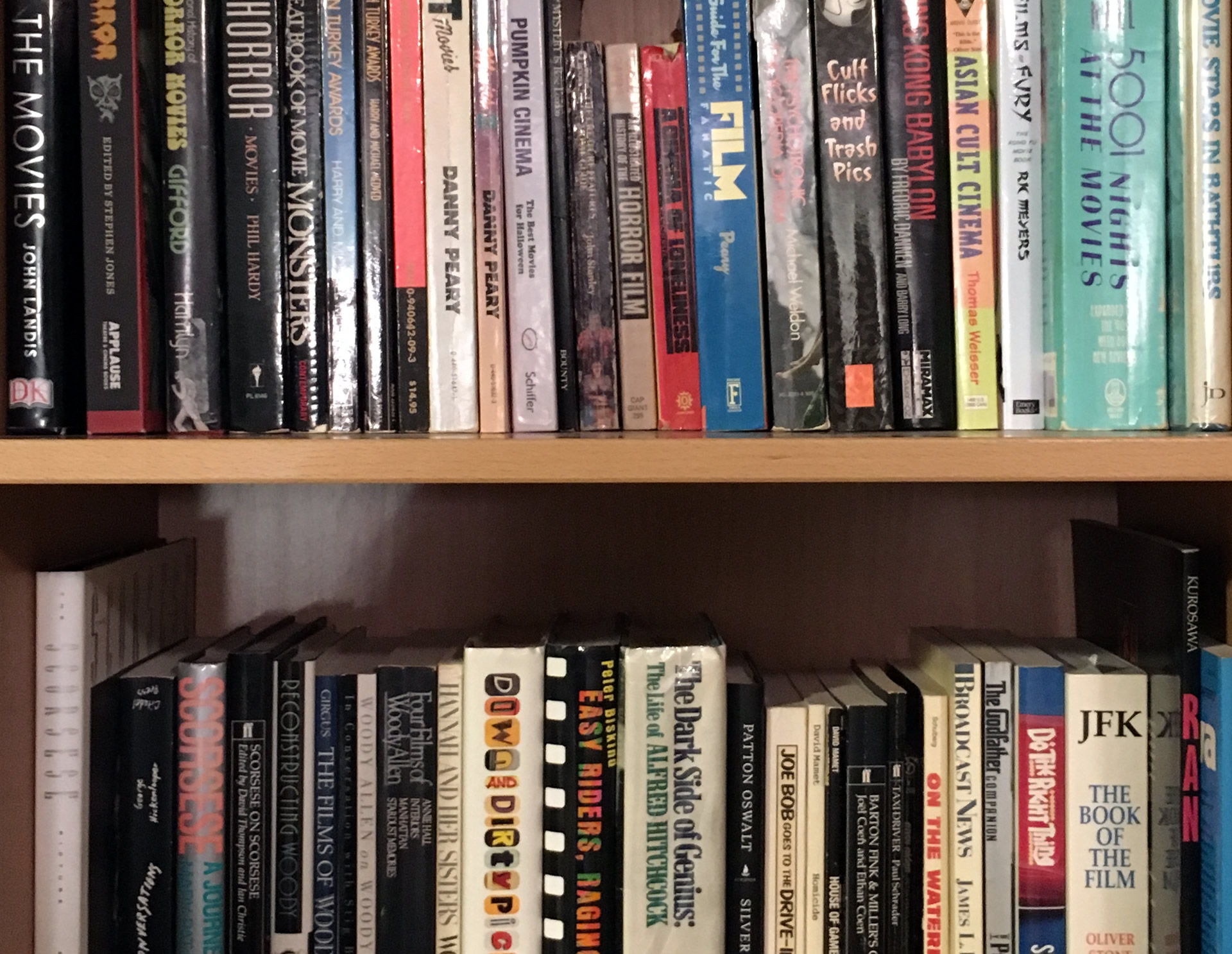 ---