Holiday Downers: Tuesday, After Christmas (2010)
If you occasionally like being depressed during the holidays, the finely crafted Romanian drama Tuesday, After Christmas hits the spot.
This lo-fi, realistic look at a husband/father (Mimi Branescu) who chooses the holiday season to come to a decision regarding his extramarital affair features heart-wrenchingly perfect acting, especially from Mirela Oprisor, who is sublime as the betrayed wife. It's one of the most delicatley perfect performances I've seen.
This movie may well bore and/or enrage anyone who likes a neatly packaged Hollywood narrative or is averse to the American mumblecore scene, but it packs an unusually firm punch if you like this sort of thing. And I do.
---
Trailer for Tuesday, After Christmas (2010)
Tuesday, After Christmas (2010)
---
TL/DR
Tuesday, After Christmas (2010)
---
Tags
---
---
---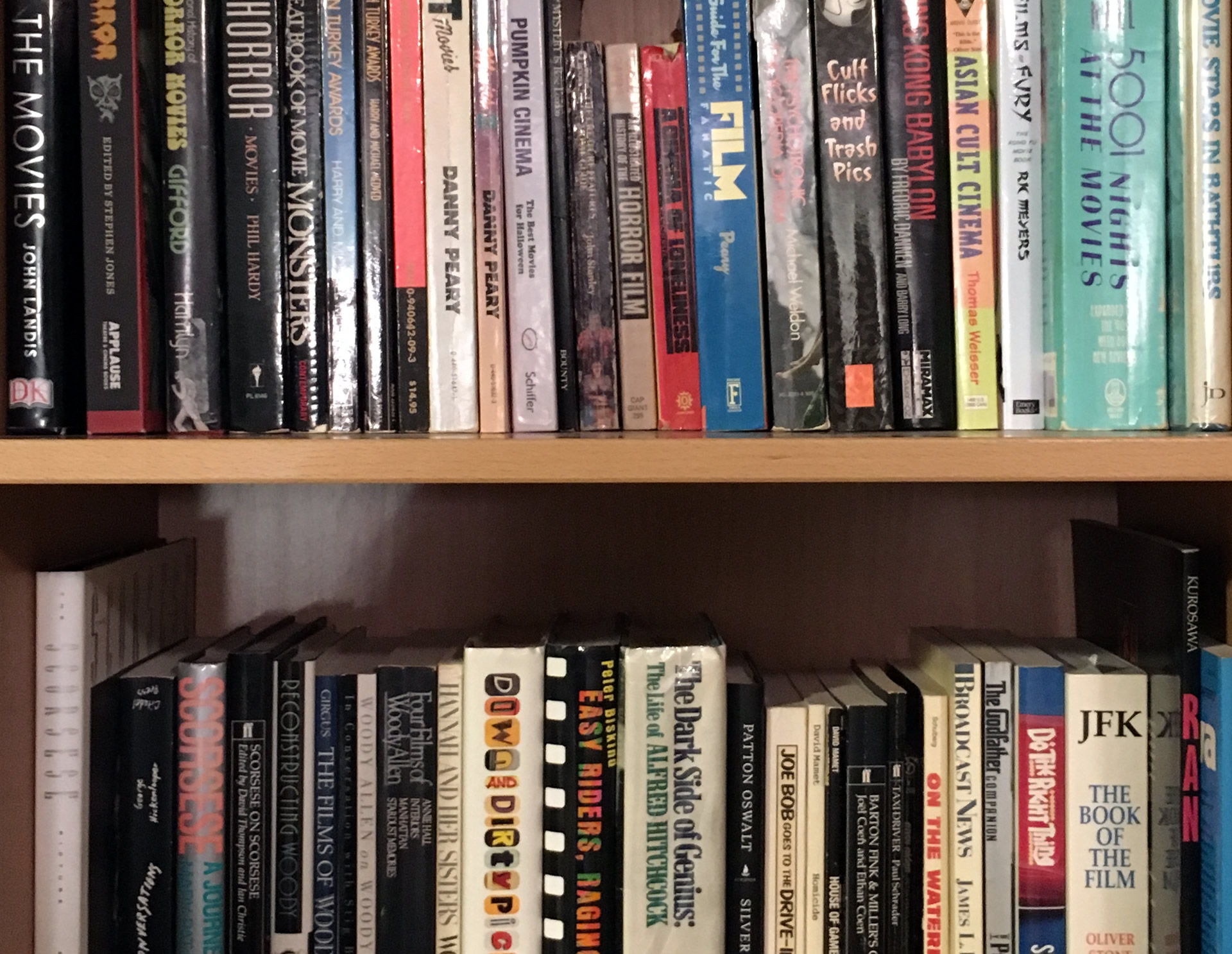 ---