Holiday Favorites: The Man Who Came to Dinner (1942)
This month I've been digging through some old holiday "classics" that I had forgotten or never seen, and so far haven't uncovered any lost gems.
One of my favorite Christmas-set black-and-white comedies, however, seems to be getting very little attention on all of the link-bait blog movie lists, so may I present for your consideration: The Man Who Came to Dinner (1942).
I love this movie. While many beloved 1940s screwball comedies fall flat for me, this Moss Hart/George S. Kaufman adaptation has many of the zingiest one-liners in any movie of any era, and Monty Wooley's jovially nasty performance as Sheridan Whiteside is a richly rewarding fountain of eviscerating insults.
Here's my review from The DVD Journal several years ago:
The same year that their script for Casablanca forever etched their names into the great book of movie glory, brothers Julius and Philip Epstein also fashioned this snappy 1942 adaptation of Moss Hart's and George S. Kaufman's witty screwball stage play. Monty Woolley stars in the Man Who Came to Dinner as pompous cosmopolitan literary and radio celebrity Sheridan Whiteside, who is reluctantly detoured from his glamorous hobnobbing to a small Ohioan town for dinner at the house of the prominent Stanley family. Already suffering the indignity of having to break bread with boorish bumpkins, Whiteside adds injury to insult when he slips on their icy front stoop, incurs an injury, and is ordered to remain a guest in the home through the Christmas holiday until healed. Less than gracious, Whiteside announces his plan to sue the Stanleys for a small fortune and assumes total control of the house, treating its owners like hired help, at best, while he pursues his self-important work. At first, Whiteside's verbal vitriol and meddling mischief is little more than abusive sport, but when his trusted assistant Maggie (Bette Davis) falls in love with a local newspaperman (Richard Travis) and plans to quit her job, Whiteside's entire world is threatened and he hatches a scheme to spoil their nascent romance and keep his lifestyle as unperturbed as possible. the Man Who Came to Dinner is vintage Hollywood screwball, bristling with zippy and tart dialog, a pitch-perfect cast, and stacking crisis upon crisis at a bricklayer's pace. There are times when the picture tests the theory that any random line of dialogue will sound deceptively witty if delivered with the just right tone and inflection (and they frequently do), but it also excels where many of the more heralded screwballs of its era are found wanting: It is viciously smart. the Man Who Came to Dinner's farce never relies on the easy stupidity of incompetent rubes but instead finds its comic impetus in the more natural motivation of human emotions. Directed by William Keighley, the film also features some surprisingly risqué and dark moments that consistently shake off the cobwebs of its time and position it in good standing with the fine comedies of any era. Woolley gives the performance of his career, barking Whiteside's prolific put-downs with petulant glee, and Davis is charming in a rare lighter role as part of a terrific ensemble that also includes Ann Sheridan, Jimmy Durante, Billie Burke, and Reginald Gardiner.
---
Trailer for The Man Who Came to Dinner (1942)
The Man Who Came to Dinner (1942)
---
TL/DR
The Man Who Came to Dinner (1942)
---
Tags
---
---
---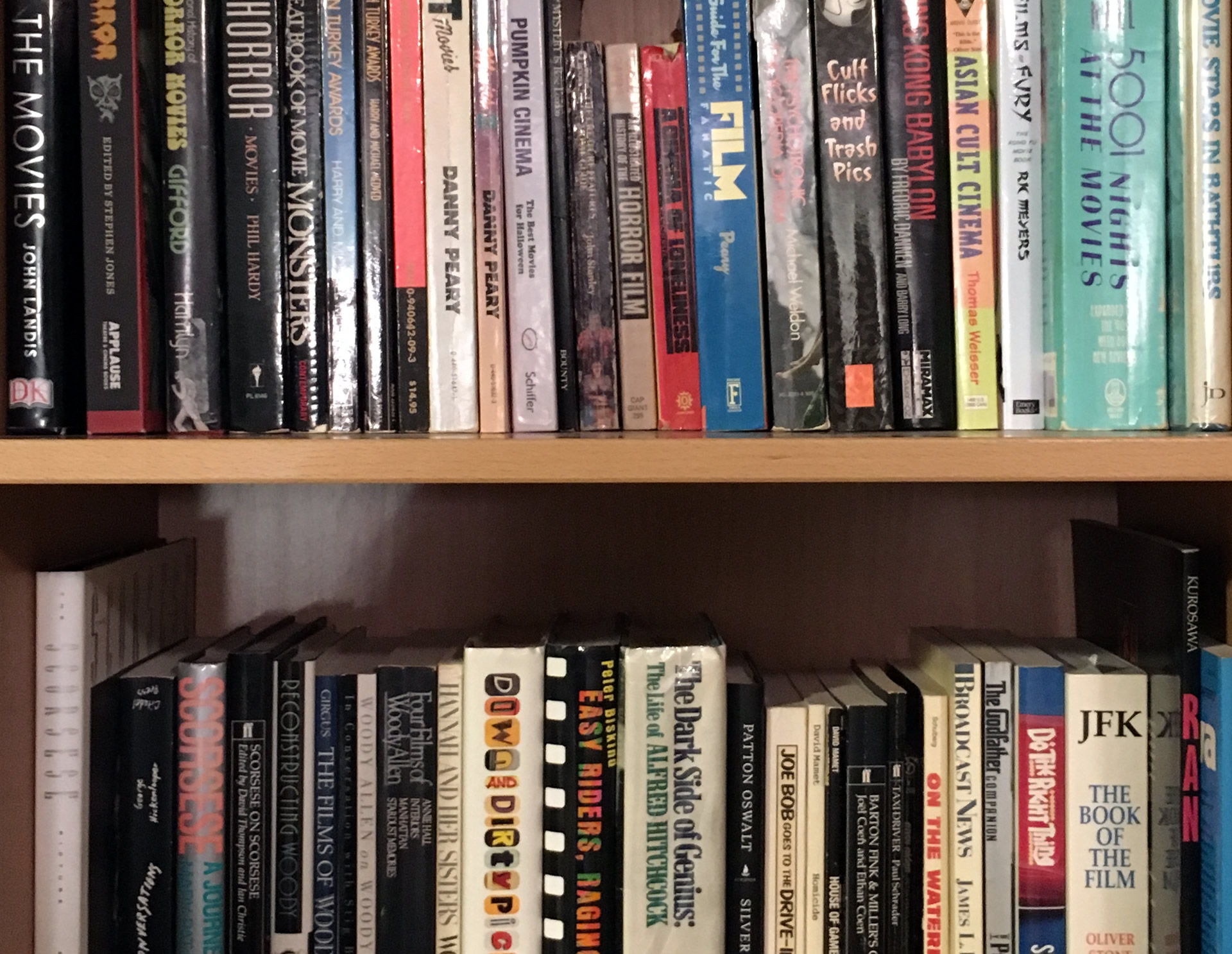 ---