Holiday Sleepers: Remember the Night (1940)
This month I went hunting for Christmas movies I had never seen — and in some cases never even heard about. I was disappointed by the 1945 lackluster attempt at screwball in Christmas in Connecticut. However, I found the next one on my list to be delightful, captivating and alternately silly and mature: Remember the Night (1940).
Written by Preston Struges and directed by Mitchell Leisen, Remember the Night stars Barbara Stanwyck as a petty crook caught shoplifting jewelry and Fred MacMurray as a prosecutor who specializes in the delicate skill of convicting sympathetic women. With her trial on recess over the Christmas holiday, MacMurray takes pity on the accused and posts her bail — and, through a typical screwball contrivance, winds up driving her from New York to Indiana for a brief holiday respite on his modest family farm.
This sounds like cookie-cutter 1940s screwball nonsense — and I haven't been a big fan of many of the "classics" from that period, including Sturges' inane The Miracle of Morgan's Creek. However, Remember the Night struck just the right tone with me: despite its contrived plot, it's remarkably subtle and genuine in its execution. Rather than serve as fuel for increasingly stupid hijinks, the high-concept plot is treated more like a drama with real implications at stake, allowing both MacMurray and Stanwyck to deliver tender and sensitive performances that elucidate the moral, ethical and personal conflicts raised by their burgeoning relationship.
However, Remember the Night is no stodgy tear-jerker; it's quite funny, just not in typical screwball fashion. It is full of bright comic performances at its edges, particularly Willard Robertson as the defense attorney who melodramatically argues that Stanwyck was a victim of hypnosis, and the incredible Sterling Holloway who — while best known for his voice work as Winnie the Pooh, Jungle Book's Kaa and the Cheshire Cat — makes a bizarrely and lovably goofy physical turn as MacMurray's hick brother.
There is, unfortunately, one rather demeaning racial stereotype, played by Fred 'snowflake' Toones, that briefly mars this otherwise sweet and unexpected serious film, that is neverless infused with both romance and a very gentle holiday spirit.
---
Trailer for Remember the Night (1940)
Remember the Night (1940)
---
TL/DR
Remember the Night (1940)
---
Tags
---
---
---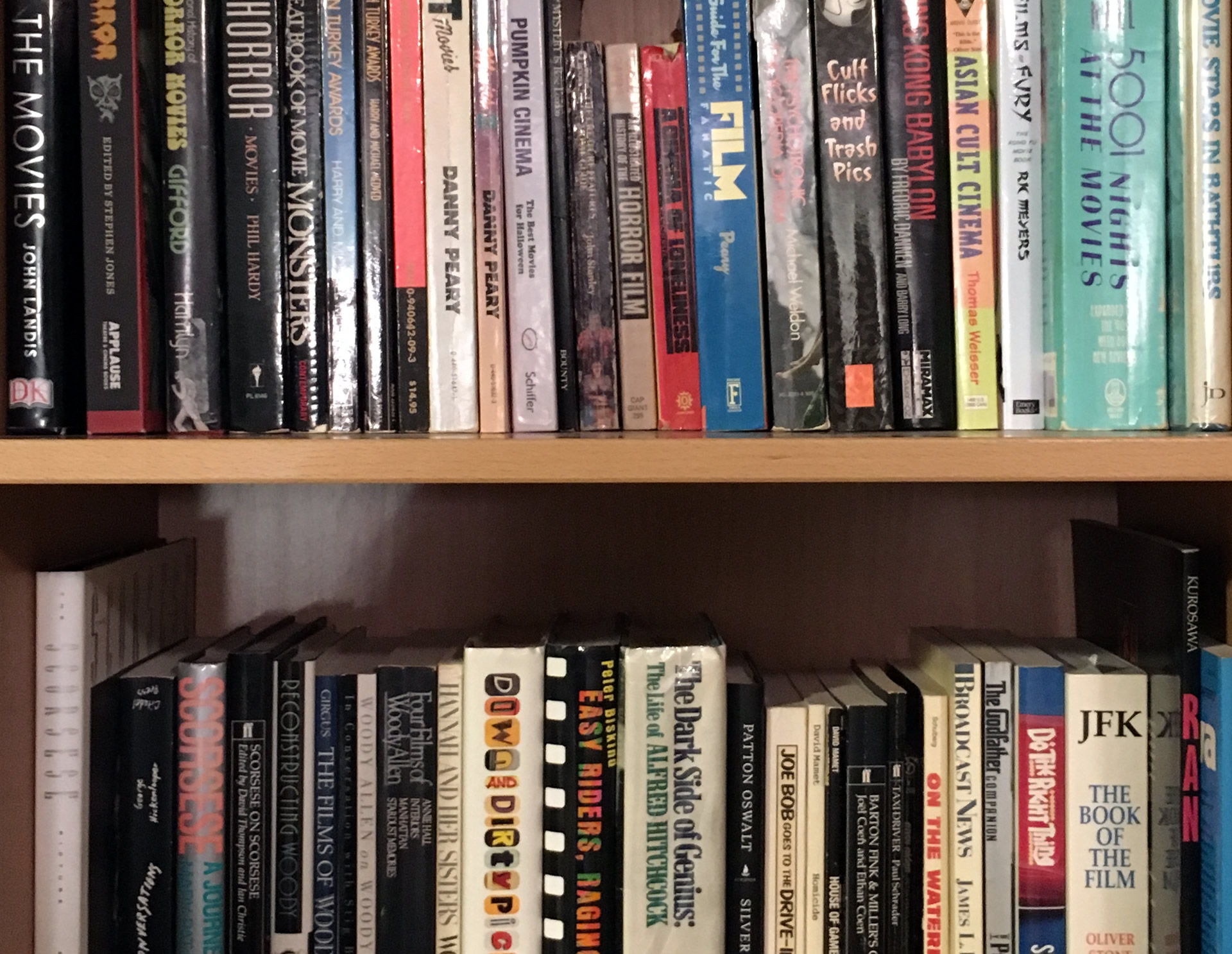 ---