Movie Review: Into the Woods (2014)
Wishes come true, not free.
The new movie version of Stephen Sondheim's great fairy tale musical Into the Woods is, surprisingly, as good as could be expected, and a fairly faithful adaptation of one of Broadway's best musicals of the last 30 years.
Into the Woods is one of my favorite musicals — even though I wrote a scathing review after seeing it for the first time, performed at my college 20 years ago. It's a musical that delivered to me an unfortunate first-time disappointment that, keeping with the theme of the show, adeptly reversed my opinion to embed itself as a cherished, profound, brilliantly witty and deeply moving mediation on the risks and rewards of parental guidance and storytelling.
I've listened to the Original Broadway Cast recording countless times, and have watched the PBS telecast of the original stage version at least 10 times. I've seen it performed live twice. I'm not an impartial audience for the new movie version directed by Rob Marshall. When I learned of this movie's production I was both excited and filled with dread. Johnny Depp, who nearly killed the Sweeney Todd movie a few years ago? Meryl Streep, who was in that ABBA jukebox musical I can't bring myself to watch? Rob Marshall, whose Oscar-winning Chicago I found dull and borderline-loathsome? the signs did not augur well.
What a surprise when my 11-year-old daughter and I found it thoroughly enjoyable, with almost the entire cast nearly perfect in their roles. Despite having omitted several of my favorite songs for the purpose of condensing the running time, all of the cuts made sense, and a couple in particular went a long way toward smoothing out the abrupt change of tone that initially alienated me.
To my utter delight, also, there was no half-ass new song added purely for Oscar consideration, and overall Marshall's adaptation is improbably faithful. He perfectly captures the spirit and tone of the show, carefully balancing the broad fairy tale setting with naturalist performances that eschew most of the overly hammy shtick in James Lapine's original script.
All of the key performers are terrific. Anna Kendrick and Emily Blunt are high quality actresses who sing beautifully and interpret the songs with great intelligence. Relative unknowns James Borden, Lilla Crawford and Daniel Huttlestone are also excellent. However, the biggest surprise for me is how perfectly Streep re-imagines the role of the Witch, which for many of us fans was indelibly played on-stage by Bernadette Peters. We all know that Streep is a great dramatic actress, but I've never particularly liked her attempts at comedy, and casting major movie stars in a musical these days is often revealed as a treacherous box-office grab without the vocal talent to back it up. But Streep can sing, and her performance in every aspect is spot-on. Also a big surprise is Chris Pine, as Cinderella's Prince, who delivers a strong vocal performance while naturally fitting the more superficial aspects of his character quite perfectly.
I won't complain much about Johnny Depp here. He's in the movie for barely 10 minutes and, while the role is notably unsuited to his higher vocal range, he does OK. It's pure stunt casting, but one of the least-damaging examples of it I can remember. Nothing to get worked up over. (In the stage version, Depp's and Pine's characters were both brilliantly played by the same actor, Robert Westenberg. Neither Pine nor Depp can match Westenberg, and it says a lot about Marshall's choices that he did not likewise expand Depp's role.)
I do have minor quibbles. For example, I didn't care for the overall production of Little Red Riding Hood's "I Know Things Now." the overly stylized visualizations gave a peek at what a terrible adaptation of this musical might look like, and the echo effect added to Lilla Crawford's fine vocals unfairly diluted her performance. the change that hurt me the most was the reduction of the Baker's Father to a mere cameo. I don't think an extra 10 minutes added to the running time would have hurt, especially when half of that time would have been spent on the beautiful and thematically important song "No More." (In this alternate reality, Mandy Patinkin would have played that part.)
The one change Marshall made that I'm not sure worked, was his decision to prematurely end the movie on a contemplative note with the stage version's penultimate song, "Children Will Listen" — relegating the the rousing finale reprise of "Into the Woods" to run over the end credits. On the one hand, he may have made the correct tonal decision, as the movie has more a delicate feel to its second act than did the stage version. However, this change also left me hanging as the credits began to roll. That may very well have been a simple case of thwarted expectations, but I think it may have been possible to show the characters begin to make their way back through the woods to begin their new lives, and finish the movie on a more positive note without a jarring break of mood. It's a pretty bold choice, actually, to end the movie the way he did. Whether it will appeal to casual moviegoers remains to be seen.
Since nearly every song in the stage version could be considered one of my favorites, and losing any Sondheim material means also losing witty turns of phrase and probing character insights, it's remarkable that the changes from stage to screen did not bother me more than a few momentary frowns. Overall, I'm extremely pleased with this excellent movie version of Into the Woods. It's a great gateway to the classic stage version, which should delight new movie-version fans with the additional treasures it will add to their experience.
---
Trailer for Into the Woods (2014)
Into the Woods (2014)
Tags
---
---
---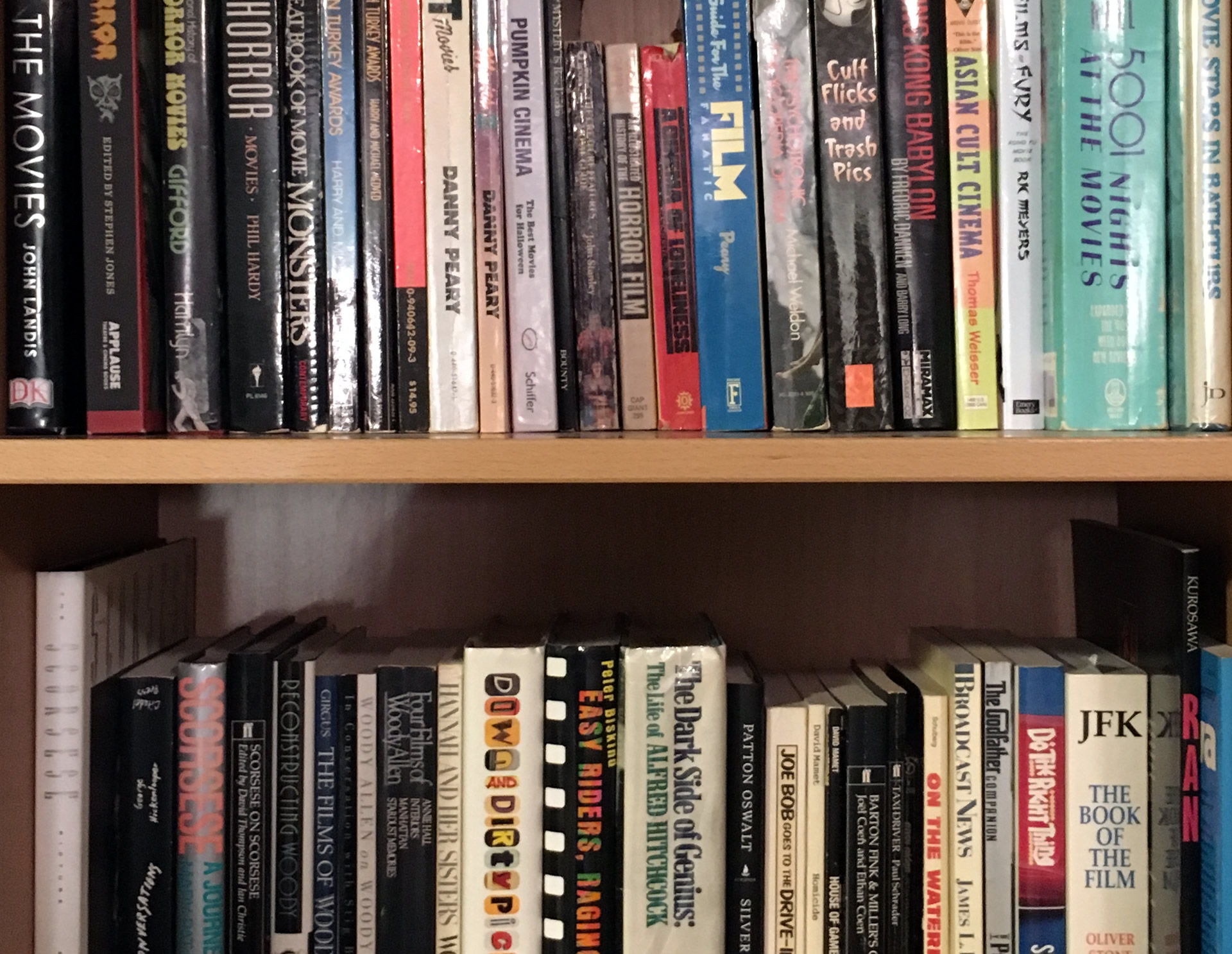 ---