Octoblur 2014 - #12: Torso (1973)
While some may argue that Torso is more of a crime thriller/mystery than it is outright horror, Sergio Martino's 1973 giallo has been a considerable influence on the wave of slasher movies that emerged later in the 1970s.
A bevy of gorgeous art students is stalked by a masked killer, which enables Torso to engage in the twin pillars of the giallo — a genre of Italian whodunits named after the yellow covers of sleazy crime paperback novels: tense murder scenes and naked young women. Both are shot exquisitely and lovingly.
Even though director Martino has never earned the name recognition of his countrymen Bava, Argento or Fulci, he was a B-movie titan in his day, responsible for classic gialli like Your Vice Is a Locked Room and Only I Have the Key and All the Colors of the Dark, as well as worthy cult movies The Mountain of the Cannibal God, The Great Alligator River and 2019, After the Fall of New York.
Technically, Martino is far more accomplished than Bava, and Torso, despite its ridiculous climactic exposition, actually feels like a real movie, rather than a string of gore effects connected by banal filler. the beautiful women in the cast give mostly good performances from roles that require little more than exposing their breasts and screaming, but Martino has a real knack for drawing out the sleaziest side of all of his male actors, making every one of them suspect of something dirty.
Even though Torso enters a slightly dull stretch when it leaves the city prior to its memorable and grisly (and sometimes laughable) rural climax, it more than earns its place as an iconic giallo and proto-slasher.
---
TL/DR
The Bodies Presented Traces Of Carnal Violence
---
Tags
---
---
---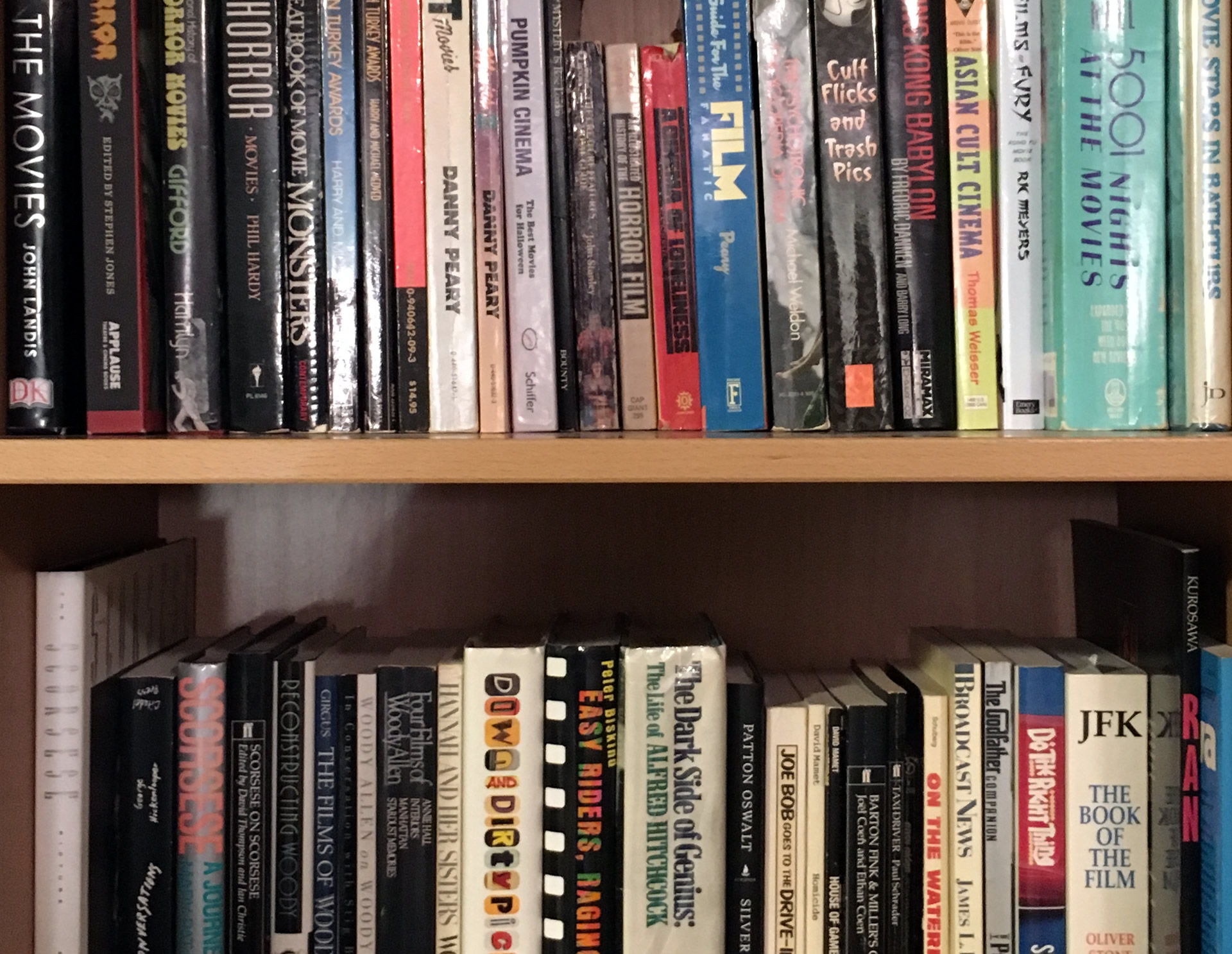 ---