Octoblur 2014 - #20: The Johnsons (1992)
One of my favorite things about Octoblur is discovering obscure movies that I've never heard about which turn out to be fun, crazy, disgusting romps. the 1992 Dutch movie The Johnsons is exactly that.
In the opening scene of The Johnsons, an obstetrician successfully delivers septuplets. After receiving accolades from his peers, he drives to a remote lake, covers his face with mud, and summons a demon that looks like the withered fetus of Gollum.
So begins a wild, bloody, and surprisingly endearing ride that involves menstrual anxiety, a secret prison, bald mute psychopaths, voodoo, creepy children, ritual rape and fountains of gore — all revolving around a genuinely touching relationship between a single mother and her teenage daughter.
The Johnsons suffers a bit from fairly pedestrian film-making (and one particularly boneheaded contrivance) but even though it takes its time setting up its bonkers finale, it never gets dull, thanks to tasty bits of flavor and two wonderful lead performances by Esmée de la Bretonière and Monique van de Ven.
---
Trailer for The Johnsons (1992)
Tags
---
---
---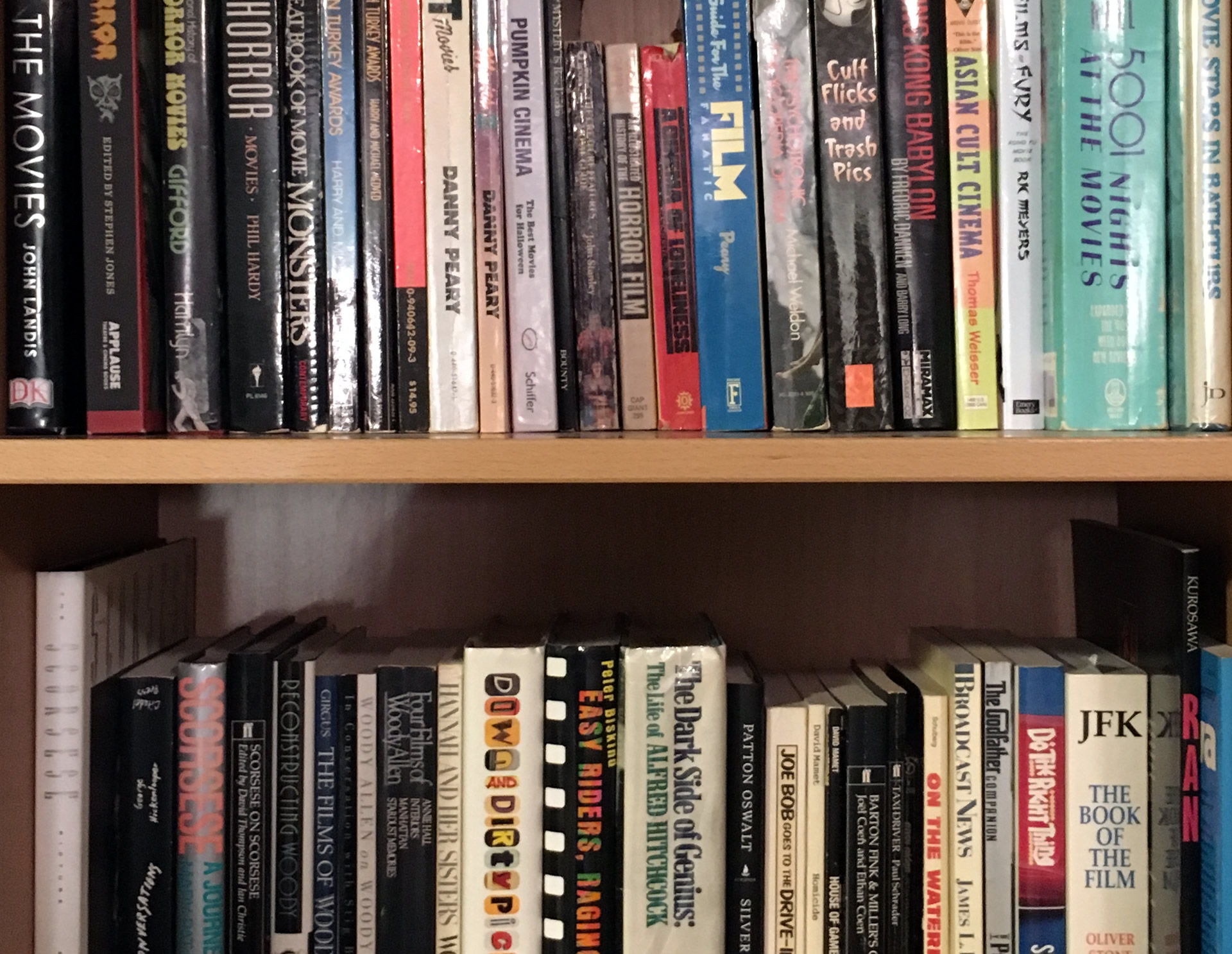 ---