Octoblur 2014 - #22: Spider Baby (1968)
Try to imagine if the Addams Family were really as creepy as they pretend to be, and you get the general idea of Jack Hill's delightfully sick 1968 horror-comedy Spider Baby or, the Maddest Story Ever Told.
Lon Chaney Jr. stars as Bruno, caretaker for the dilapidated Merrye estate following the death of the family patriarch. Bruno tries his best to provide a loving environment for the now-grown children, but his kind disposition is no match for decades of inbreeding, and murder & cannibalism are inevitable.
Director Jack Hill is a legendary exploitation director, with a wide range of sleazy classics under name, including Coffy, Foxy Brown and The Big Bird Cage, but Spider Baby is his best and weirdest. Hill gets the macabre & childishly sleazy tone exactly right, eliciting a fine, emotional performance from veteran Chaney (in one of his last roles), but, more importantly, he also gets fantastic turns from Beverly Washburn, Jill Banner and Sid Haig as the demented Merrye heirs. They are wonderfully funny & disturbing, elevating this seamy tale into a bonafide classic.
---
Trailer for Spider Baby (1968)
---
TL/DR
Spider Baby...or, the Maddest Story Ever Told (1968)

...or, the Maddest Story Ever Told
---
Tags
---
---
---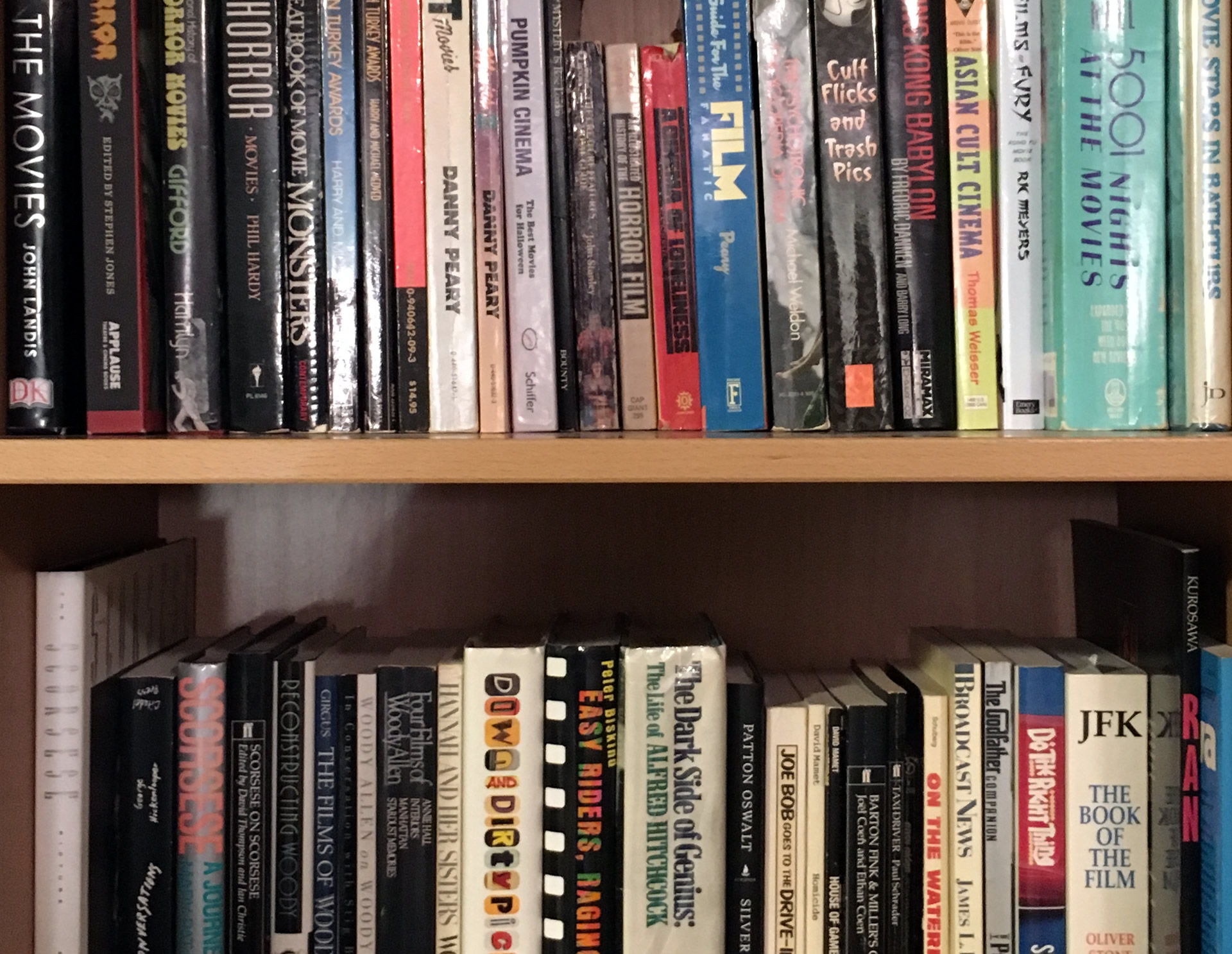 ---