Octoblur 2015 - #35: WNUF Halloween Special (2013)
Octoblur: If the quality doesn't scare you the quantity will.
I started hearing about this clever-sounding project as I caught up on back episodes of the Junk Food Dinner podcast, as all three hosts put it on their best of 2013 lists. Maybe it's because I don't share the same intensity of nostalgic fondness for the VHS age, but I didn't find the mild amusement provided by this well-crafted homage worth the difficulty of finding it.
The WNUF Halloween Special is supposedly a VHS recording of a Halloween-night newscast & special report from the late 1980s in which a live broadcast from a notorious murder site turns out to be more than a novelty puff piece. As strange events plague on-location reporter Frank Stewart (Paul Fahrenkopf), the in-studio anchors cover local interest stories in between copious commercial breaks.
Like The Blair Witch Project — and the lesser known but more similar 1990 BBC "news" special Ghost Watch — The WNUF Halloween Special allegedly fooled some viewers into accepting it as authentic, but it's hard to see how. While the news spots and commercials are enjoyably evocative of the time period's aesthetic, there is a permeating lack of verisimilitude starting with the basic structure of the program through to the unconvincing acting & hammy content of the special report.
For viewers who are not easily duped, The WNUF Halloween Special could still be great fun, but the attention to detail in recreating the era-specific programming is not equaled by commensurate laughs or drama. Like Ghost Watch and features like Paranormal Activity, the gimmick behind the found footage is leading toward an inevitable conclusion, but in this case little effort is put into making it special beyond that novelty.
I admire the diligence it must have taken to create The WNUF Halloween Special, but it failed for me on all three levels: as a convincing faux-artifact, as a parody of outdated media, and as a horror movie. Maybe those who feel a special nostalgic buzz from watching VHS quality video, or who can watch 80 straight minutes of vintage low-budget commercials on YouTube, will find this brilliant. I was just bored.
---
Trailer for WNUF Halloween Special (2013)
---
TL/DR
WNUF Halloween Special (2013)

Chris LaMartina, Shawn Jones, Lonnie Martin, James Branscome, Scott Maccubbin, Matthew Menter & Andy Schoeb
---
Tags
---
---
---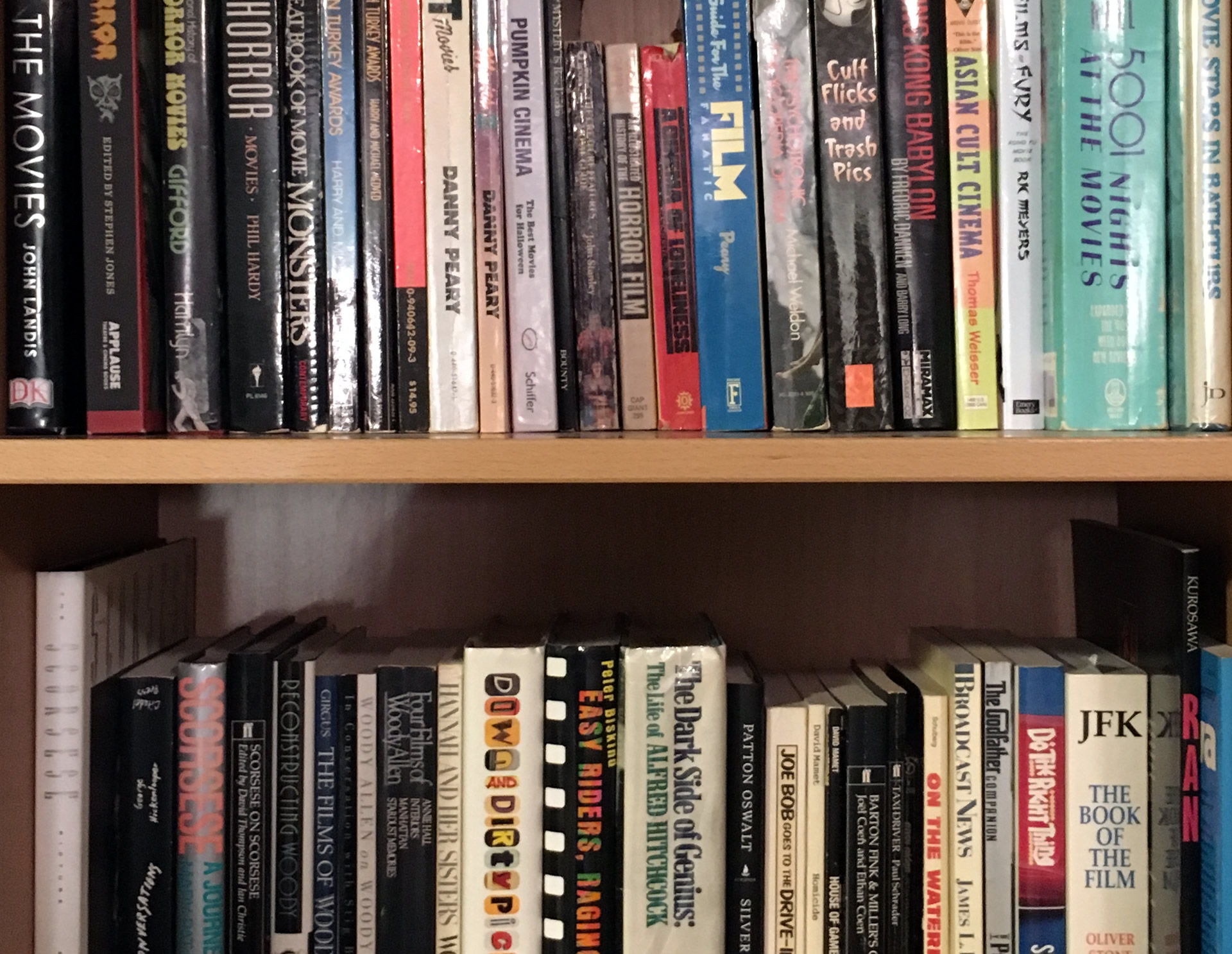 ---