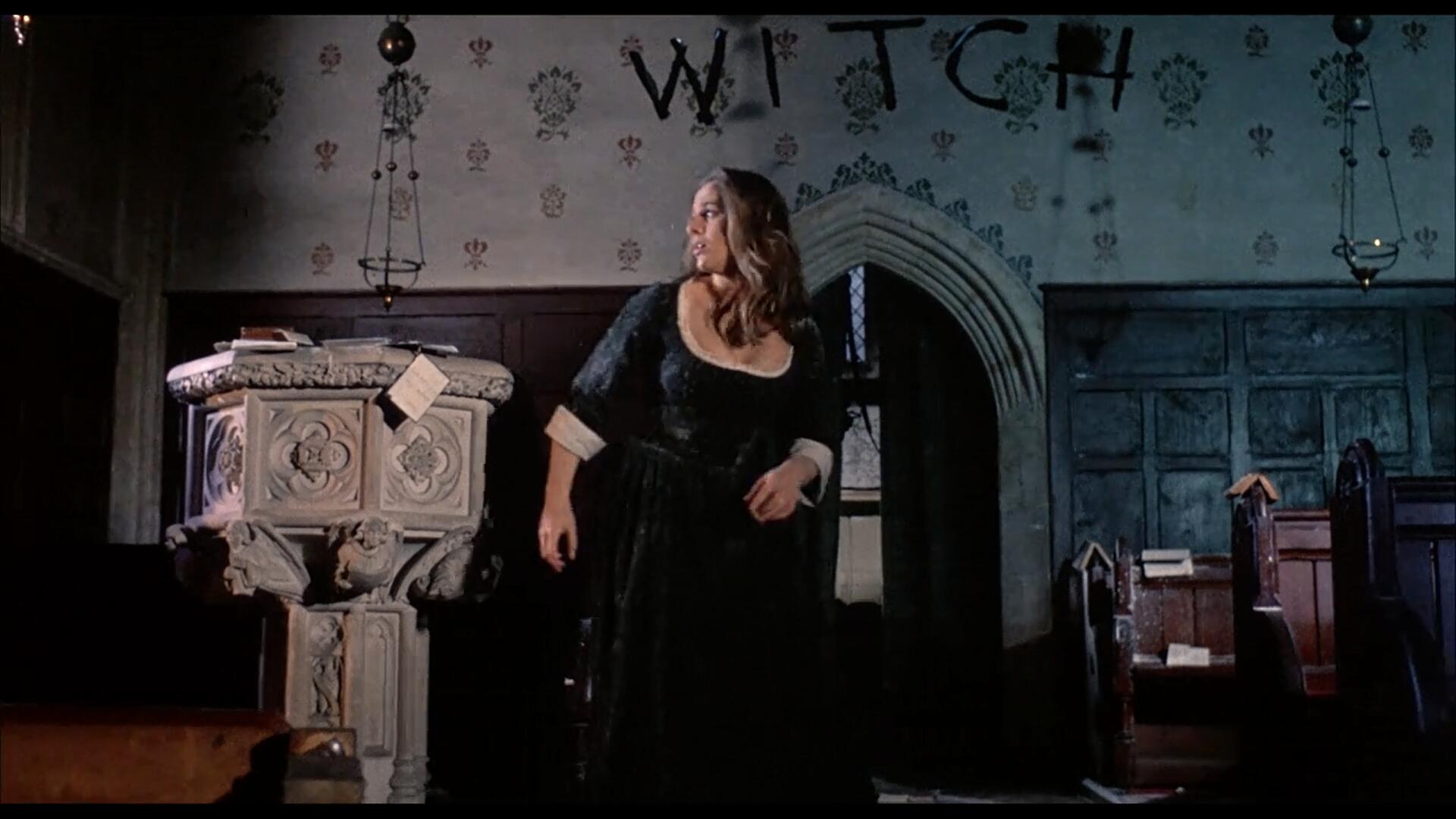 Octoblur 2016 - #03: Witchfinder General (1968)
It's a fitting end for the foul ungodliness in womankind.
English costume horror from the late-1960s to early-1970s is a soft sell for me: I love the earthy textures as well as the somewhat awkward clash between the tradition of stuffy period filmmaking and the new era of sleazy exploitation. Witchfinder General (a.k.a. The Conqueror Worm) is a shining example of this form, as it tells the quasi-historical story of a soldier seeking revenge on notorious witch-hunter Matthew Hopkins (Vincent Price), who uses his official status as a platform for abuse, torture and rape.
Although it starts off like a slightly less-stodgy episode of "Masterpiece Theater," Witchfinder General indulges in a fair share of grim terror as Hopkins leads a program of executions, but director Michael Reeves is also self-aware enough to indulge a touch of welcome silliness that offsets the humorless subject matter. However, there's no joking about the bleak ending, which ends on one of horror cinemas all-time great screams.
---
Trailer for Witchfinder General (1968)
Witchfinder General (1968)
---
TL/DR
Witchfinder General (1968)
---
Tags
---
---
---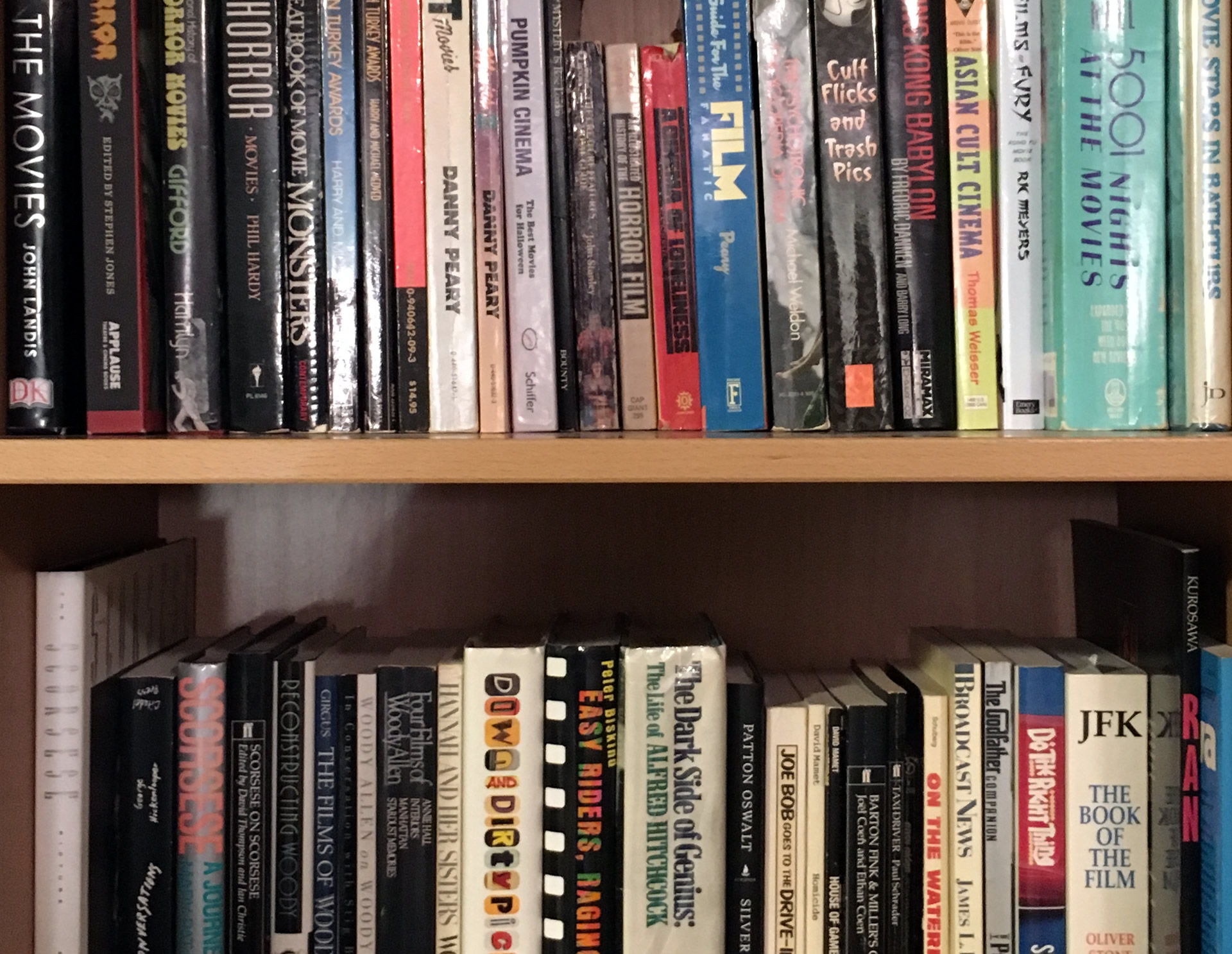 ---