Octoblur 2016 - #10: The Sixth Sense (1999)
I see dead people every year, right around this time.
It's become something of an annual tradition for the past few years to introduce one of my children to more mature lightly horror-ish movies by watching The Sixth Sense. Now that they've all seen it (this was my 7-year-old daughter's turn), maybe I can give it a rest for a while.
I highly appreciate M. Night Shyamalan's sense of craft in The Sixth Sense, but what really makes this movie work is that it's never just a cheap collection of horror tropes to cynically cash-in on genre fans. All of Shyamalan's movies are about something genuine, and are also marked by a deep and permeating sadness, which is pretty unusual for this genre.
However, I can't say that I like this movie as much or more with each re-watch, and now I'm ready to put it away for a long time.
---
Trailer for the Sixth Sense (1999)
The Sixth Sense (1999)
Tags
---
---
---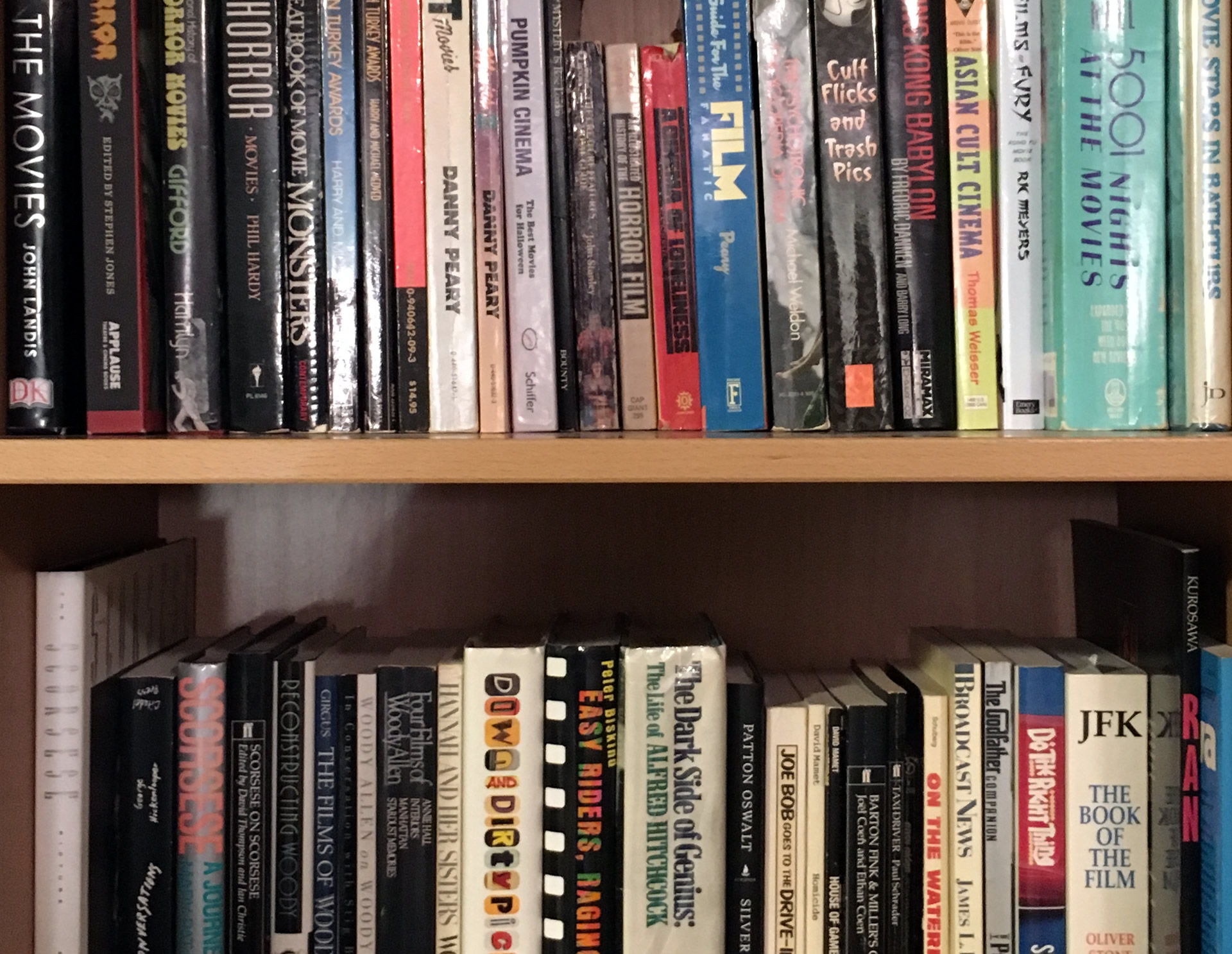 ---