PopGap #01: A Separation (2012)
Movies of the 2010s: #7 of 20
It is with some chagrin that I admit that I don't think I've ever seen an Iranian movie before. I've heard about the celebrated director Abbas Kiarostami, but have yet to see one of his movies. I'm sure once we tackle some artier lists, more Iranian movies will come up, but, for now, my sole exposure to Iranian cinema is this month's A Separation (Jodaeiye Nader az Simin), from writer/director Asghar Farhadi, which is a pretty impressive gateway drug.
Simin, her husband Nader, and their teenage daughter Termeh have been granted Visas to leave Iran, but Nader doesn't want to leave his elderly father, who has Alzheimer's Disease. With their visas about to expire, Simin issues an ultimatum: we leave the country or we divorce. This sets off a chain of events that sound like pure farce and could be mistaken for the synopsis of a Curb Your Enthusiasm episode, but Farhadi's take is careful, intricate, serious, and lacerating, taking on Iranian social mores, gender roles, the legal system, religious hypocrisy, personal integrity, and the corruption of future generations. Those who know about these things also say it's full of relevant sociopolitical symbolism, but me dumb no know what is brain hurt now.
A Separation is a very big small film, with perfect direction, perfect acting, and a very rare generosity toward all of its characters, each of whom acts both as a protagonist and as an empathetic antagonist as the plot unfolds. I was hoping for a bigger emotional punch throughout, but instead, it delivers a delicate blow that is lasting and profound.
It looks like all of Farhadi's movies are extremely highly rated on IMDb, so now I have another handful of movies to add to my must-see list.
---
Trailer for A Separation (2012)
Tags
---
---
---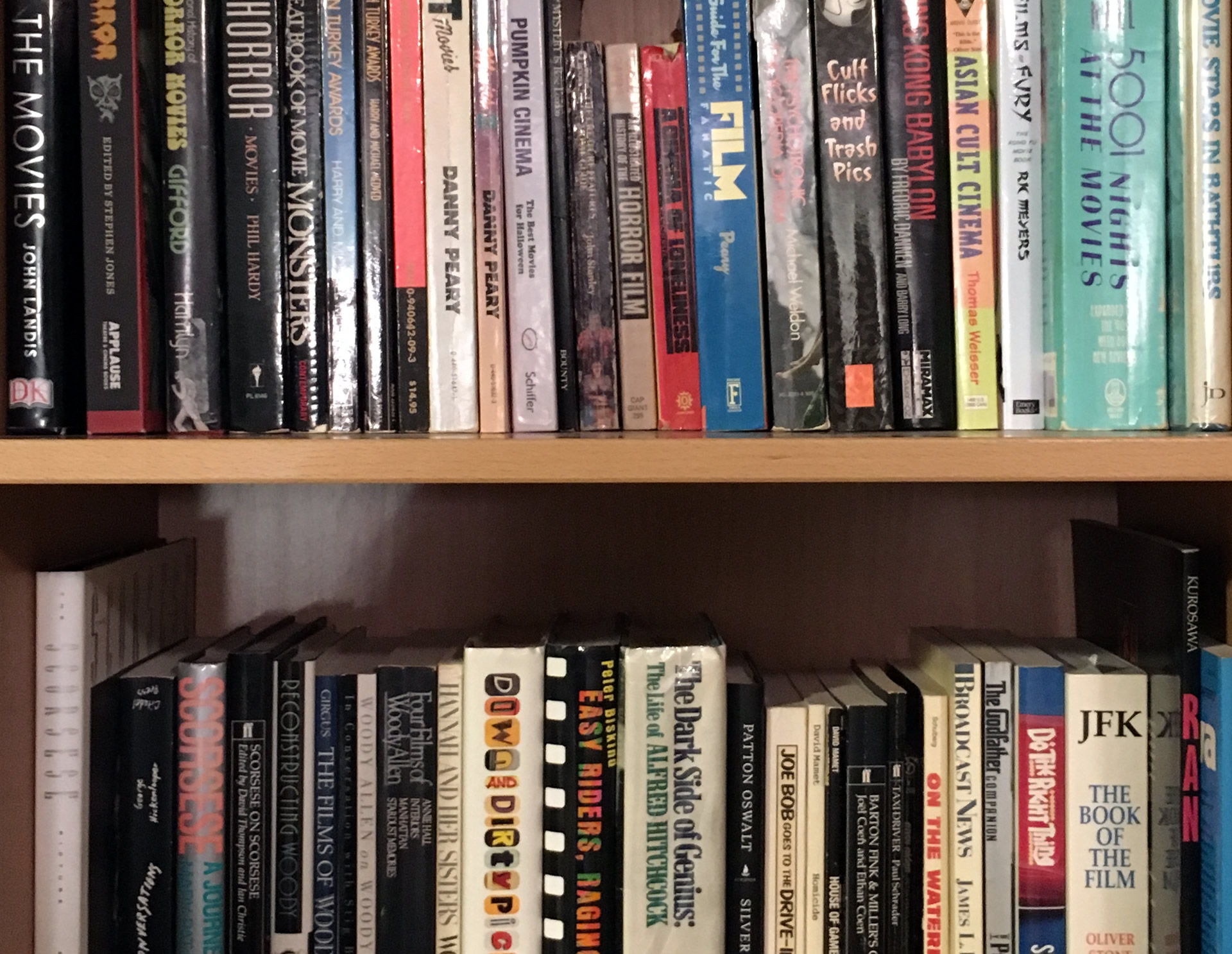 ---