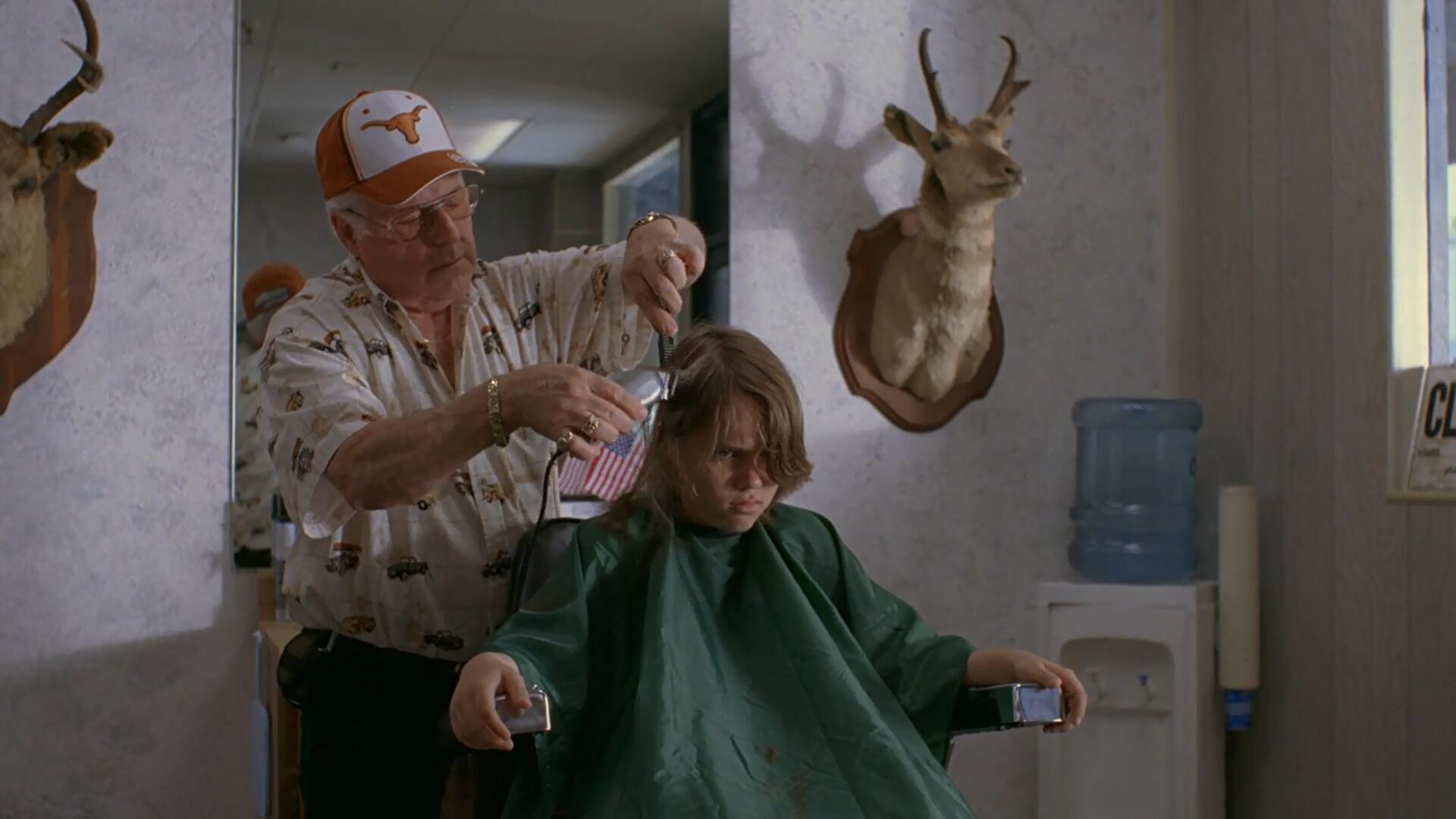 PopGap #01: Boyhood (2014)
Movies of the 2010s: #8 of 20
Boyhood is my favorite movie so far during this month's Popgap project. It's a quiet epic about the cumulative, encompassing experience of life.
Ellar Coltrane stars as Mason, a child of divorced parents whose life growing up in Texas is seen in year-by-year vignettes over the course of 12 years, from ages 6 to 18. His single mother (Patricia Arquette) struggles to balance relationships and her pursuit of a better education/career and takes a lax approach to raising Mason and his older sister, Samantha, while Mason's dad pops in and out of his life, first as an unsteady, drifting deadbeat, and later as the domesticated patriarch of another family.
Boyhood garnered a lot of attention for its novel production concept, shot over 12 years with the same actors, but coverage of that aspect has overshadowed the gentle brilliance of Linklater's sly observational storytelling. Boyhood is not concerned with traditional dramatic conventions but rather with keenly capturing the essence of middle-class existence, notably the preoccupations of parents, the passivity of adolescence, and both the physical dangers and emotional perils that constantly lurk in the periphery.
This is one of those polarizing movies that has been both hailed as brilliant and decried as boring; marveled over for its unique 12-year production and dismissed as a gimmick; and lauded for the anti-movie realism of its performances and criticized for bad acting. It seems to me that how well a viewer receives Boyhood probably has as much to do with seeing glimpses of their own childhood reflected back at them as it does how open they are to low-key slice-of-life cinema. It's hard for me to guess how much empathy this movie might elicit from someone completely foreign to Mason's experience, as I related to it immensely and was deeply engaged by its unconventionally patient and unassuming tone. While I can see its lack of an engaged protagonist being troublesome for many viewers, I think that's precisely the main point of Boyhood: how we exist and grow and develop, sometimes counter to and even despite our intentions, and especially when we're not actively participating in the events that engulf us.
Interestingly, Boyhood has many themes (and one character!) in common with Linklater's masterpiece Dazed and Confused, but examines them over 12 years instead of one night. They make great companion pieces in the career of a director who has specialized in studying a very specific milieu with exacting insight.
---
Trailer for Boyhood (2014)
Tags
---
---
---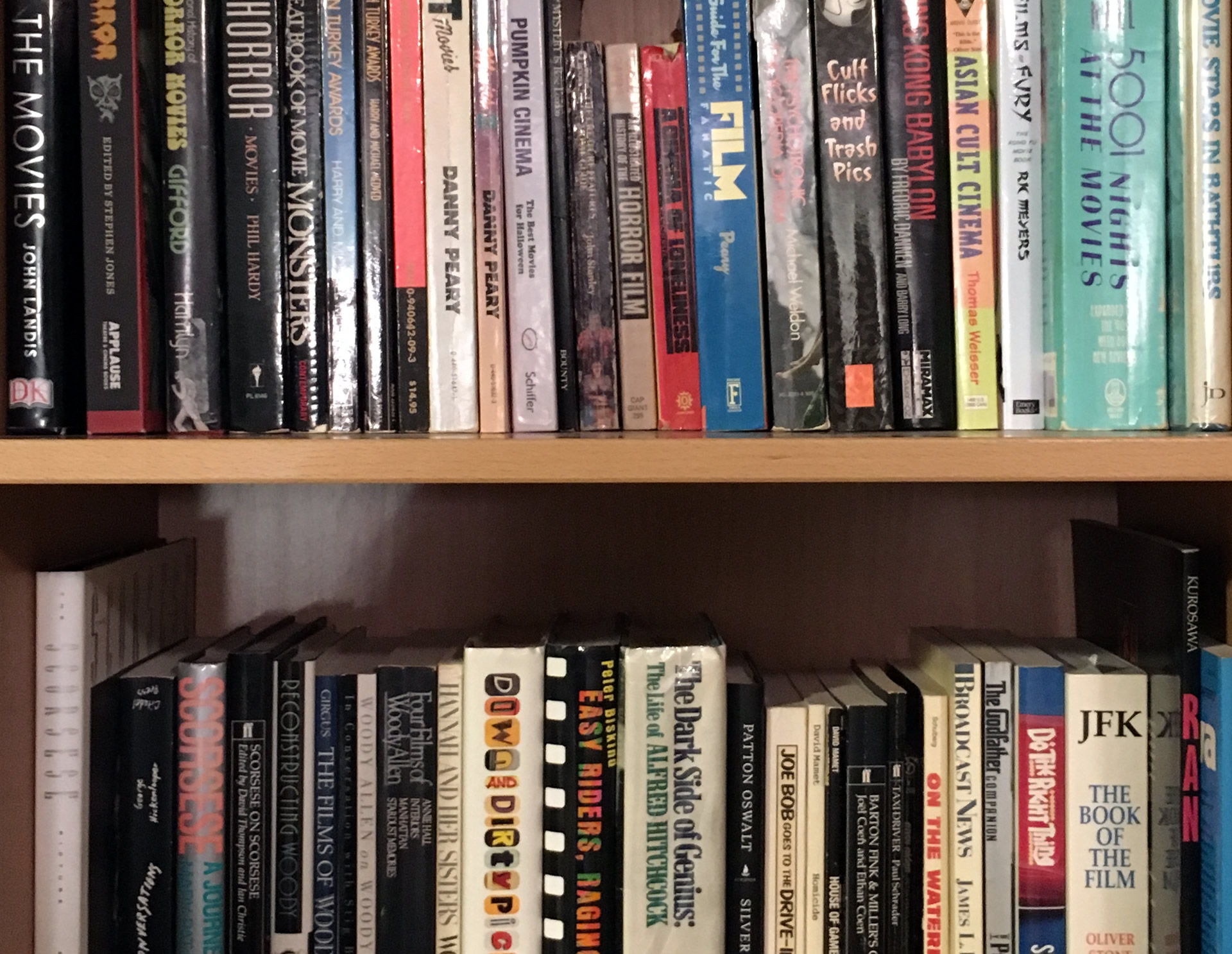 ---