PopGap #01: Nightcrawler (2014)
Movies of the 2010s: #20 of 20
The final movie of this inaugural PopGap month is one I would have watched this week anyway, as I've been greedily anticipating its release on VOD this week. I do feel like a bit of a cheat with the theme for this month's PopGap: the Top Movies I've Missed from This Decade So Far. While the point of PopGap is to force me to watch movies I've been avoiding for one reason or another, a handful from this month are virtually brand new — Boyhood, Gone Girl, and now Nightcrawler, were released to home video just this month; and I took a rare trip to the cinema to watch Interstellar  — and would have been watchlist priorities for me if PopGap didn't exist. But I make the rules around here, and I do things the way I want. Maybe it's unethical, but it doesn't make me a bad guy. No one got hurt. I'm just doing what I'm good at. And I would never ask you to do something that I wouldn't do myself.
Nightcrawler is one of the best movies I've watched for this month's project. It's a riveting glimpse at a character who discovers and aggressively pursues a vocation in which his alienating, anti-social tendencies can thrive and grow.
Jake Gyllenhall gives his best performance yet as Louis Bloom, an odd, intense fellow whose peculiar, graceless determination makes him less-than-appealing to prospective employers. He sets out on his own as a freelance news gatherer, racing to accident and crime scenes and documenting the carnage for local television news producers. It's a nasty, cutthroat business, but Louis adapts to it quickly and learns that one of his personality traits (you might call it sociopathy) gives him a leg-up in both selling his footage and dealing with the competition.
While commentary elucidating the cynicism and callousness of local new coverage is old-hat, writer/director Dan Gilroy doesn't dwell on that aspect of his story. It serves as a vivid and unsavory milieu for a fascinating character study that is terrific from beginning to end. As his name unsubtly suggests, Louis does indeed bloom from an awkward, skeevy ne'er-do-well into a full-blown scumbag with mastery of his devious craft.
Nightcrawler is a fun, unsettling, visceral and compelling journey and one of the best movies of 2014.
---
Trailer for Nightcrawler (2014)
Tags
---
---
---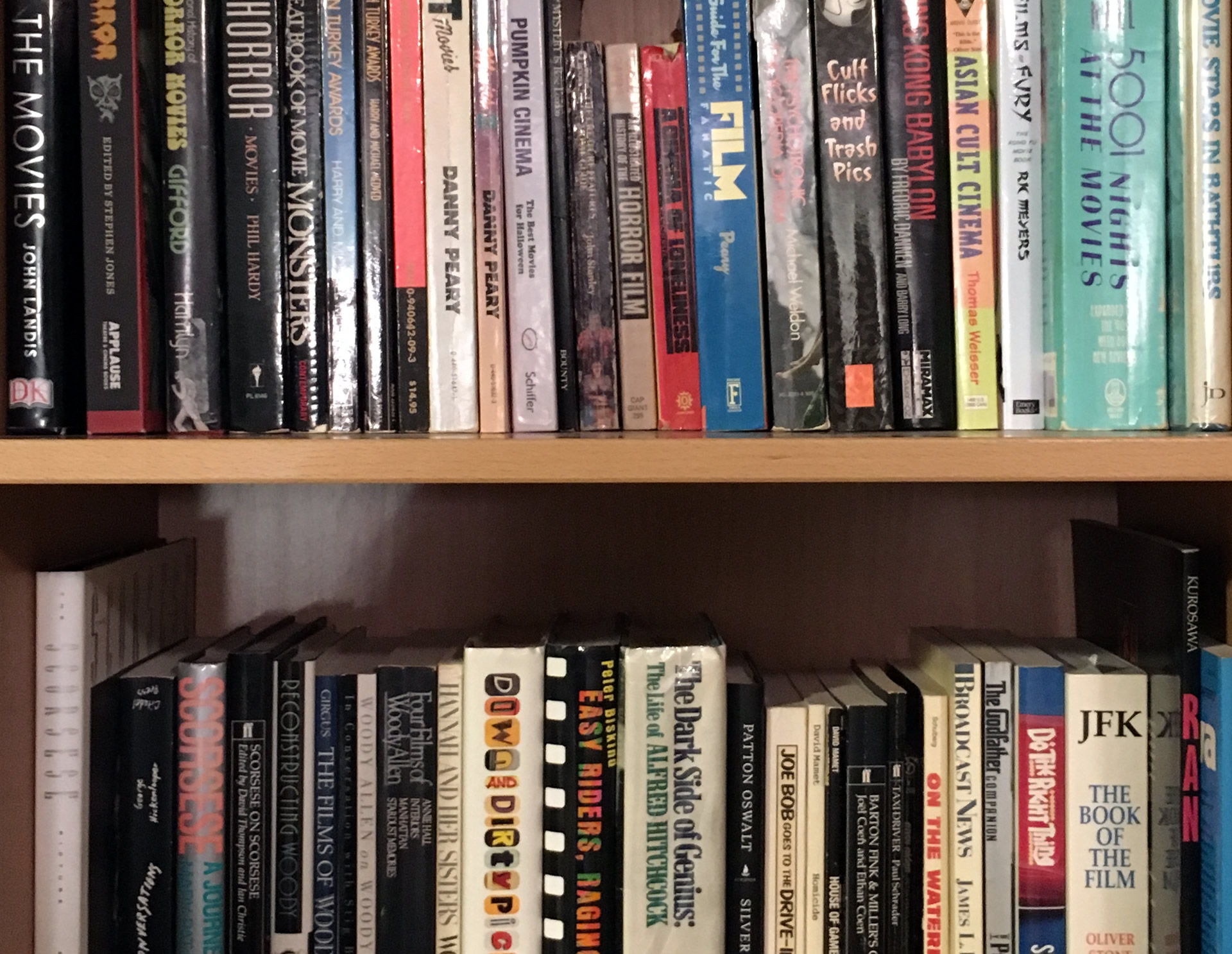 ---