PopGap #01 Recap: Movies of the 2010s
Movies of the 2010s: Completed
The first PopGap has been completed. During January I watched the Top 20 Movies of the 2010s (so far) which I hadn't already seen (sort of), as rated by the users of Flickchart. I've now seen all but 4 of Flickchart's Top 100 from the first half of this decade, and that includes 2 movies from 2014 not yet on video.
This was harder to accomplish than I had expected, having watched 48 horror movies last October. Mostly this was because a majority of the movies on this month's to-do list were over 2 hours long, and I was generally restricted to viewing them sometime after 11 p.m. This made me tired.
Quality-wise, the movies were a mixed bag. I discovered just a couple of new favorites, a few movies that I appreciated highly, some mediocrity, and a handful that lived down to my low expectations and validated my reasons for resisting them in the first place.
Here's how I rank the 20 movies I watched for PopGap this month:
Boyhood (2014)
A Separation (2011)
Nightcrawler (2014)
Take Shelter (2011)
I Saw the Devil (2010)
Before Midnight (2013)
Zero Dark Thirty (2012)
Interstellar (2014)
Argo (2012)
Gone Girl (2014)
Star Trek Into Darkness (2013)
The Intouchables (2011)
Snowpiercer (2013)
Shutter Island (2010)
Lincoln (2012)
Warrior (2011)
Blue Valentine (2010)
The Place Beyond the Pines (2012)
Shame (2011)
Cloud Atlas (2012)
The top half of that list I would highly recommend, and the bottom 5 I'd prefer never to watch again. Only two movies from this month made it onto my overall Top 20 of the decade to-date:
American Hustle (2013)
The Wolf of Wall Street (2013)
Life Itself (2014)
The Descendants (2011)
Django Unchained (2012)
Boyhood (2014)
Silver Linings Playbook (2012)
Scott Pilgrim vs. the World (2010)
True Grit (2010)
Winter's Bone (2010)
The Perks of Being a Wallflower (2012)
A Separation (2011)
13 Assassins (2010)
The Avengers (2012)
50/50 (2011)
Kick-Ass (2010)
Nebraska (2013)
A Hijacking (2012)
Paradise Lost 3: Purgatory (2011)
Goon (2011)
Nightcrawler just missed out, but I have a feeling that's a movie that will climb the list as I let it sink in.
What did I learn?
Was I supposed to learn something? I learned that Jessica Chastain is everywhere. I learned that movies about tough guys can easily fake their way onto "Top" lists. I learned that my instincts for avoiding movies are pretty good. I learned to watch more Iranian movies. I learned that the French can make lightweight feel-good pap. I learned to aim for 15 movies next month, not 20.
In the next day or two I'll announce the watchlist for February's PopGap theme: the Top Academy Award Nominated Movies I've Missed, using Flickchart once again. Details coming soon...
Movies of the 2010s
Tags
---
---
---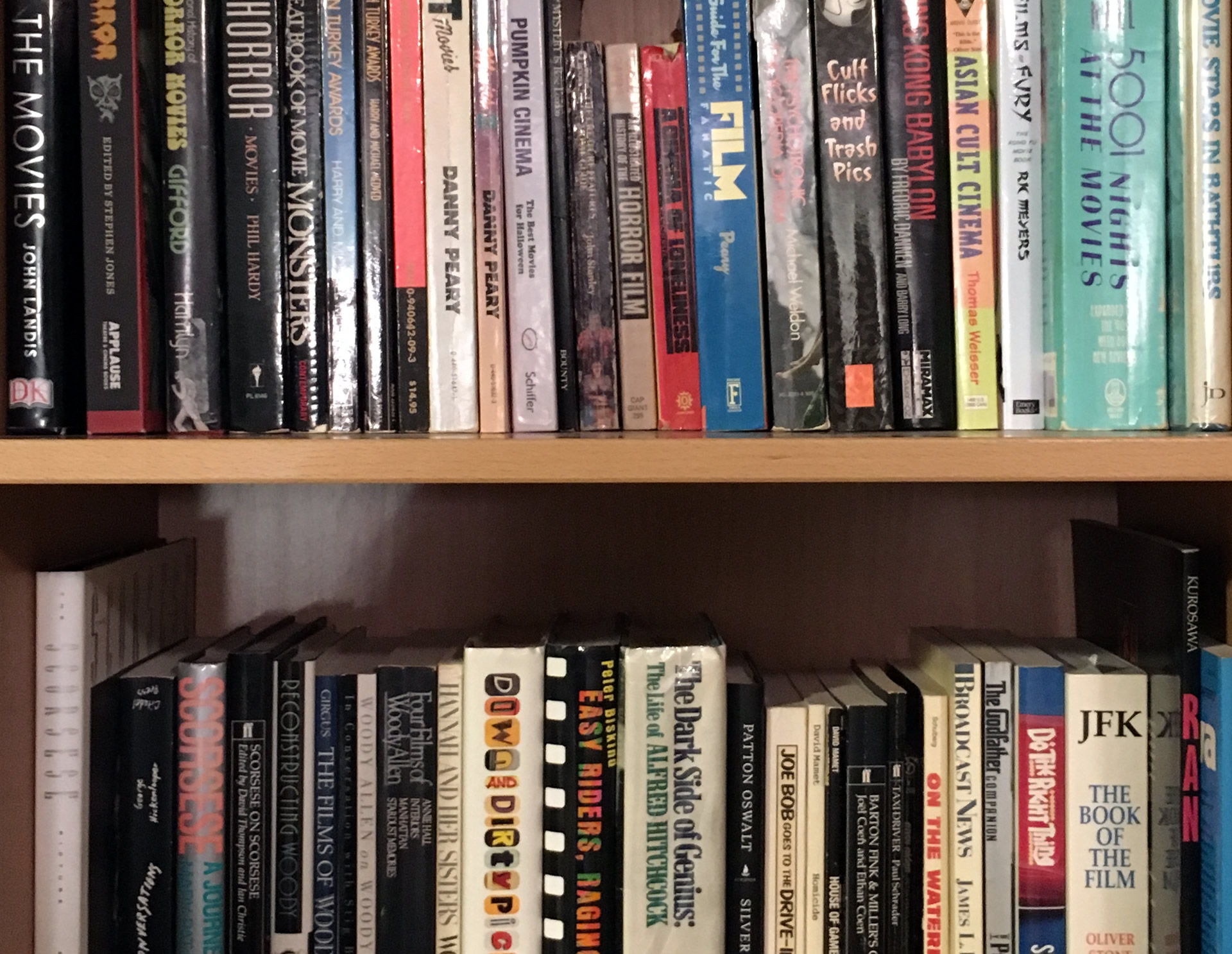 ---