PopGap #01: Take Shelter (2011)
Movies of the 2010s: #2 of 20
I was surprised to see Take Shelter make this list, as it's relatively obscure compared to most of the others. It's actually been in my to-see queue for a long time, and I have no good reason for putting it off for so long. It's really good, and I was pretty sure it would be. I'm just a jerk for not making it a higher priority.
Directed by Jeff Nichols — whose next movie, the terrific Mud, made a bigger impact as a significant part of Matthew McConaughey's resurgence — Take Shelter even tackles a premise I've bitched about before, and does it pretty well.
Michael Shannon stars as a blue collar husband and father who begins to have foreboding dreams about a cataclysmic storm. Despite his fear that he has inherited his mother's schizophrenia, he is nevertheless compelled to prepare for disaster by building a storm shelter in his backyard, risking his marriage, his job, and reputation within a small, rural community.
One of the recurring themes of this blog seems to be how little I care for plots that revolve around the "crazy or real" question. Take Shelter handles it well, but not without worrying me a little. It helps that Michael Shannon's characters always seem to be walking the sanity tightrope, and he's one of the weirdest & most engaging actors working in movies and TV today. I buy it from him.
Take Shelter is great showcase for Shannon's intense, explosive oddball energy, but equally good is Jessica Chastain as his worried wife. Unlike most "worried wife" roles, she is three-dimensional and never shrill or alienating. Ultimately, Take Shelter stagnates a little as it approaches its riveting climax, and maybe lacked the magnitude of emotional punch for which I was hoping, but's still remarkable and well-worth seeking out.
---
Trailer for Take Shelter (2011)
Tags
---
---
---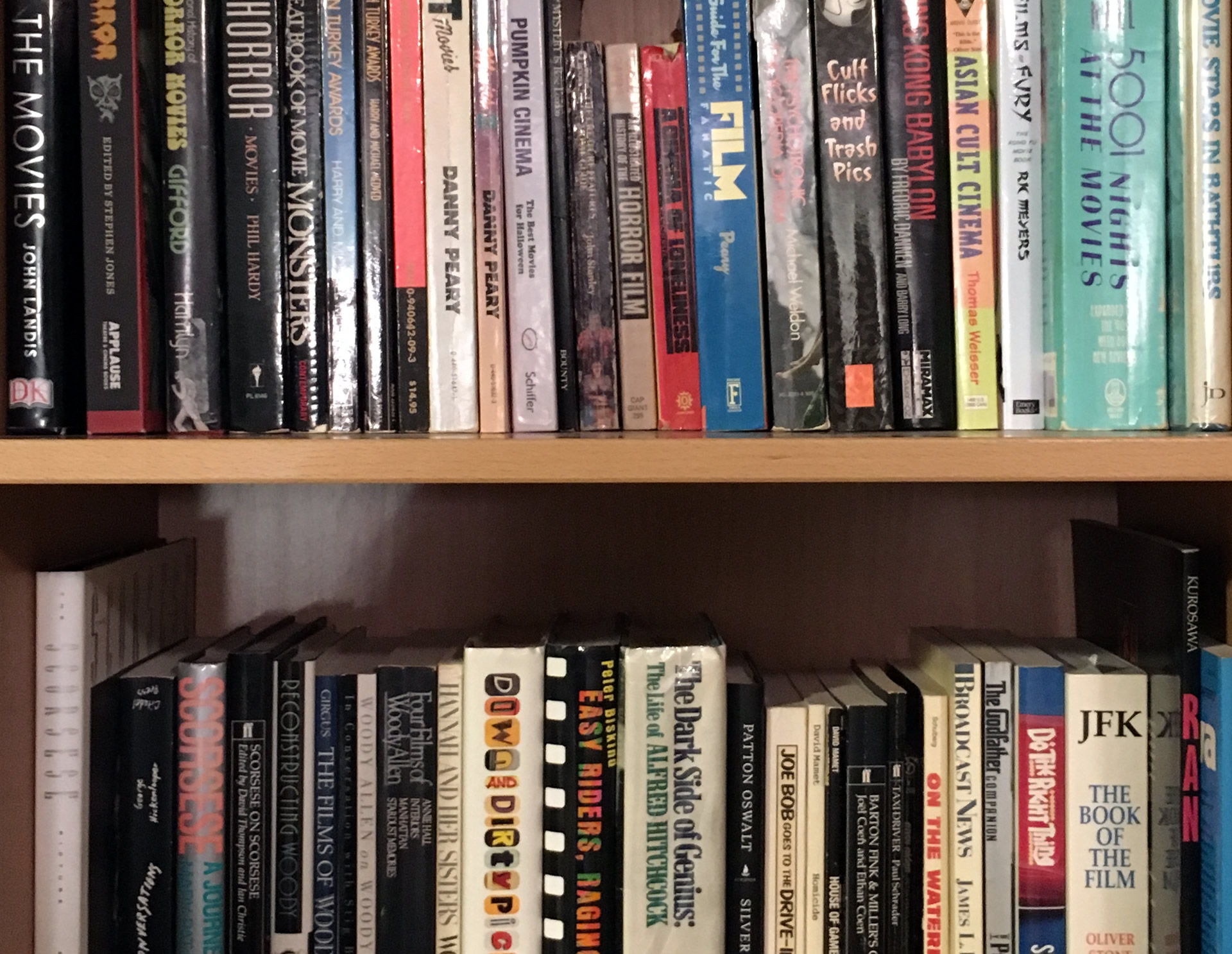 ---