PopGap #02: A Streetcar Named Desire (1951)
Oscar Nominees: #19 of 20
When I studied acting in high school in the 1980s the top dramatists of the 1950-60s were considered sacred texts: Edward Albee, Arthur Miller and Tennessee Williams. I saw so many students perform scenes from Cat on a Hot Tin Roof and Sweet Bird of Youth that I may have been able to recite selected scenes at one point. However, I was never a fan of Williams: his thick style was too indulgent for me, his characterizations struck me as overwrought and condescending, and his particular hangups didn't resonate with me.
I was a little trepidacious about re-watching A Streetcar Named Desire, but I ended up liking it quite a bit — even though I found its story and characters unengaging. Technically, it's marvelous, and the acting is engrossing.
The story is irrelevant: a small group of reductive stereotypes sweat, howl & behave miserably in the skids of New Orleans, and nothing really comes of it. Stuff happens, but nothing really changes (except for the extremely false final note that was added for this adaptation of the stageplay). But the actors in A Streetcar Named Desire — Vivian Leigh, Marlon Brando, Kim Hunter & Karl Malden — give exquisite performances that are a joy to watch, and director Elia Kazan captures it magnificently with some of the most gorgeous black & white cinematography of its era.
I almost never enjoy a movie if I don't like its story or characters, so this is a rare achievement. I may never watch A Streetcar Named Desire again, but it was not a bad two hours spent, and a must-see for anyone who really enjoys fantastic acting.
---
Trailer for A Streetcar Named Desire (1951)
A Streetcar Named Desire
Tags
---
---
---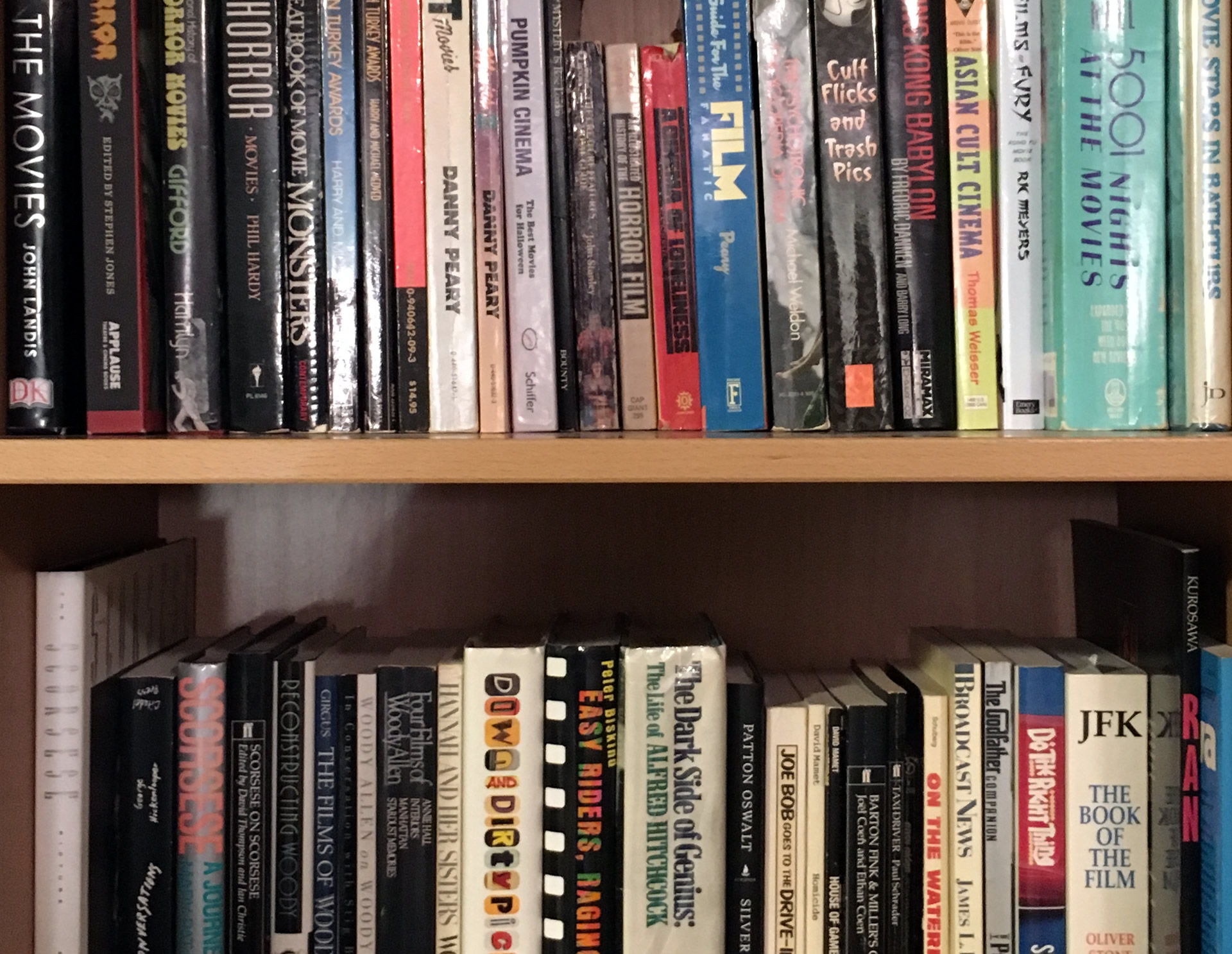 ---