PopGap #02: Anatomy of a Murder (1959)
Oscar Nominees: #04 of 20
I tend to find classic Hollywood-era court room scenes ridiculous, ranging from simply ignorant to absurdly laughable. Thanks to a steady diet of TV police procedurals and true-crime documentaries, few movies from the 1930 through the mid-1960s live up to contemporary standards of legal system verisimilitude.
Yet, this month's PopGap has put no less than 4 court-centric dramas from the 1957-1962 period on my watchlist. the first is Otto Preminger's Anatomy of a Murder, which holds up exceptionally well as a broad examination of many of the different ways the legal system isn't necessarily about discovering the truth.
Jimmy Stewart stars as Paul Biegler, a former DA struggling to adapt to running his own humble defense practice. When a local bar owner is murdered, Biegler isn't even sure he wants the case: there were several witnesses and the defendant has confessed. However, the promise of a rare paycheck, combined with a little spite (plus some flirting glances from the accused's wife), compels him to concoct an unorthodox defense strategy.
Stewart is masterful in the starring role, barely suppressing Biegler's bitterness and desperation underneath his usual facade of joviality. He's so charming and likable, it's easy to ignore the fairly cynical smoke screen he attempts to pull off in court. Every character in Anatomy of a Murder is playing a game with the truth: the defense, the prosecution, the accused, and the witnesses. No one is really interested in justice, but winning, and it's directed so brilliantly by Preminger that it's easy to get swept up in the drama and believe, momentarily, during the finale that some kind of victory has actually been won.
It's a great piece of social commentary that works on multiple levels, and it's terrific fun to watch Stewart at his best interacting with stunning Lee Remick, shifty Ben Gazzara, garrulous George C. Scott, and the wonderful Joseph N. Welch as Judge Weaver. the great jazz score is by Duke Ellington.
---
Trailer for Anatomy of a Murder (1959)
---
TL/DR
Anatomy of a Murder (1959)
---
Tags
---
---
---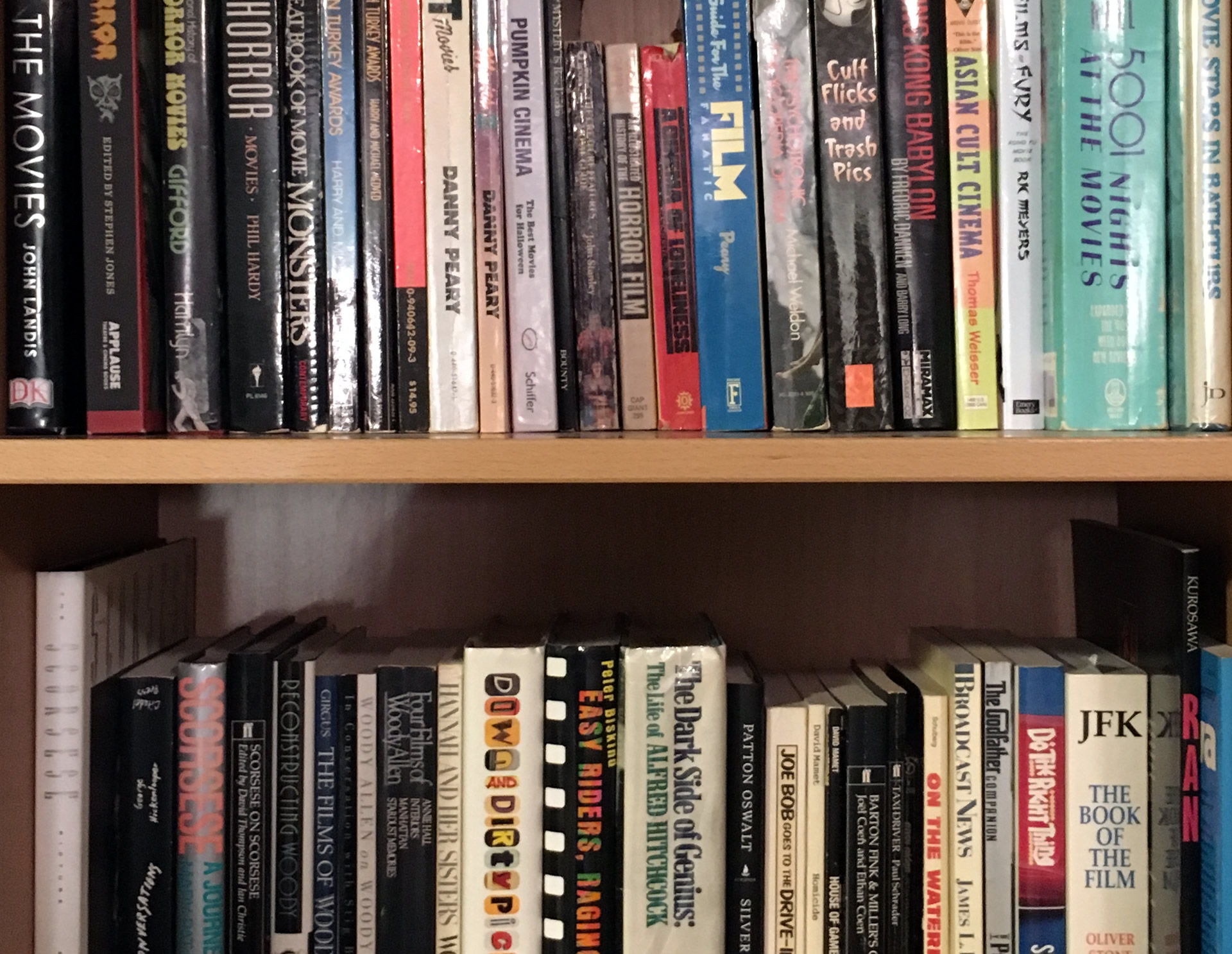 ---