PopGap #02: Fanny and Alexander (1982)
Oscar Nominees: #02 of 20
I watched the 3-hour theatrical version of Ingmar Bergman's acclaimed epic but I almost wish I had watched the 5-hour Swedish TV cut that the director himself preferred. Fanny & Alexander was just what I expected from a Bergman classic: meticulous, beautiful, insightful, chilling, original, challenging and perplexing. What I didn't expect was that I'd want it to be even longer.
The Ekdahls are are a wealthy, artistic and libertine family living in Sweden at the end-of-the-19th century. Their Christmas celebration is lavish: plenty of rich food, lots of drinking, and a little extra-marital conjugation. As the night wears on, some of the Ekdahls rue their age, some nurse family resentments, some continue the party on into the wee hours, and some suffer the consequences of excess. Fanny & Alexander, two of the younger children in the family, are gently snuggled inside inside this rich tapestry of humanity until a sharp turn redirects them from these familiar soft comforts and lands them in an austere, hostile environment.
The first half of Fanny & Alexander is a dense visual spectacle in the background (so many drapes and cnadles!) with wonderfully intimate performances up front. Although there are a few slight touches of surrealism, for the most part it is a showcase of delicate naturalism, with subtle and truthful observations and performances. After the family situation changes, however, the movie becomes darker and more desperate until it, quite literally, escapes into a uniquely Bergmanesque kind of magical realism that is at once jarring and bracing, but never dishonest or pretentious.
It's a fantastic epic with a very peculiar — and probably limited — appeal, but it's undeniably brilliant in all its facets, and a fitting final major movie from one of the most celebrated directors in the history of film.
---
Trailer for Fanny and Alexander (1982)
---
TL/DR
Fanny and Alexander (1982)
---
Tags
---
---
---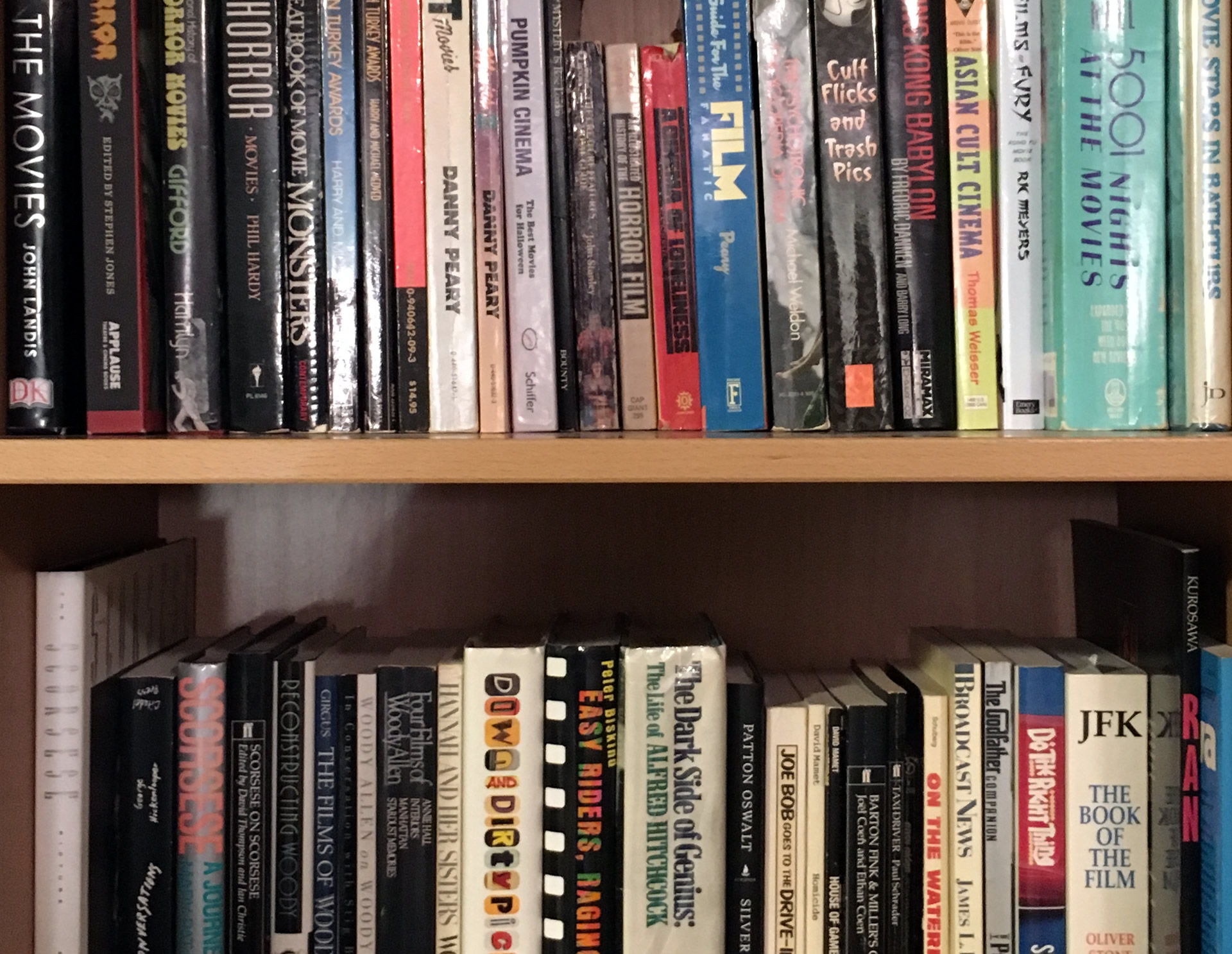 ---