PopGap #02: Sunset Blvd. (1950)
Oscar Nominees: #08 of 20
Another of the four Billy Wilder movies on this month's list, Sunset Blvd. was one of the first classics I watched when I became interested in movies as a teen. Although it was widely considered required viewing for its pointed take on Hollywood, it didn't make much of an impact on me at the time. I checked it off the list and didn't revisit it for over 2 decades.
On my second viewing, this time for PopGap, the qualities of this classic dark comedy are obvious, and it's still brilliant and compelling, but I can't help feeling the movie has lost more than a little of its punch over the last 60 years.
William Holden, one of my favorite actors from that era, stars as Joe Gillis, a broke screenwriter with no prospects who hides from creditors in a dilapidated mansion on the winding title avenue. Despite appearances, the house is inhabited by its owner, a forgotten movie star from the silent era, Norma Desmond (Gloria Swanson), and her loyal butler, Max (Erich von Stroheim). Norma hires Joe to work on her comeback project, and he reluctantly but desperately accepts. She quickly moves him in to her excessive palace, and it soon becomes clear that he is meant to be a companion above all else.
Sunset Blvd. was undoubtedly shocking and scandalous in its day, with its scathing depiction of Hollywood's craven dark side. Nowadays it is still sharp, funny and grim, and full of first-rate performances, but its tame allusions to gigoloism are no longer surprising, and tales of fame-driven madness have since become run-of-the-mill. Still, the Oscar-winning screenplay by Charles Brackett, Wilder, and D. M. Marshman, Jr., is full of rich details, oddball touches, and great characterizations. Particularly great is Nancy Olson as an innocent script girl whose optimism is unspoilt despite the Hollywood upbringing that should have better prepared her for the moral compromises on which it thrives. Along with Swanson and von Stroheim, several other notable figures of the silent era appear in the film, including Buster Keaton, and Cecil B. DeMille as himself.
Even though its impact may be diluted today, Sunset Blvd. is still head-and-shoulders above most of the imitators that came after it.
---
Trailer for Sunset Blvd. (1950)
Sunset Blvd.
Tags
---
---
---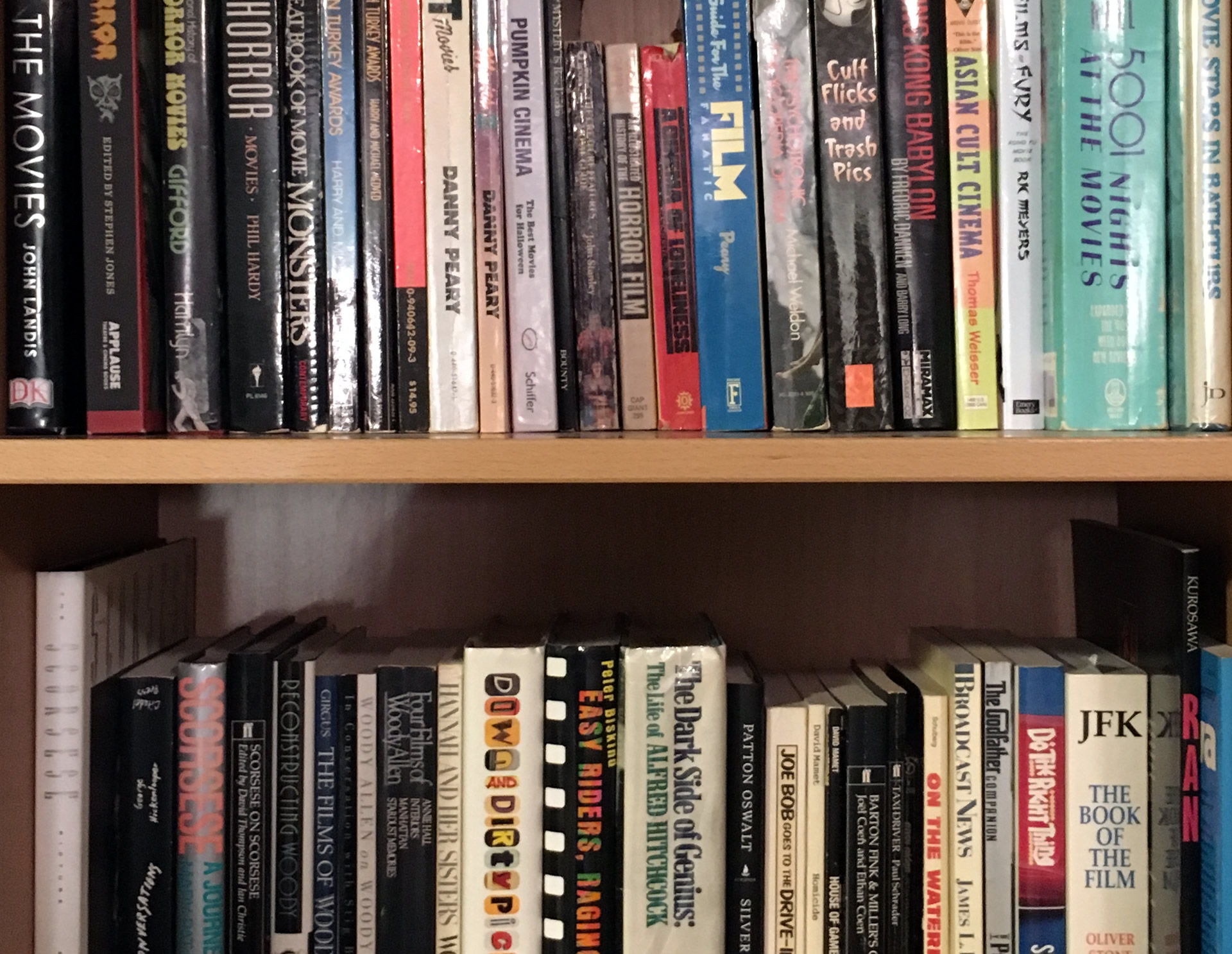 ---