PopGap #02: The Best Years of Our Lives (1946)
Oscar Nominees: #14 of 20
This is one of those movies that has been on my to-watch list for decades but it's never moved to the top of the queue. I think I was worried that The Best Years of Our Lives may have been one of those chord-striking phenomena whose relevance in 1946 would not translate well so far removed from the World War II-era, and that its gimmick of featuring a wounded veteran in a key role might slide easily into mawkish sentiment. I was dreading spending close to three hours on this movie if either of my fears were confirmed. They weren't. It's a solid, patient, satisfying and and enduring look at soldiers reconciling their war experiences with normal life.
The Best Years of Our Lives tells the story of three servicemen returning to the same everytown after the end of WWII. Dana Andrews is a hero coming home with no practical job skills to a wife he barely knows (Virginia Mayo), Frederich March feels like an alien returning to his devoted wife (Myrna Loy) and two children (including the delightful Teresa Wright) who grew into adults while he was away, and Harold Russell has to adjust to life as a double-amputee.
William Wyler's domestic epic is long and and a little soapy, but always thoughtfully so, slowly mapping out the varying difficulties each man faces as they try to reintegrate into a society that can't understand their inner-turmoil. Wyler's patient unraveling of the story pays off with powerful scenes that avoid maudlin traps with fine, rich performances from everyone. And it features Hoagy Carmichael, which is always a plus.
While I wouldn't count The Best Years of Our Lives as among the best movies ever made, it is still a restrained and effective drama almost 70 years later.
---
Trailer for The Best Years of Our Lives (1946)
The Best Years of Our Lives
---
TL/DR
The Best Years of Our Lives
---
Tags
---
---
---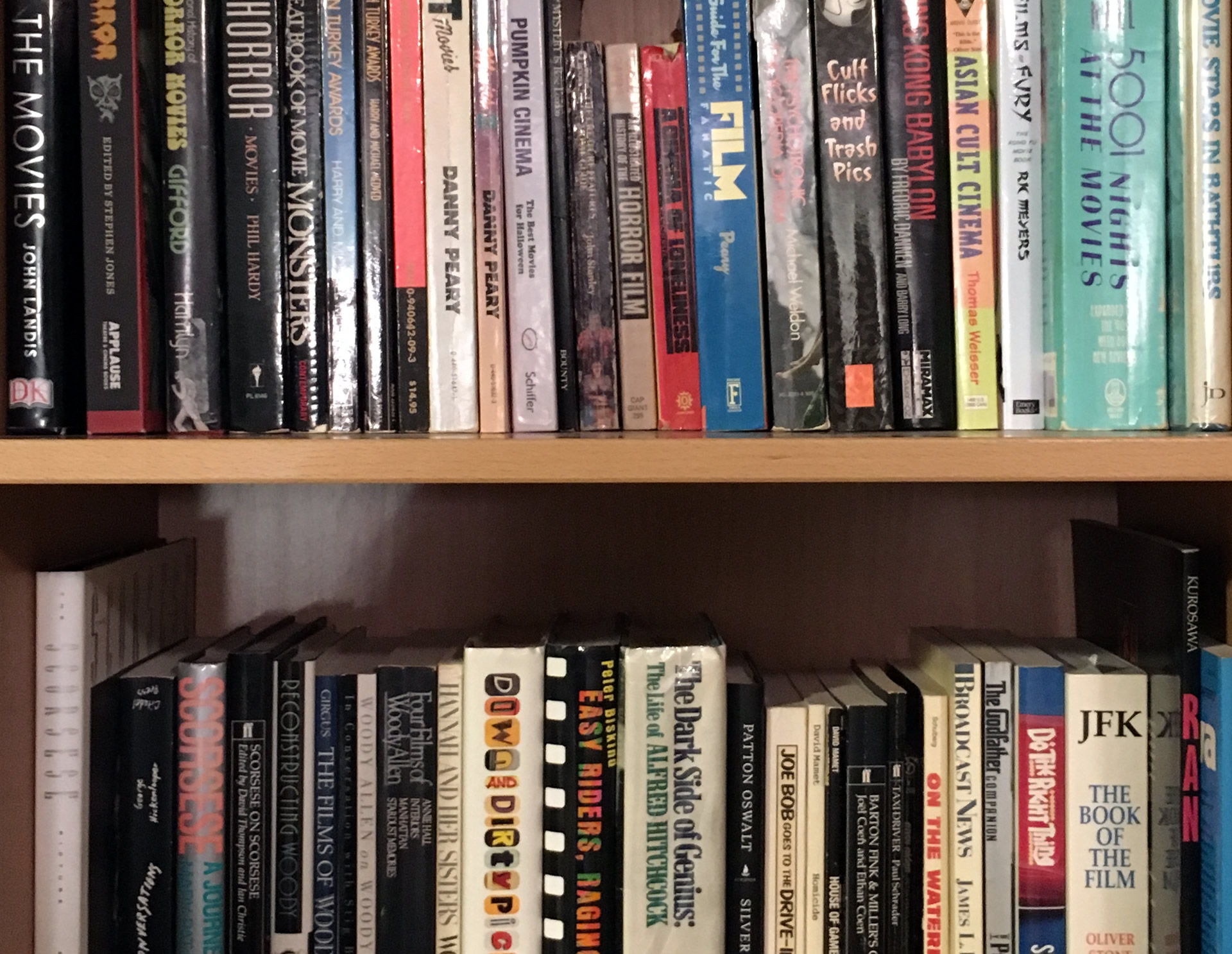 ---