PopGap #02: The Virgin Spring (1960)
Oscar Nominees: #03 of 20
My second Bergman movie on this month's PopGap list first came to my attention as a horror movie-obsessed teen when I learned that it was the inspiration for Wes Craven's dirty revenge classic The Last House on the Left. Even though I went through a Bergman phase around the same time, I never saw The Virgin Spring until this week. While parts of the plot are bit far-fetched, Bergman's subtle craftsmanship elevates it to the status of a highly notable movie, but not to the exalted level of among his very best.
Based on a Swedish folk tale, The Virgin Spring tells the simple tale of a 13th Century noble family who send their innocent, pampered young daughter to a church festival. On the way, she naively befriends a rough gang of creeps who, after a nice picnic lunch, rape the girl and murder her. the killers flee the scene of the crime and, when night falls, they come upon the girl's house, where they seek lodging.
The central coincidence notwithstanding, there are a lot of minor details to quibble with in the narrative of The Virgin Spring, but Bergman's visual style is arresting and he always elicits such wonderfully real performances from his actors — which I think was his deepest of many strengths as a director. He also builds tension as well as Hitchcock, sometimes with simple framing or by capturing a subtle glance. Unlike Wes Craven's remake, there is nothing exploitative or unseemly about Bergman's sensitive depiction of the events in the story. His style is quiet and frank, but no less alarming or harrowing, and far more heartbreaking.
As Bergman movies go, The Virgin Spring is a simple one, but still a fine showcase of many of his exquisite skills.
---
Trailer for The Virgin Spring (1960)
Tags
---
---
---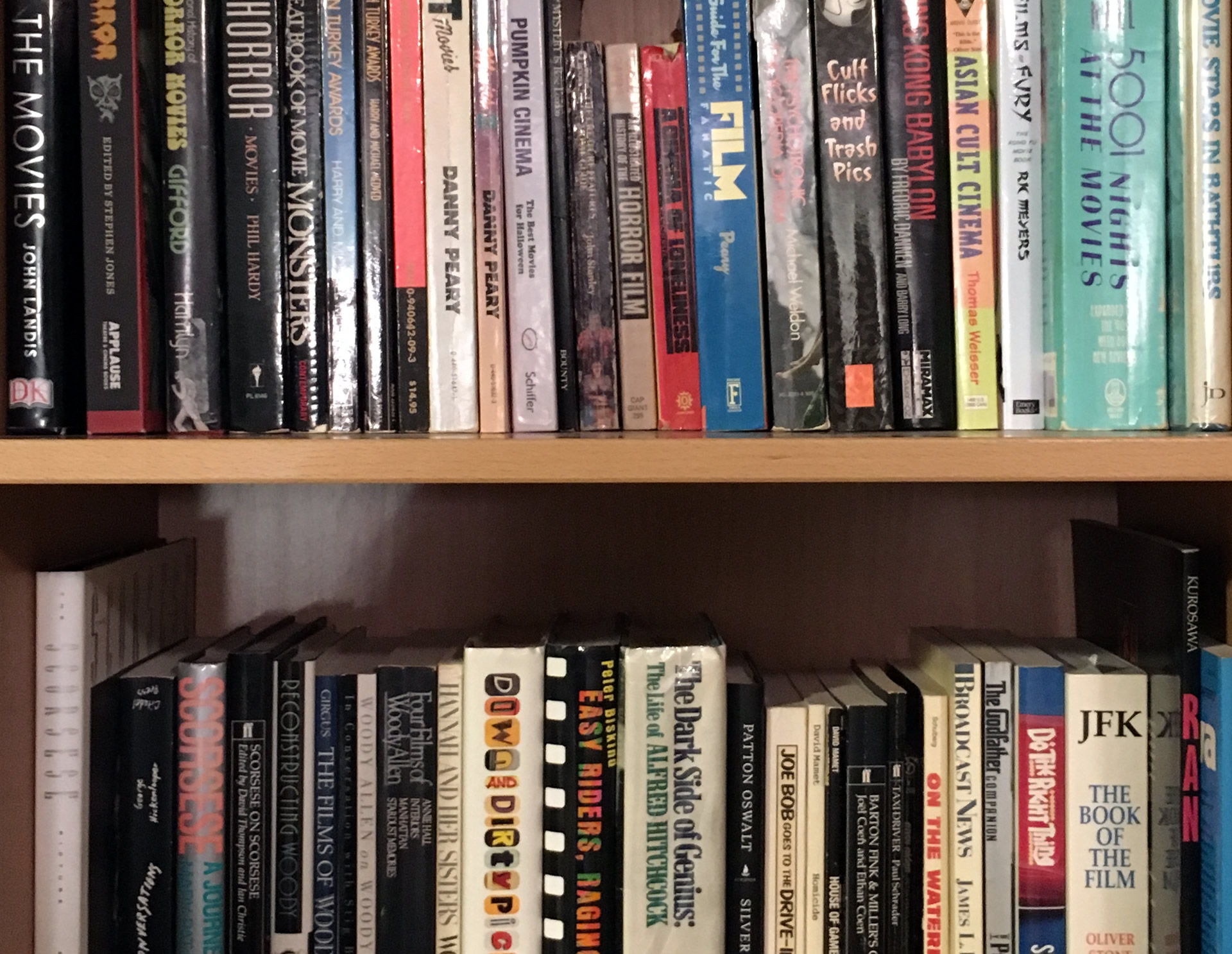 ---