PopGap #02: Witness for the Prosecution (1957)
Oscar Nominees: #12 of 20
The second of four coutroom dramas and the third of four Billy Wilder movies to make this month's list is not near the best of either group, but it's still worth watching if only for the stunning lead performance by Charles Laughton.
Laughton stars in Witness for the Prosecution as Sir Wilfrid, a renowned barrister whose convalescence from a heart attack is cut short when he agrees to take on the defense of a personable inventor (Tyrone Power) whose arrest on a murder charge is imminent. the case seems simple enough — until the man's wife (Marlene Dietrich), who was expected to provide his alibi, agrees to appear as a witness for the prosecution.
Wilder seems to be coasting through this Agatha Christie adaptation, leaning heavily on his cast to elevate the middling material, but aside from Laughton, the results are tepid. Power is fine, if a bit too slick, but Dietrich is bracingly miscast: utterly unconvincing in all but the courtroom scenes, and in those too melodramatic. There is absolutely no chemistry between her and Power, which adds further insult to the injury done by a ludicrously contrived plot twist.
There's also some shtick between Laughton and Elsa Lanchester, as his nurse, that is uninspired, and one performer delivers the worst cockney accent ever committed to film. It's all a bit of a mess, but Laughton, nearing the end of his career, is so good it almost doesn't matter. Almost.
---
Trailer for Witness for the Prosecution (1957)
Witness for the Prosecution
---
TL/DR
Witness for the Prosecution
---
Tags
---
---
---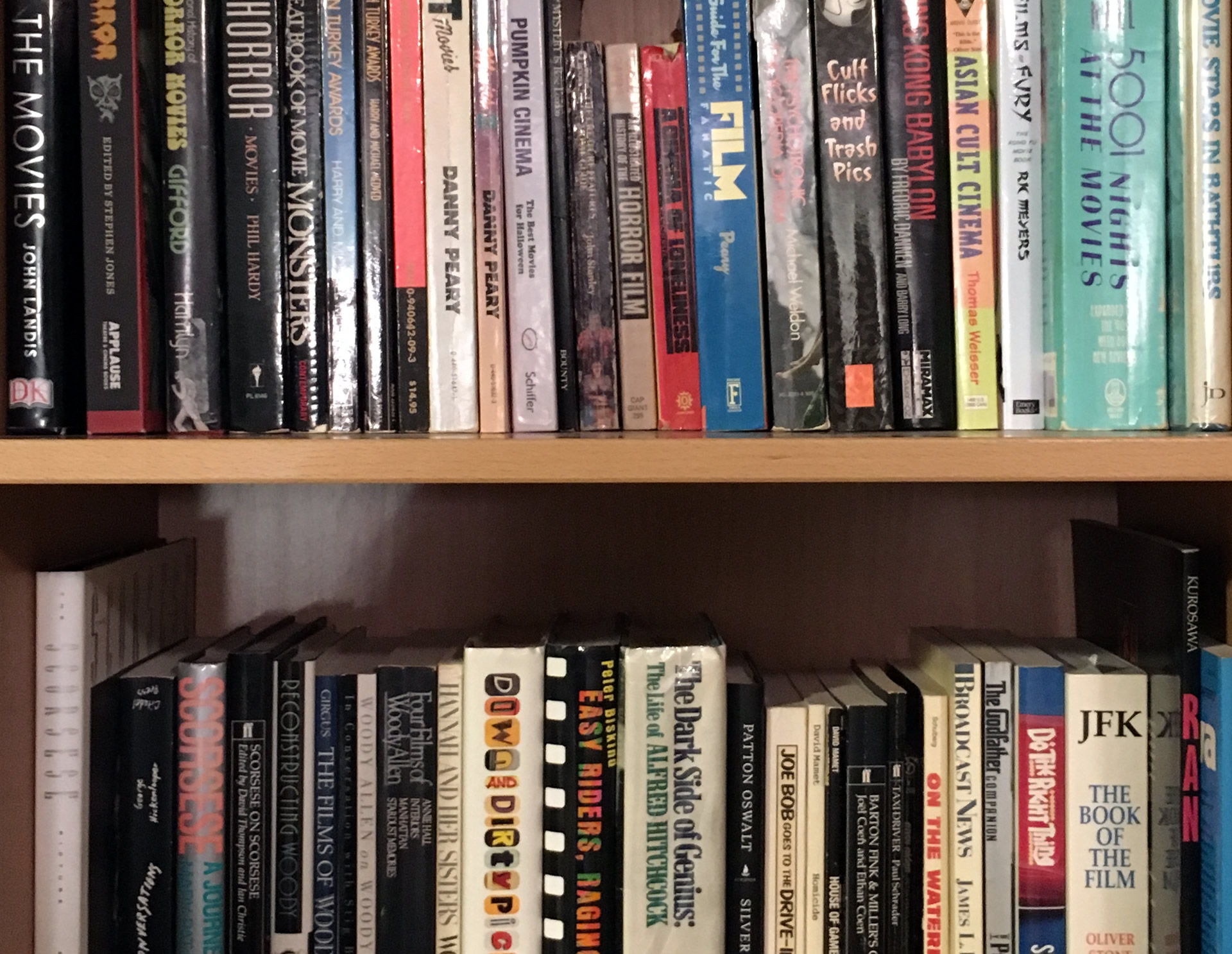 ---