PopGap #03: Control (2007)
Punk Movies: #02 of 21
The only thing I knew about the band Joy Divison going into this biopic about front-man Ian Curtis was that they eventually became New Order, another band I knew almost nothing about. Due to my ignorance, I expected a little more crossover with the late-1970s UK punk scene in Control, but I really enjoyed this movie ands its careful, patient depiction of crippling depression.
The first feature film from music video veteran Anton Corbijn — who worked with Joy Division near the beginning of his career as a music scene photographer — Control quietly but stylishly follows Curtis' evolution from a self-assured, individualistic teenager to burgeoning rock star crumbling under the combined pressures of fame, responsibility and guilt.
Based on a book by Curtis' wife, Deborah — who he married at age 19 before embarking on his music career — Control never indulges in hero worship. Curtis possesses unique charisma and a gift for expression on-stage, but is otherwise deeply flawed. the confidence that he used to propel Joy Division to a prominent role in the darker side of the new wave movement also manifests in impulsive and selfish actions, and the deeply emotional resonance in his lyrics and performances springs from the same well of intense feeling that eventually engulfs him.
Corbijn's eye as a visual stylist has never been in doubt, and nearly every shot in Control looks like a potential album cover — but not in an annoying, overly produced way. It's artistic, but organic, with the same classic black-and-white look Corbijn employed so well as a photojournalist. Corbijn uses this familiar & stark candid tone to unfold events patiently, with enough detachment to avoid excessive melodrama and emulate the "kitchen sink" drama of real life. Sam Riley, who I really disliked in 2012's terrible On the Road, is excellent here as Curtis, as is Samantha Morton as Deborah. Their restrained but complex performances give the movie a profound emotional weight that perfectly balance Corbijn's minimalist atmosphere. It's an all-around well-made movie, and remarkably assured for a first-time director.
As for the "punk movie" aspects of Control, at the very least the film depicts Curtis and his future band mates cementing their relationship after attending a Sex Pistols concert, but that's about it. I'm assuming that Joy Division, with its edgy, moody attitude, was a crossover band that attracted both punk and new wave fans, but aside from a few punk-fashioned extras during concert scenes, that subject is never explicitly broached.
---
Trailer for Control (2007)
Control
Tags
---
---
---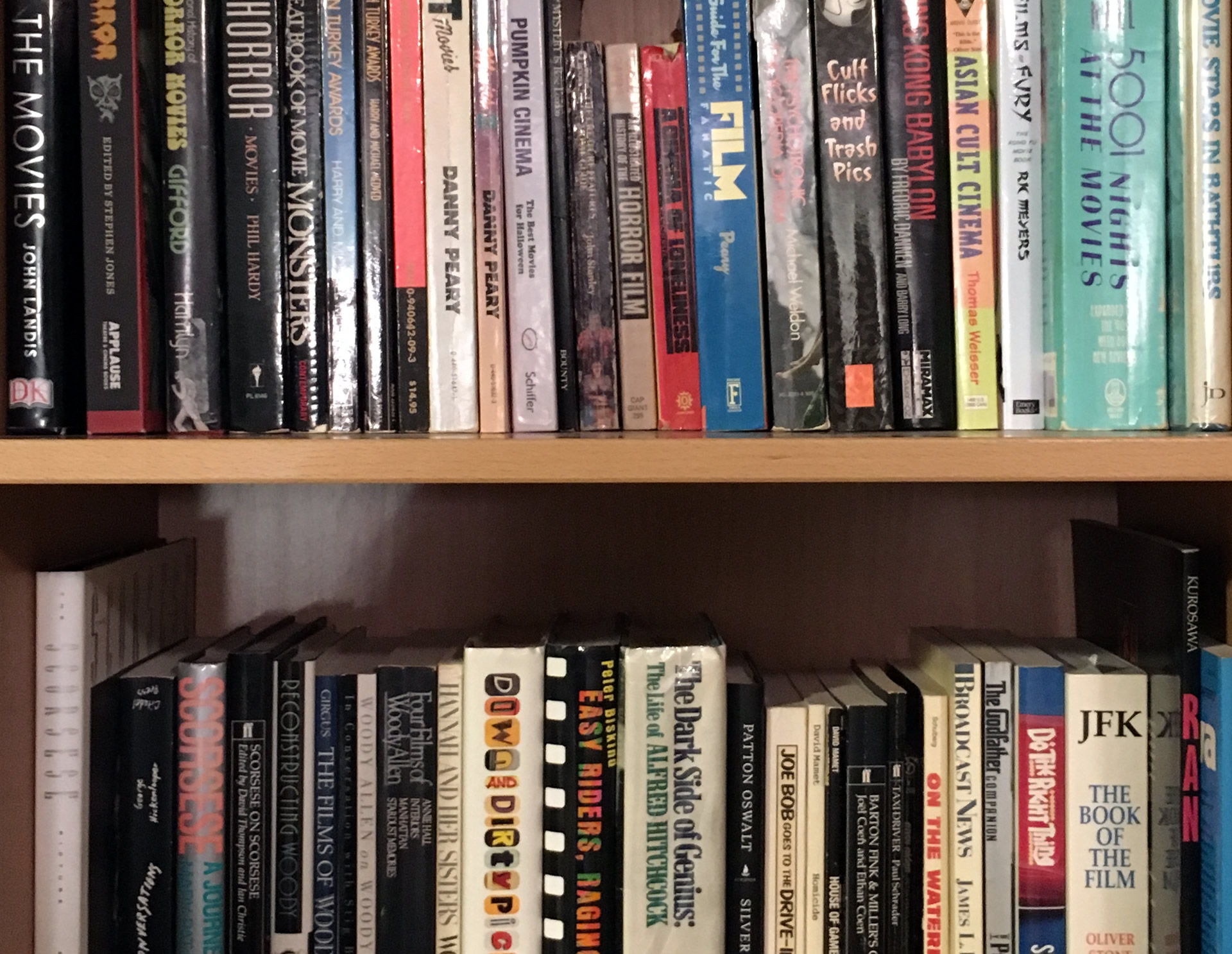 ---