PopGap #03: Hard Core Logo (1996)
Punk Movies: #13 of 21
This movie often gets incorrectly labeled as a "punk Spinal Tap" but the only similarity is that both are fake docs about fake bands. Hard Core Logo has its funny moments, but mostly it seems to aspire to depict, documentary style, an ordinary sort of punk band reunion tour experience with some sensational drama awkwardly blended in.
Directed by Bruce McDonald and adapted from Michael Turner's book, Hard Core Logo follows the titular band as the reunite for a benefit following an acrimonious breakup four years earlier. The two lead actors (Headstones lead singer Hugh Dillon and Callum Keith Rennie, now guest-starring on every TV series) are very good with a right kind of appeal for this tpye of film, but their characters in Hard Core Logo never engender the affection necessary to give a crap about their band, the tour, or their individual lives.
The more sensational aspects of the plot are mostly underdeveloped or never payoff. At the end
Hard Core Logo
 makes a desperate play to appeal to the viewer's emotions, but for me at least, it was too little too cynical too late. Our bible for this month's PopGap,
Destroy All Movies: the Complete Guide to Punks on Film
, sums up this movie very neatly: "The film captures the aimless, pathetic state of punk in the late '9os... whether or not that was the intent."
---
Trailer for Hard Core Logo (1996)
Hard Core Logo
Tags
---
---
---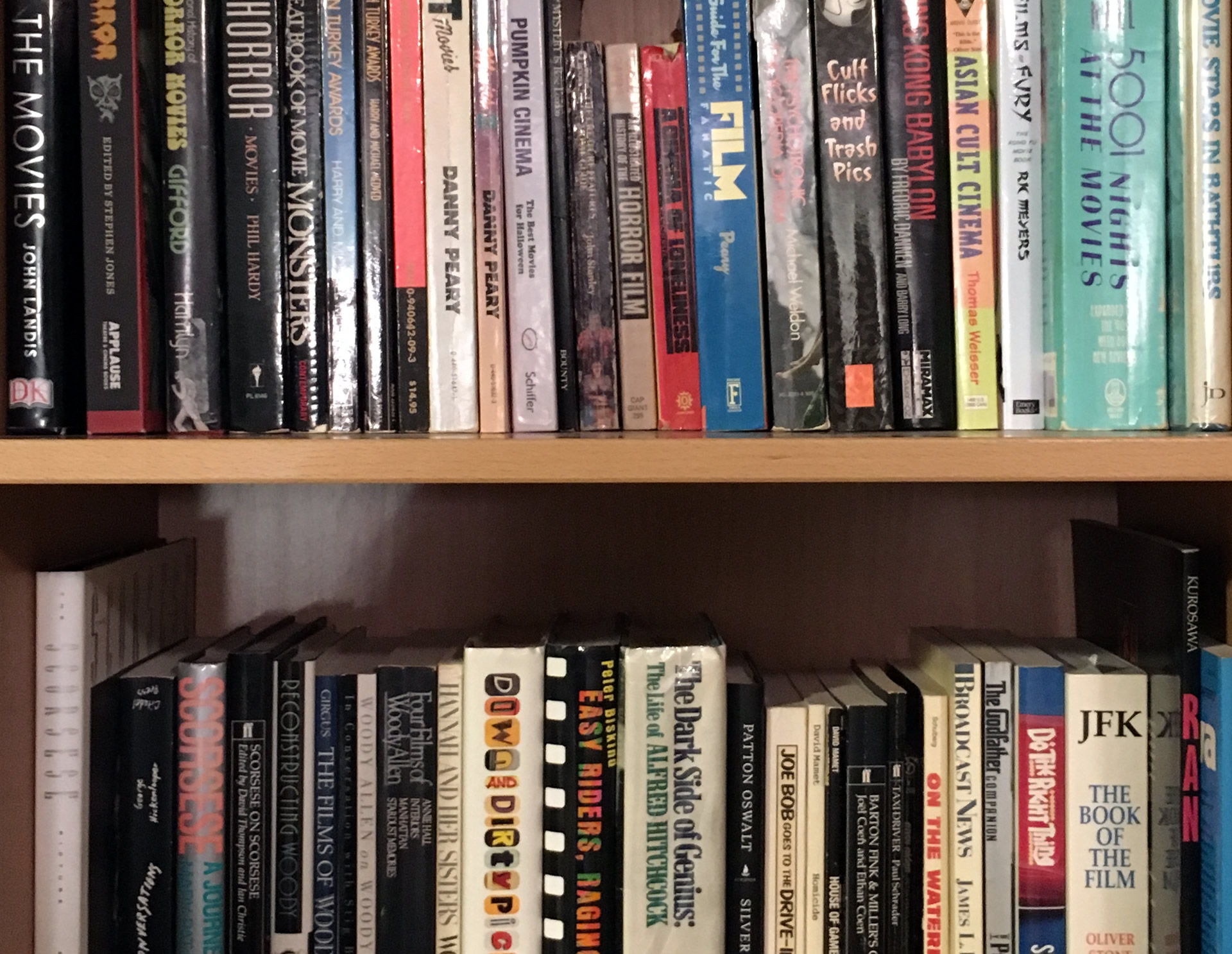 ---