PopGap #03: Never Too Young to Die (1986)
Punk Movies: #09 of 21
"So bad that it's good" is a tricky reputation for a movie to uphold. Most bad movies consist of a few very silly moments of awfulness strung together by a seemingly eternal thread of crushing boredom. That's not the case with Never Too Young To Die, which is generously overstuffed with jaw-droppingly ludicrous bits, including Kiss-frontman Gene Simmon's best ever movie performance as an evil hermaphrodite ganglord.
I somehow avoided seeing this ridiculous 1986 action movie, even though I was 14 at the time of its release, with a taste for Troma and other insane garbage, so it's not like I would've considered it too unsophisticated or beneath me. I had been dubiously impressed by director Gil Bettman's previous movie, Crystal Heart, and its strikingly icky bubble-boy sex scene. If Never Too Young To Die played on cable in 1986 or 1987 I'm sure would've at least been aware of it, but that wasn't the case until I listened to Junk Food Dinner rave it about a few months ago. Then the editors of Destroy All Movies: the Complete Guide to Punks on Film recommended it to me for this month's PopGap theme.  I've finally seen a movie that stand proudly aside Troll 2 among the top ranks of utterly enjoyable horrible movies.
John Stamos stars as Lance Stargrove, a college gymnastics star with daddy issues. Dad (George Lazenby) is a superspy who is too busy saving the world to watch Lance grind on a pommel-horse, but when occupational hazards claim his life, Lance inadvertently inherits his father's duty to stop the vile Velvet Von Ragner (Simmons) from poisoning a reserve of drinking water. And who better to guide Lance through this dangerous new life than former Prince-backup singer Vanity?
The casting is just the beginning of everything that hurts so good about Never Too Young to Die. the main title theme repeatedly exclaiming "Stargrove!" sounds like a TV commercial for an action-figure. Simmons' band of pre-apocalyptic punks are decked out like Road Warrior thugs on the way to a glam ball hosted by The Hills Have Eyes mutants. Villains wear terrible disguises. the fight scenes are inane. And there's one of the worst flirting-leading-to-sex scenes you can imagine. It's all wrapped up in a bright 1980s sheen of candy-coated hairspray, but with a genuine earnestness that make you wonder if Bettman and his crew thought this movie just might launch the next James Bond series.
This is good stuff.
---
Trailer for Never Too Young to Die (1986)
Never Too Young to Die
Tags
---
---
---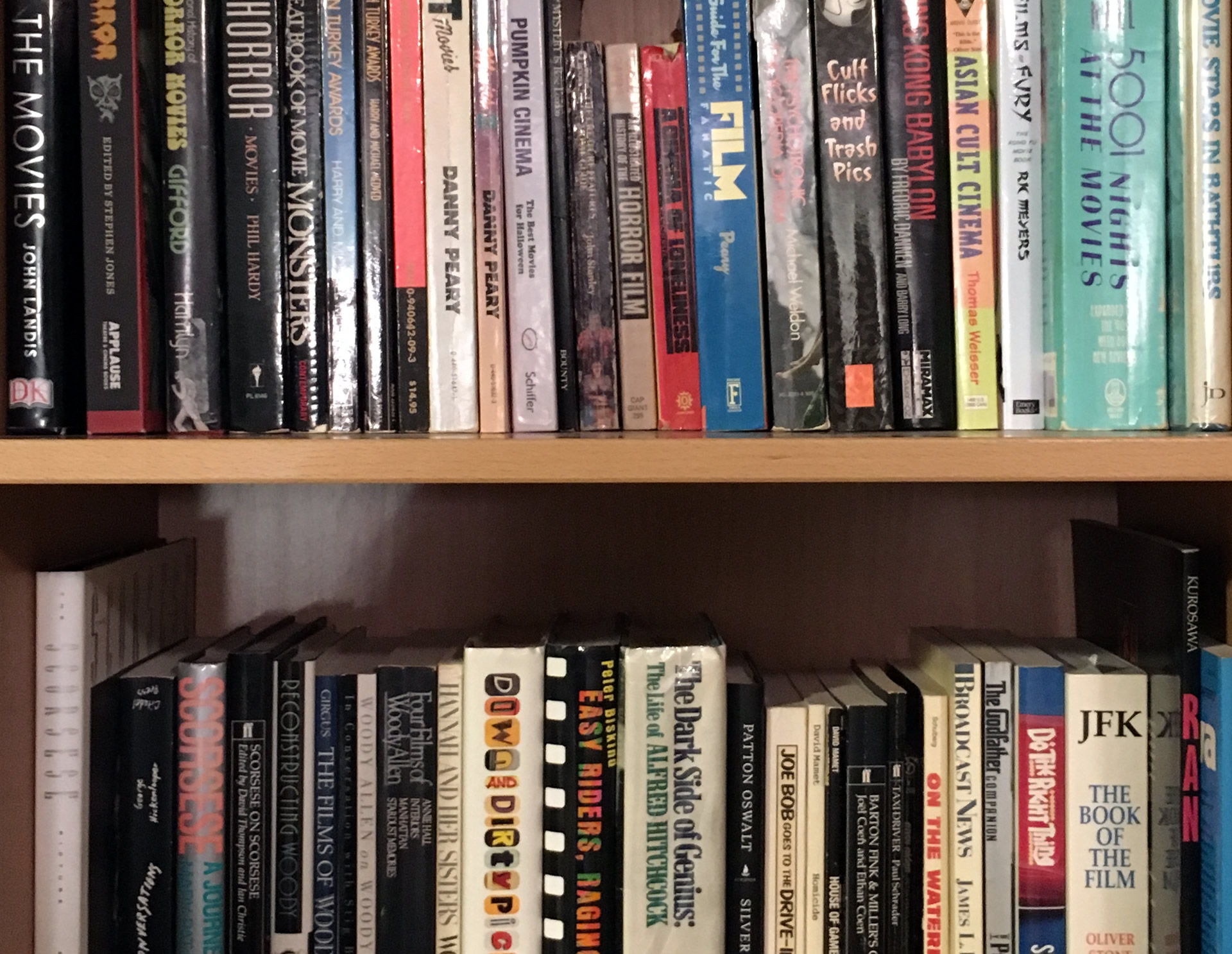 ---