PopGap #03: Smithereens (1982)
Punk Movies: #14 of 21
I've been aware of this indie movie since the mid-1980s but I'd never seen it before now. It kind of lurked in the background as the lowest of priorities. I'm a fan of the lo-fi aesthetic and have a higher tolerance than most for slow-moving dramas in which "nothing happens," and I thought it was terrific, adding another necessary dimension to this month's "punk movies" theme.
Director Susan Seidelman broke into the mainstream in 1985 with Madonna's first movie since becoming a major music star, Desperately Seeking Susan. It's easy to imagine that Madonna saw a reflection of herself in Smithereens: Susan Berman stars as Wren, a broke young woman on the periphery of the NYC punk/new wave scene, marketing herself as... herself. She wants to be in a band, or manage a band, or date someone in a band. She isn't really focused on any particular thing, but just wants to be a part of the scene. She meets Paul (Brad Rijn), a transplant from Montana who is living in his van in a vacant lot in a dodgy neighborhood. He's overwhelmed by the city but is immediately attracted to Wren and tries to anchor himself to her.
Smithereens perfectly captures the isolation and struggles of young people floundering in a big city with no vision of what they want to do or be. Wren is half delightfully obstinate attitude and half opportunist sociopath. She is singulary focused on a vague concept of herself with no particular talent to pursue. Berman is great: spunky, selfish, vulnerable, cute and cold. Rijn is also great as the lonely Paul, who is bewildered by Wren's indefatigable self-interest. Richard Hell appears as a small-time musician who catches Wren's fancy. He's so much better and looser here than in the awful Blank Generation. Also memorable is Roger Jett in his only screen appearance as Hell's off-putting creep of a roommate.
Glenn Mercer and Bill Million of the Feelies provided the memorable, evocative music.
---
Trailer for Smithereens (1982)
Smithereens
Tags
---
---
---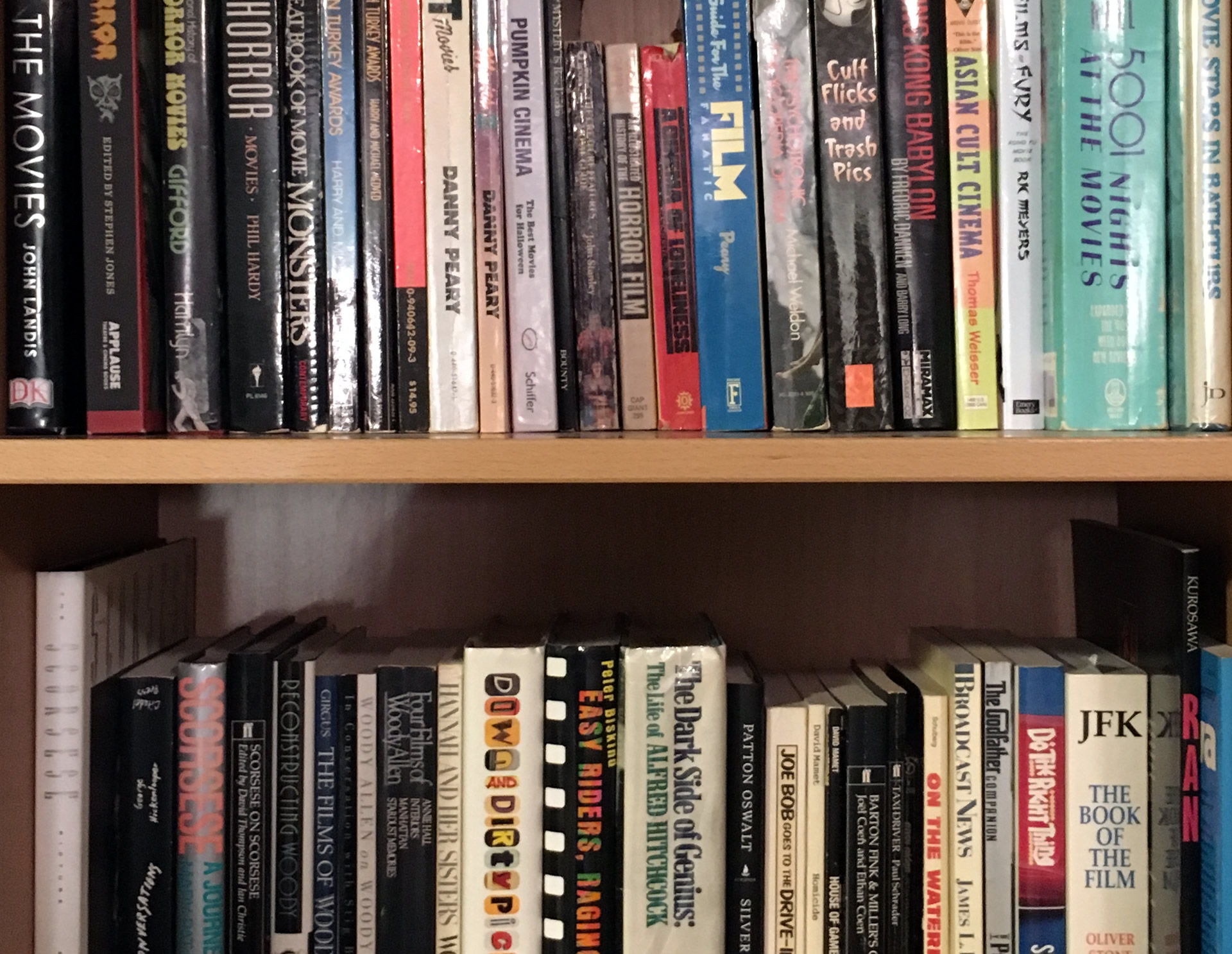 ---