PopGap #03: Straight To Hell (1987)
Punk Movies: #17 of 21
I bailed on Straight to Hell. I gave it 40 minutes. I didn't know what anyone was talking about, what they were doing or why I was watching it.
Even though no one recommended it to me for this month's "punk movies" theme, Straight to Hell has always lingered in the back of my mind as one of the highest profile punk movies I had never seen. Alex Cox also directed seminal punk movies Repo Man (one of my favorites) and Sid & Nancy, so I felt like he should be represented this month. Straight to Hell stars Joe Strummer, Courtney Love, Dick Rude, the Pogues and various members of notable bands like the Circle Jerks, Sy Richardson, Elvis Costello, Grace Jones, and Dennis Hopper. Although I found it strange that it wasn't on any lists, and isn't even listed in the otherwise comprehensive book Destroy All Movies: the Complete Guide to Punks on Film, it seemed like a perfect fit. I don't know if I've ever seen a more inept movie in my life.
Apparently the story behind Straight to Hell is that a canceled music festival left Cox and several bands in Spain with nothing to do. Cox decided on-the-spot to concoct a "send-up" of spaghetti westerns starring anyone who wanted to hang out for two weeks. And this is exactly how the movie feels: no ideas, no structure, no point, no reason to be seen by anyone except for those present.
I'm not glad I watched this.
---
Trailer for Straight To Hell (1987)
Straight To Hell
Tags
---
---
---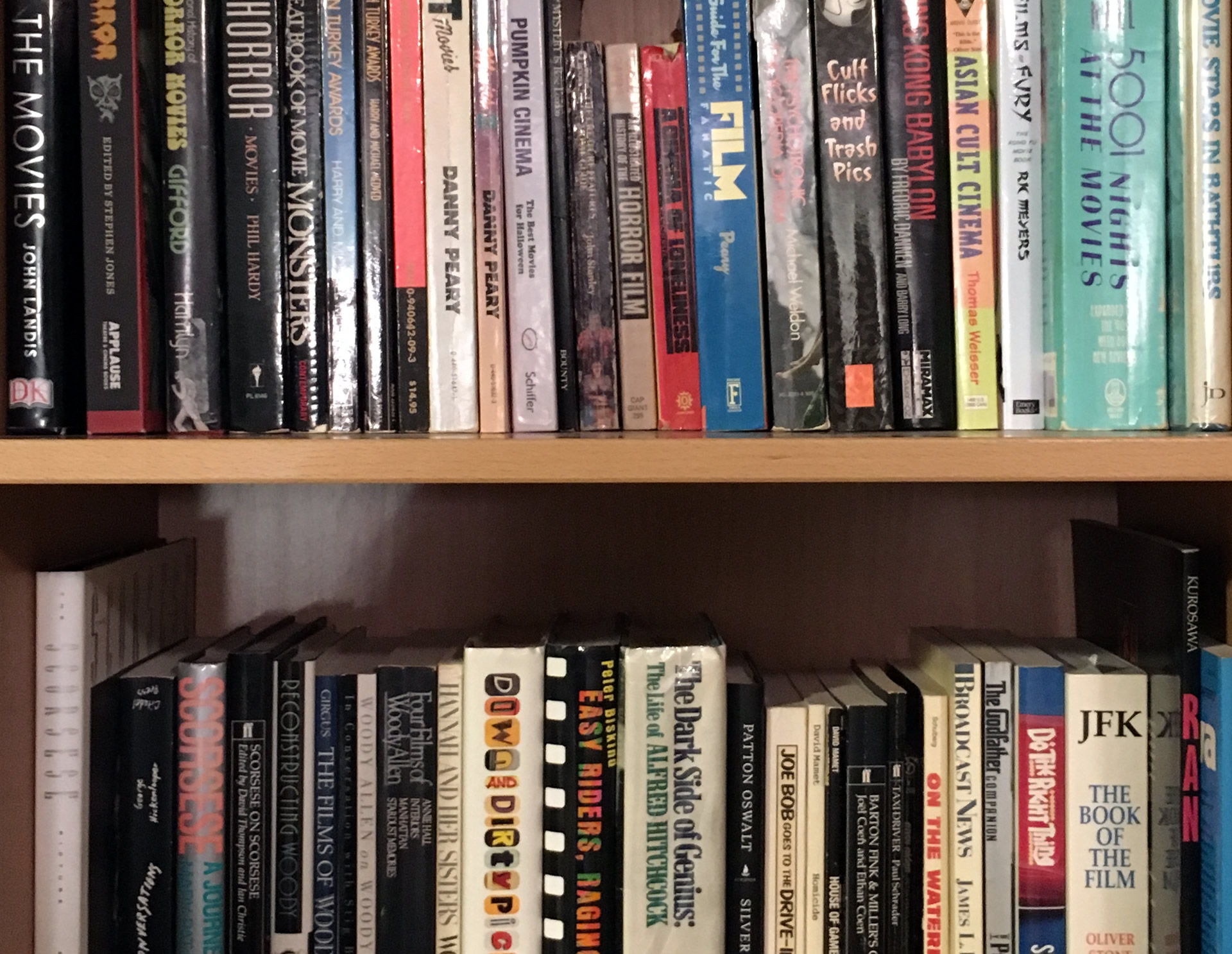 ---