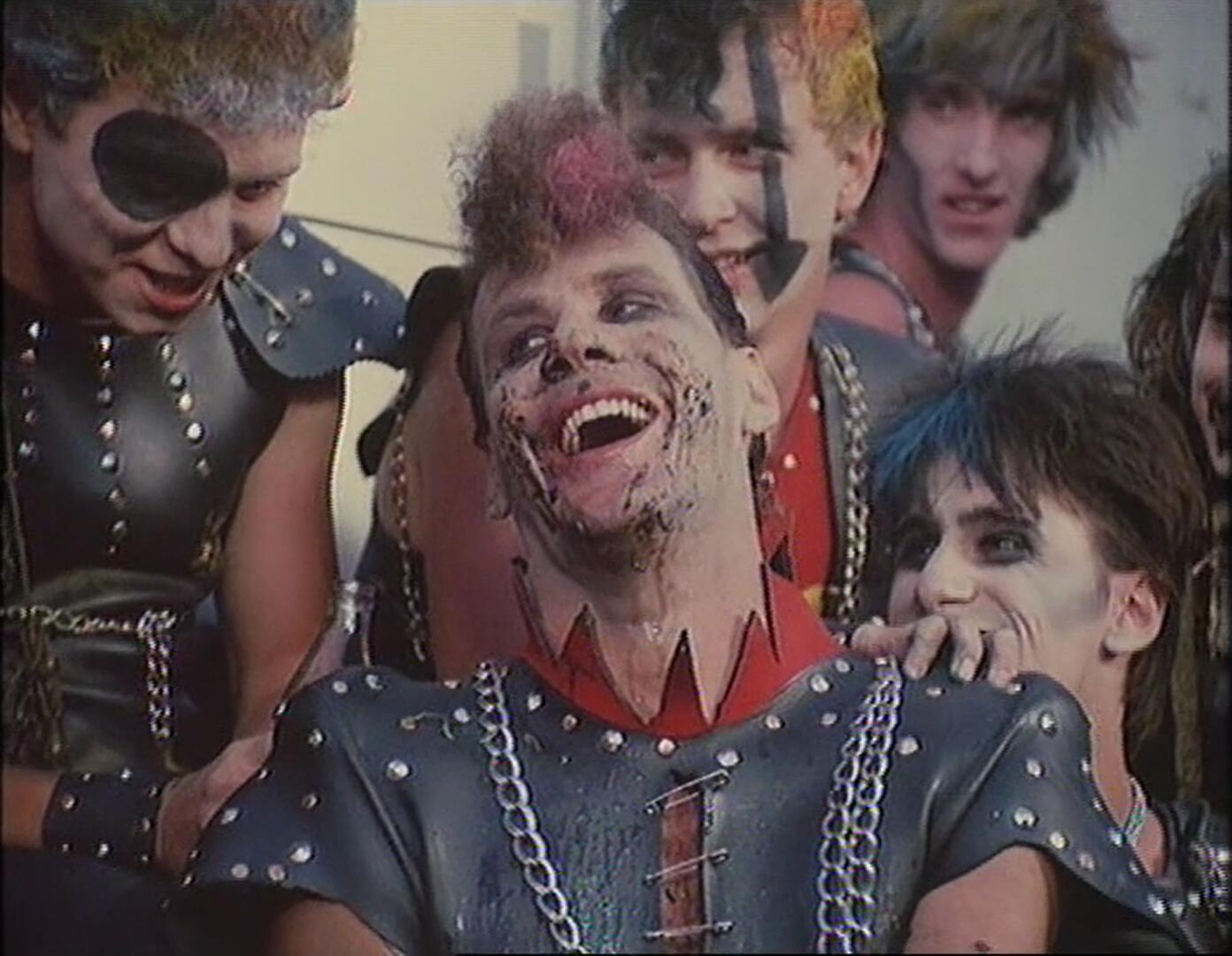 PopGap #03: Surf II (1984)
Punk Movies: #03 of 21
I had seen this crazy beach comedy a few times on cable in the 1980s, but remembered very little about it aside from the appearances of a few of my favorite low-budget comedy actors of the era. According to its trailer, Surf II (The End of the Trilogy) attempts to do for beach movies what Airplane! did for aviation disasters. That's a high bar of parody that Surf II gets nowhere near, but it's ambitious and energetic, and still fun as a time capsule, if only marginally actually funny.
In a California beach town where vapid teenagers run riot, a sinister force uses a controversial soft drink to turn surfers into cartoonish punk zombies. Eric Stoltz heads a cast loaded with nostalgic B-movie fuzzies: uber-nerd Eddie Deezen, super-hot Corinne Bohrer in her prime, the great Tom Villard in one of his best roles, Terry "Weekend at Bernie's" Kiser, Ruth Buzzi, Cleavon Little, Linda Kerridge, and (illustrating the level of humor at play here), as the bumbling local cops, Lyle Waggoner as "Chief Boyardie" and Ron "Horshack" Palillo as "Inspector Underpants."
As amateurish and juvenile as Surf II often is, there's still enough to enjoy about it (if that's not enough). Waggoner's flip, obtuse authoritarian shtick is fairly amusing and the overall tone is agreeably playful even when the jokes fall flat. the best parts are definitely the alien behavior of the transformed "punks," with their perfectly dyed rainbow-mohawks and insatiable appetite for garbage. More importantly, if such a thing can be called important, is that Surf II is also a more-than-capable look back at a distant era when video store shelves and late-night cable schedules were packed with T&A comedies like Hardbodies and Fraternity Vacation, and the perfect way to pad your movie's running time was a montage of random jiggling breasts. For the 13-year-old boy in all of us.
Surf II was recommended to me for this month's theme by the editors of Destroy All Movies: A Complete Guide to Punks on Film. Surf II's home video permutations are currently out-of-print, but maybe the whole movie is on Youtube.
---
Trailer for Surf II (1984)
Surf II
Tags
---
---
---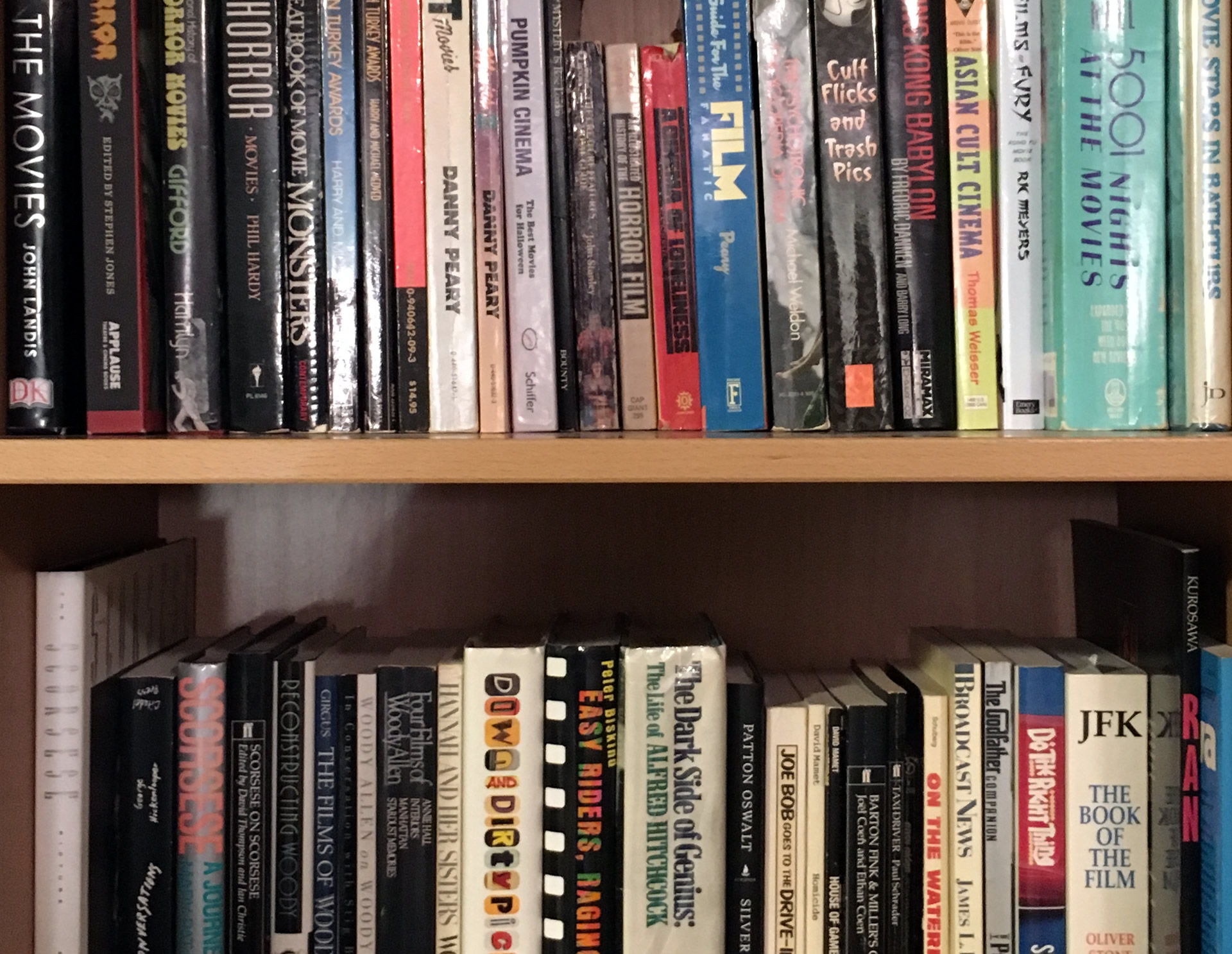 ---