PopGap #03: The Decline of Western Civilization (1981)
Punk Movies: #05 of 21
When I think of "punk rock movies" the first person that comes to mind is Penelope Spheeris. She may have gone off the rails in the 1990s after the success of Wayne's World turned her into the queen of crummy TV-to-Movie filler, but at the beginning of the 1980s she directed two wildly influential punk films. the great 1983 drama Suburbia starred real street kids and painted a despairingly grim picture of the lives of the American hardcore punk. First, however, she made the first great punk scene documentary, The Decline of Western Civilization.
While there had been a couple notable concert docs prior to 1981, Spheeris used live performance footage to augment interviews with bands and their fans, capturing a squalid atmosphere of discontent and frustration that came to define the Los Angeles punk scene within pop culture at the turn of the 1980s. the diverse slate of punk acts in the film range from the raw howling disaffection of Black Flag, the Germs and Circle Jerks, to the cool musicianship of X, the detached art rock of Catholic Discipline and the Alice Bag Band, and finally the aggressive belligerence of Fear.
Before "punk" became a suburban fashion choice, Spheeris found a collection of musicians who were, in some cases, just as poor, troubled, and chaotic as their unruly audiences, living in filthy and crowded slums, and always in danger of having their next gig canceled due their fans' reputation for violence & destruction. Her interviews with the bands and fans are incredibly evocative, and none more so than with Germs lead singer Darby Crash, who, despite his reputation as a sort of intellectual among his peers, can barely make it through a verse, and would be dead from suicide-by-overdose at age 22 before the film was released.
While some of Spheeris' subjects seem to have their stuff together (the art rockers and the seemingly unflappable John Doe) the overall picture is one of a collection of damaged — and possibly mentally ill — outcasts converging in small rooms to vent their anger at each other. Fear lead singer Lee Ving has a smirk on his face as he fights off physical attacks from audience members who he earlier provoked with anti-gay slurs. In that way, punk is maybe the purest metaphor for male adolescence in its rawest state, and Spheeris captures it better than most.
---
Trailer for The Decline of Western Civilization (1981)
The Decline of Western Civilization
---
TL/DR
The Decline of Western Civilization
---
Tags
---
---
---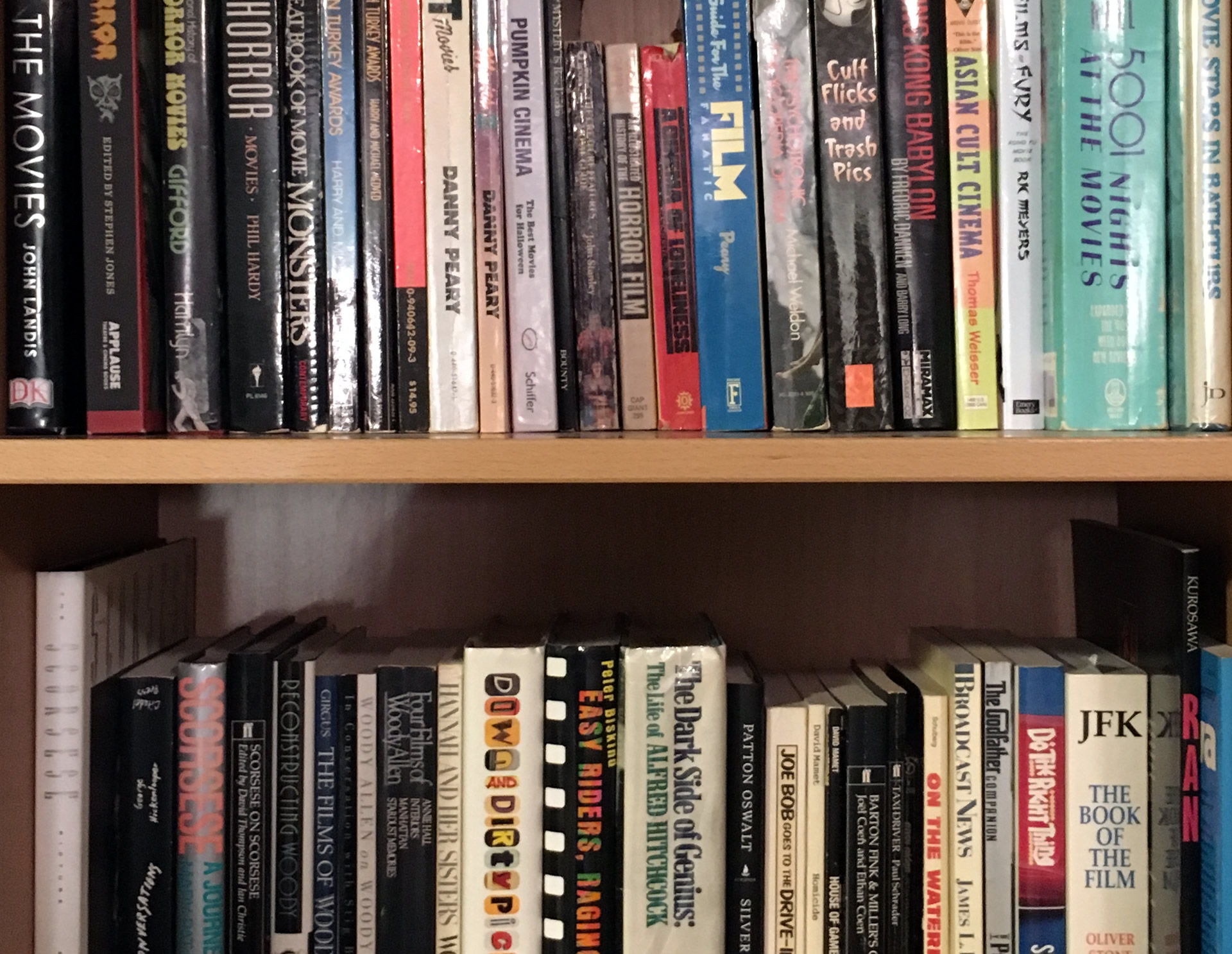 ---