PopGap #04: Being Flynn (2012)
Spring Cleaning the Queue: #13 of 20
Being Flynn is one of those odd cases of a powerful movie with a potentially high profile being utterly drowned by an onslaught of higher profile releases.
2012 was a ridiculously big year for movies, and not just for blockbuster franchises like Hunger Games, The Avengers, The Dark Knight Rises, Skyfall & The Hobbit. An astounding number of high quality dramas and low-budget sleepers were also released, including Moonrise Kingdom, Silver Linings Playbook, Argo, The Perks of Being a Wallflower, Zero Dark Thirty, Life of Pi, The Master, Mud, The Hunt and Les Miserables. It's easy to see how a sharp, small, wonderful movie like Being Flynn got lost despite featuring Robert De Niro's best performance in almost 20 years.
Paul Dano stars as Nick Flynn, a troubled young man who would like to be a writer, just like his perennially-absent father. When Nick takes a job at a homeless shelter, his dad, Jonathan (De Niro), contacts him out-of-the-blue, in need of help. Jonathan, always erratic and self-centered, is increasingly unstable, and before long he awkwardly takes up residence at the same shelter where Nick works, forcing the aspiring poet to come to terms with the legacy of mental illness that runs through his family.
Written and directed by the capable Paul Weitz (About a Boy, In Good Company) from Nick Flynn's memoir, Being Flynn reminded me of two other recent small movies that nevertheless garnered terrific buzz: Noah Baumbach's semi-autobiographical The Squid and the Whale, from 2005, about his fractured relationship with his own self-involved father, and 2013's remarkable indie drama Short Term 12, about a temporary living facility for emotionally disturbed youths. Like both of those films, Being Flynn is a measured and exacting portrayal of unusual relationships in difficult conditions, and yet makes an accessible and potent emotional connection.
It may have been the case that there was only room in the public consciousness for two excellent mental illness dramas in 2012, and those two slots whent to Perks of Being a Wallflower and Silver Linings Playbook (also with De Niro), but that shouldn't exclude this equally compelling, sensitive, and quite different exploration of a similar subject.
It may also not have helped that Being Flynn was released in early March, usually considered movie garbage time, whereas a late 2011 release may have gotten it some attention during awards seasons. Although the subject matter may suggest precious histrionics, Dano is terrific as the movie's quiet center, trying and failing to sort through and/or escape from the harsh reality of his father's deterioration.
De Niro, who did get a Best Supporting Actor nomination for his less demanding role in Silver Linings Playbook, seems to be attempting to rescue his reputation after two decades of throwaway turns in iffy comedies and subpar thrillers. He is fantastic in Being Flynn, deftly switching gears from self-aggrandizing bluster to victimized rage, exuding both a con-man's charm and a sociopath's ignorant emotional carelessness. In his moments of menace, De Niro echoes his underrated performance in 1993's This Boy's Life, but his character in Being Flynn is more well-rounded. It's an acute reminder of why many considered him to be one of, if not the, best of an amazing generation of actors through the 1970s and 1980s.
Julianne Moore delivers yet another solid performance in the smaller role of Nick's mom, but the one major shortcoming of Being Flynn is that the script never fully realizes her character, leaving the audience to fill in a fairly sizable gap in her motivations at a crucial point.
With heavy-hitters like De Niro, Moore and the increasingly impressive Dano, the biggest acting revelation in Being Flynn is Olivia Thirlby as Denise, Nick's love interest. Without the meatier material available to her co-stars, Thirlby is quietly compelling and subtly effective in a couple of stand-out scenes in a movie full of wonderful performances. Thirlby has been lurking in supporting roles (Juno & Dredd) and indie films (The Wackness) since the mid-2000s, but after Being Flynn, she's poised to make a breakthrough into mainstream leading roles over the next couple of years.
With so much quality on display, what does Being Flynn need to do to attract a wider audience? It's a difficult movie about complicated relationships that are filled with sadness, but it's never maudlin. It's also an unsensational glimpse into the operation of a homeless shelter and the lives of people affected by personality disorders.
---
Trailer for Being Flynn (2012)
Being Flynn (2012)
Tags
---
---
---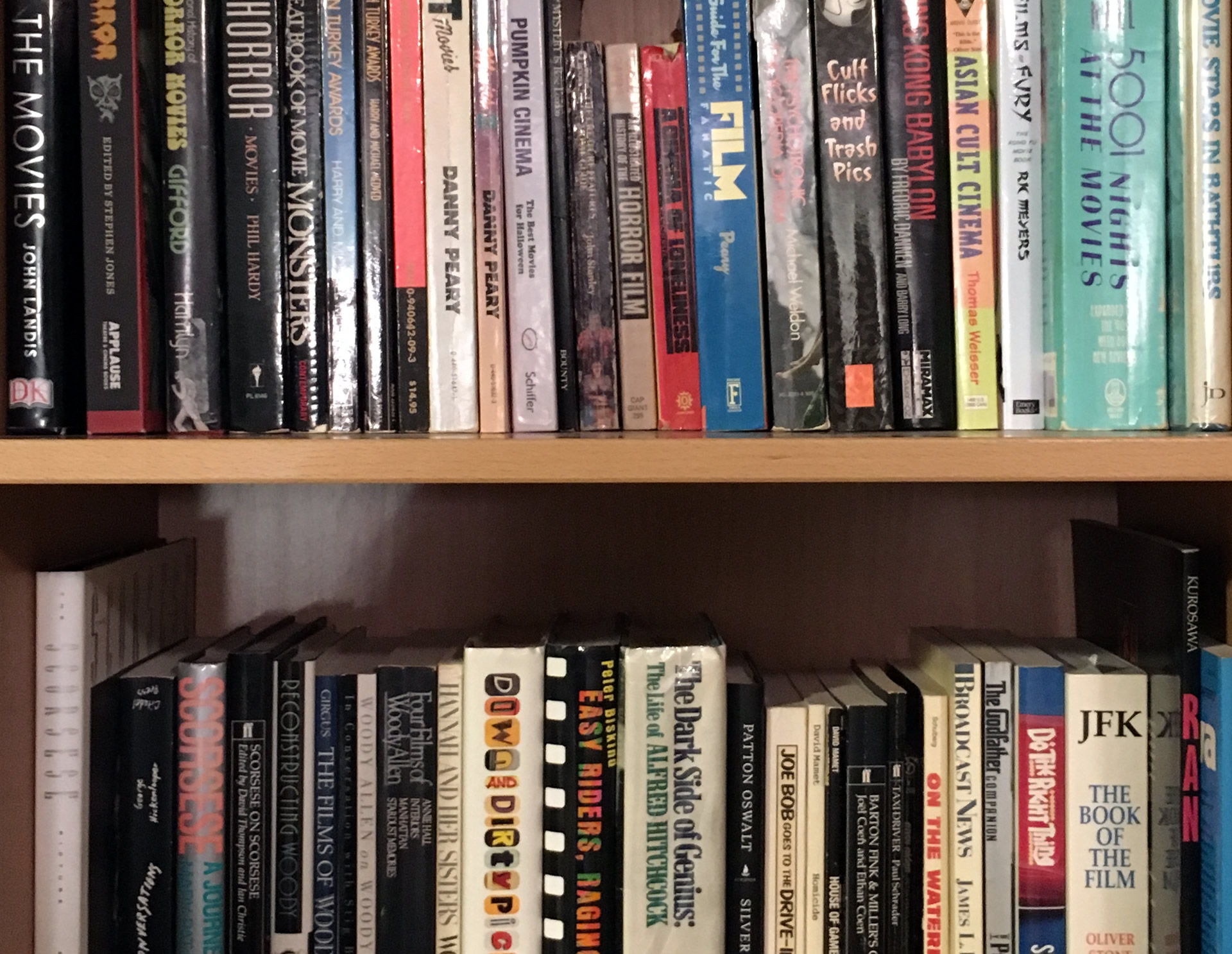 ---