PopGap #04: Ganja and Hess (1973)
Cleaning out the queues: #03 of 20
I started watching Ganja & Hess once several years ago. I was expecting something entirely different, more along the lines of campy blaxploitation. I turned it off pretty quickly, because it's much more demanding than that. It's a slow and grim allegory about African-American spiritualism, and, at least for the first half hour, pretty confusing. Although it comes out of that long rough patch with a finale containing evocative, lyrical and sometimes startling imagery, it didn't really work for me as a whole.
Ganja & Hess is a movie I've known about for decades, since I began devouring cult & horror movie books in the 1980s. I marked it in my Psychotronic Encyclopedia Film as a title to look out for, but never saw a VHS tape or DVD of it until recently. It's about a black intellectual, Hess, who becomes infected with a form of vampirism when he's attacked with an ancient dagger. He kills his attacker, and when the man's wife, Ganja, comes looking for him, she immediately becomes enamored of Hess, forgetting about old what's-his-name. Since she's fickle, it also doesn't take much persuading for her to also embrace Hess' bloodier appetites.
I had to stop Ganja & Hess halfway through and read a little about it, and it sure helped me make sense of an extremely poorly constructed opening act that piles on challenges when it should be orienting the viewer. There are lots of scenes with voiceover that is unconnected to the images, and it's not always clear which character is talking. It's poorly lit with key scenes in which characters' faces are completely obscured. the audio is poor and writer/director Bill Gunn appears in key early scenes mumbling all of his dialog at a level barely above the background hiss. I couldn't even differentiate between three male characters until well into the movie. Gunn jumbles it even further by prefacing Ganja & Hess with text that appears to give backstory, but is actually spelling out what's about to happen during the first 20 minutes. It took me 35 minutes to make sense of that double-exposition.
This is a shame because what the movie is apparently trying to do — depict a black man whose soul is tortured by the warring claims of Christianity and African traditions — is really quite fascinating, and once the movie settles on the two title characters, it snaps into much sharper focus. Unfortunately, the movie is also saddled with an indistinct lead character and actor. As Hess, Duane Jones is a complete cipher. He is almost always passive, and the way Gunn films Hess, Jones makes almost no impression until far too late into the movie. On the other hand, Marlene Clark is terrific as Ganja, eve though her character is preposterously capricious and despicably pompous.
A few scenes near the end are really terrific, including a starkly bloody sort-of-baptism, and for reasons of cultural significance, this movie has quite a devote intellectual following. I just couldn't really get over the series of disengaging technical and narrative mistakes that are present from the outset.
---
Trailer for Ganja and Hess (1973)
Ganja and Hess
Tags
---
---
---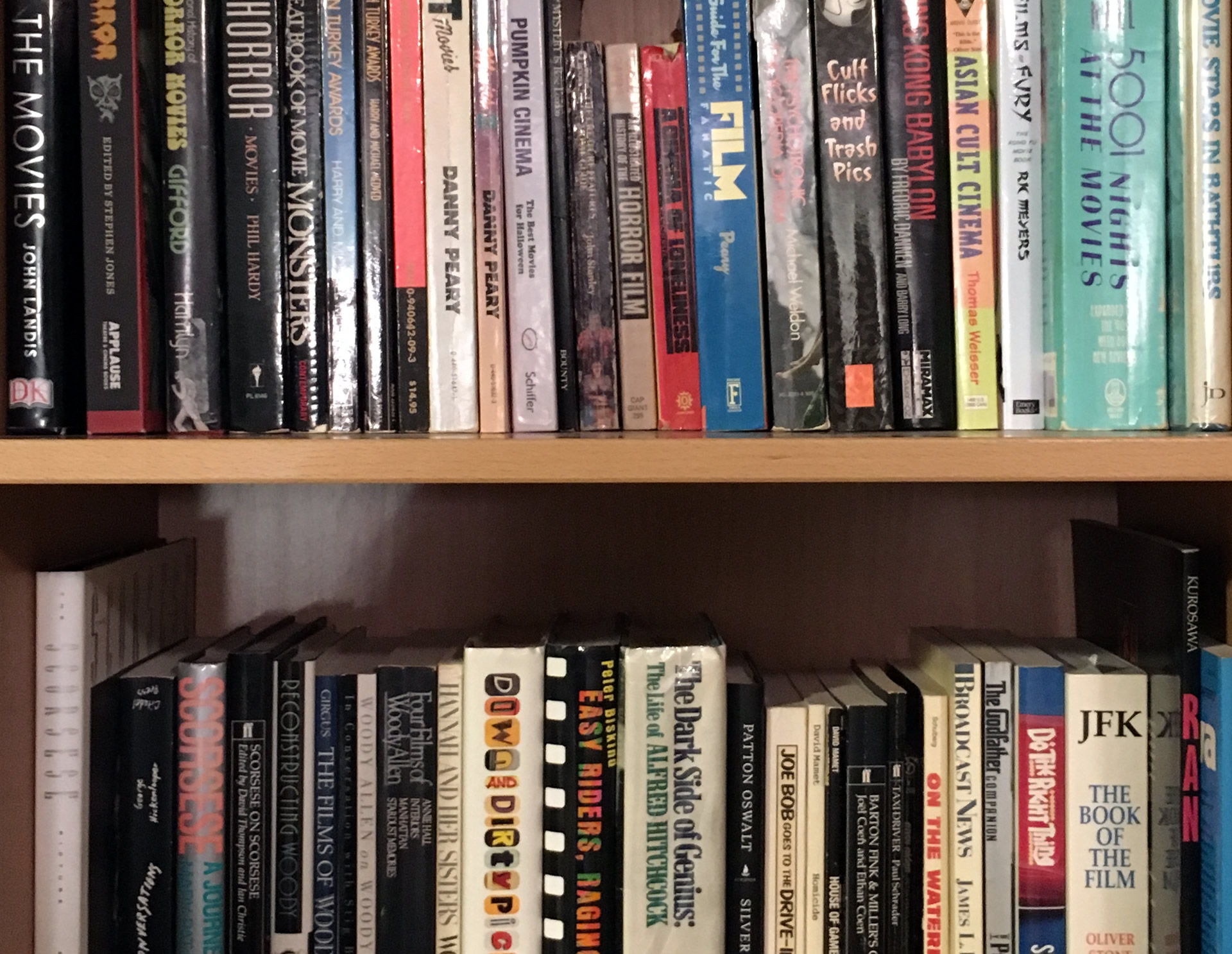 ---