PopGap #04 Recap: Spring Cleaning
Spring Cleaning the Queue: Completed!
That wraps up another PopGap, enabling me to cross 20 more movies off of my watchlist. This one is especially gratifying; not because these Spring Cleaning movies were better than those fomr other months (a few were excellent), but because these stragglers have been hanging around for so long begging for my attention, and now they can finally SHUT UP!!
Here's how I'd rank them, in order from my favorite of the month to those whose name I shall never utter again.
What did I learn?
Must I always learn something? It's becoming increasingly clear to me that 20 movies a month is A LOT. Back when I wrote for the DVDJournal, I used to find it a burden to write 2-3 reviews a week. Now, I'm facing 5 a week, which is a dumb thing to do to myself. However, that won't be changing next month, as I've already picked out my 20 movies and can't stomach lopping off the 5 at the bottom. Maybe in June I'll knock it down to 15.
As for these particular movies, I've coined a new term, "Darabont Syndrome," which refers to the phenomenon of movies that aesthetically con the audience into thinking they have substance.
Even though this selection was thematically random, there were still some interesting crossovers: two apocalyptic movies with vastly different takes on the end-of-the-world; two obscure racial identity dramas from the early 1970s; two acclaimed documentaries from the late-1960s; 
In the next few days we'll post the list for next month's theme: Cannes Winners We've Missed.
Movies I Haven't Seen: Now Seen
---
TL/DR
Movies I Haven't Seen: Now Seen
---
Tags
---
---
---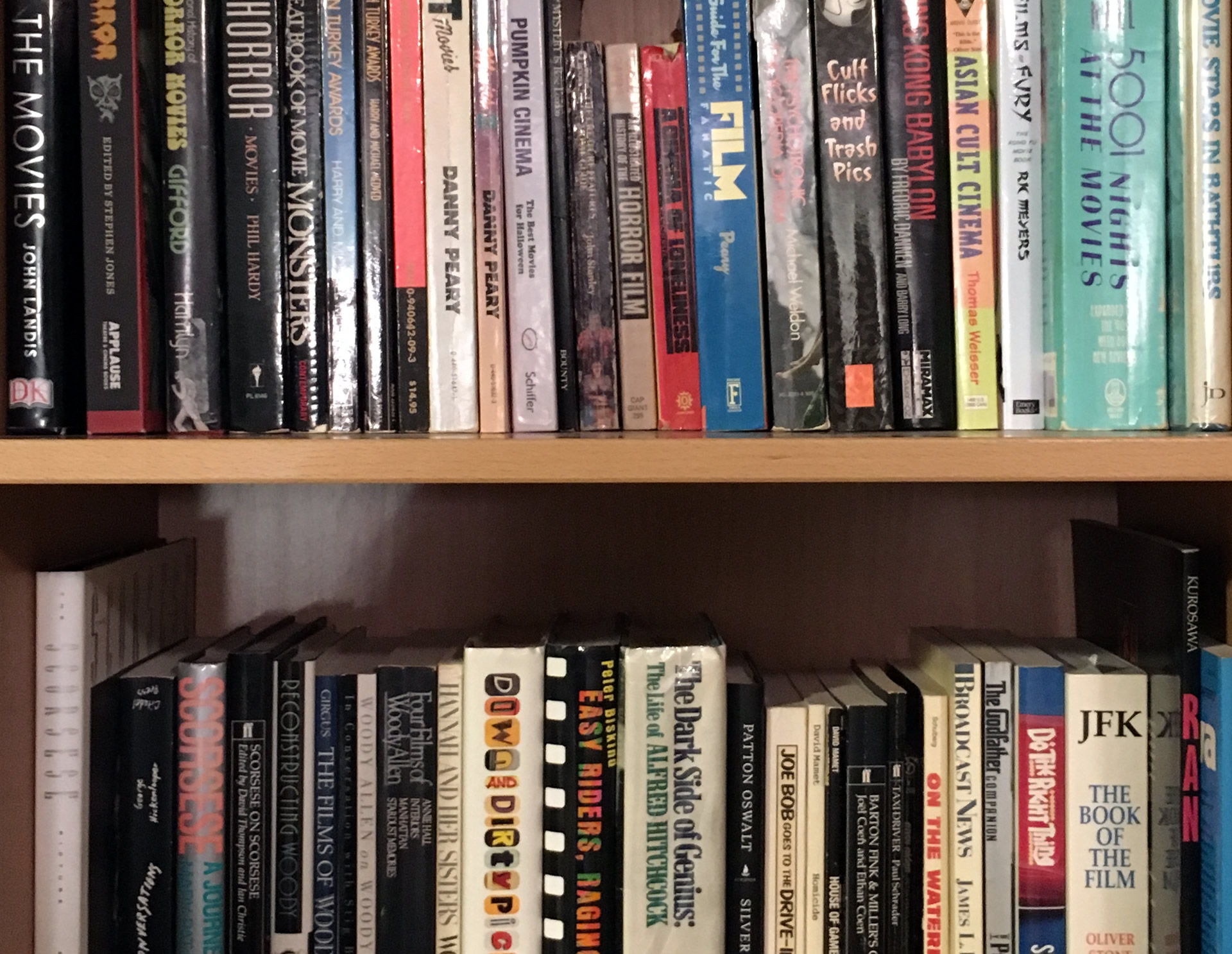 ---