PopGap #04: Sound of My Voice (2011)
Cleaning out the queues: #06 of 20
This is a movie I probably would've raced to watched right away if it hadn't come out in the shadow of the excellent Martha Marcy May Marlene, which seemed at the time to be the definitive drama about young people indoctrinated by weird cults. This was probably unfair to Sound of My Voice, as it's not even on the same playing field. It doesn't want to be taken seriously as a psychological examination of lost people seduced by bizarre group-think. It's simply a well-made set-up to a cheap twist.
Christopher Denham and Nicole Vicius star as a couple attempting to infiltrate and expose the burgeoning cult around a strange, charismatic young woman named Maggie (Brit Marling). Directed by Zal Batmanglij, Sound of My Voice is extremely well put-together with excellent performances, but almost everything that happens is exactly what you'd expect would happen.
Maybe one of the skeptical interlopers starts to believe in Maggie's far-fetched pronouncements?
Maybe this causes a rift in their relationship?
Maybe we're supposed think Maggie is a fraud and then think that maybe she's not.
These are 25-minute Twilight Zone episode concepts filled out to 85 minutes.
There are a couple of neat ideas in the mix, and Sound of My Voice is tight: it's never dull and only strains credulity a couple of times. However, its ending is the worst kind of unimaginative half-assed open-ended "what if." It reveals that the movie has only been about plot the entire time, that nothing else is of value. I think if there had been an additional 10-30 minutes of epilogue examining the fall-out of the story's events on the characters, Sound of My Voice might have been satisfying, but it's simply not introspective. It's a twist ending that anyone could see coming with a long set-up that promised to be more than that.
---
Trailer for Sound of My Voice (2011)
Sound of My Voice
Tags
---
---
---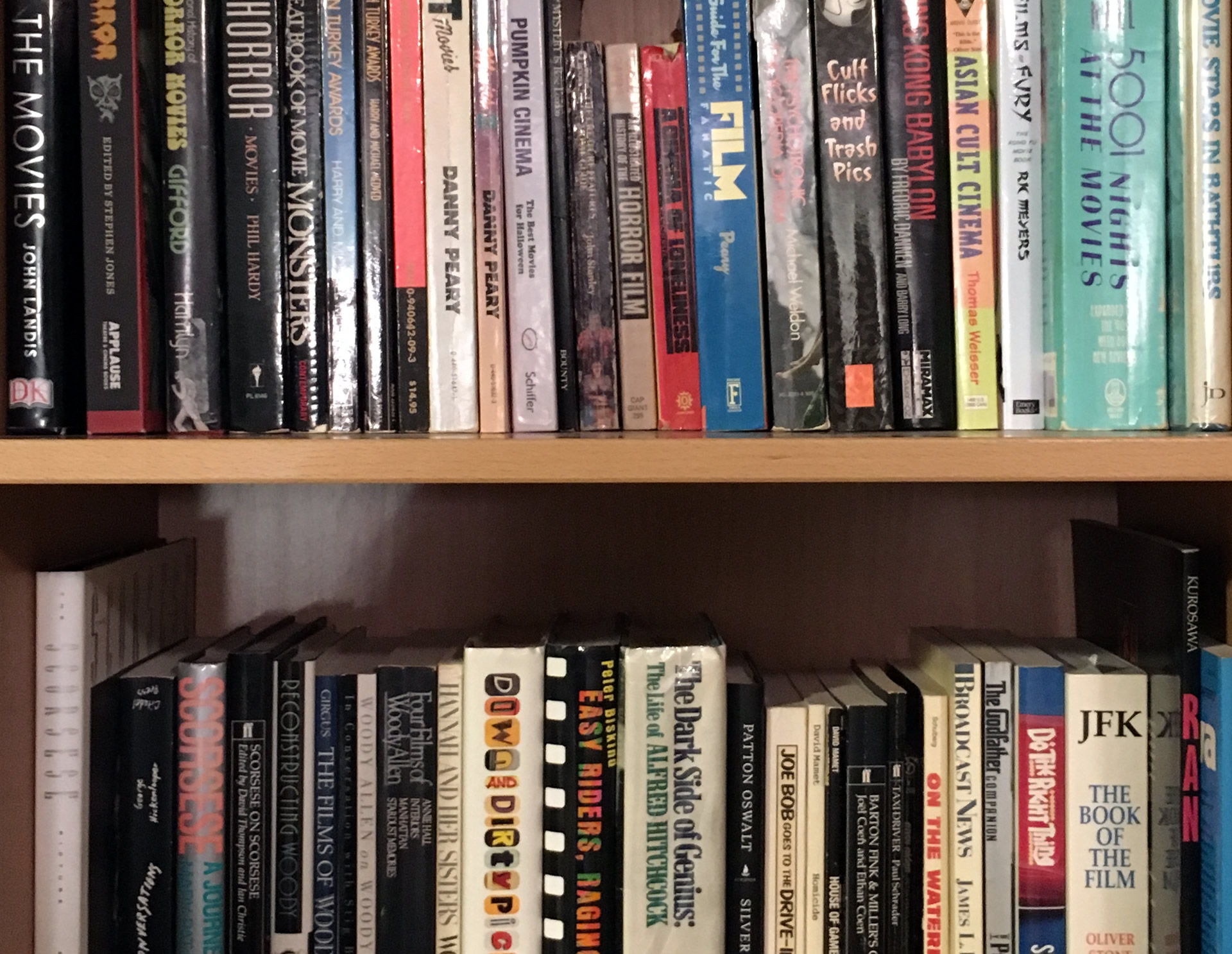 ---