PopGap #04: Spring Cleaning
20 Movies With Low Self-Esteem
During April I'm going to attack a seemingly random collection of movies that include obscure cult films, an Oscar-winner for Best Picture, a made-for-tv movie, and a couple of Hollywood children's movies.  What these 20 movies do have in common is that they've all been on various to-watch lists of mine for years, but I always find excuses for other movies to leapfrog over them. These are the red-headed orphans of PopGap, the movies that I've so neglected, they don't even beg me to watch them any longer. Most of them I've forgotten that I ever even added them to a queue. It's spring, so I'm going to dust them off, break them out, watch them once, and cross them off my list for good.
The movies on April's list are:
Little Otik (2001)
The Sailor Who Fell from Grace with the Sea (1976)
Sound of My Voice (2011)
The Sorrow and the Pity (1969)
The Terminal (2004)
Kiss Me Kate (1953
An American Tail (1986)
Jack the Giant Killer (1962)
The Day After (1983)
Being Flynn (2012)
Salesman (1969)
Seeking a Friend for the End of the World (2012)
20,000 Leagues Under the Sea (1954)
Million Dollar Baby (2004)
Ganja and Hess (1973)
Heavyweights (1995)
The Spook Who Sat by the Door (1973)
Trouble Every Day (2001)
Walker (1987)
Siddhartha (1973)
---
I've only seen two of these movies before (noted with a ), and it's been 20-30 years since for each of those. the rest are all brand new to me.
As always, I'll be covering these movies as I watch them on Twitter @PopGap and will have reviews for each of these movies on this blog a couple days after watching them.
I may also try to fit in some bonus movies here and there as I simultaneously try to clean up with movies from 2014 that I've neglected while chasing these stupid lists. I may or may not tell you about them, at my discretion.
Cleaning out my movie closet
---
TL/DR
Cleaning out my movie closet
---
Tags
---
---
---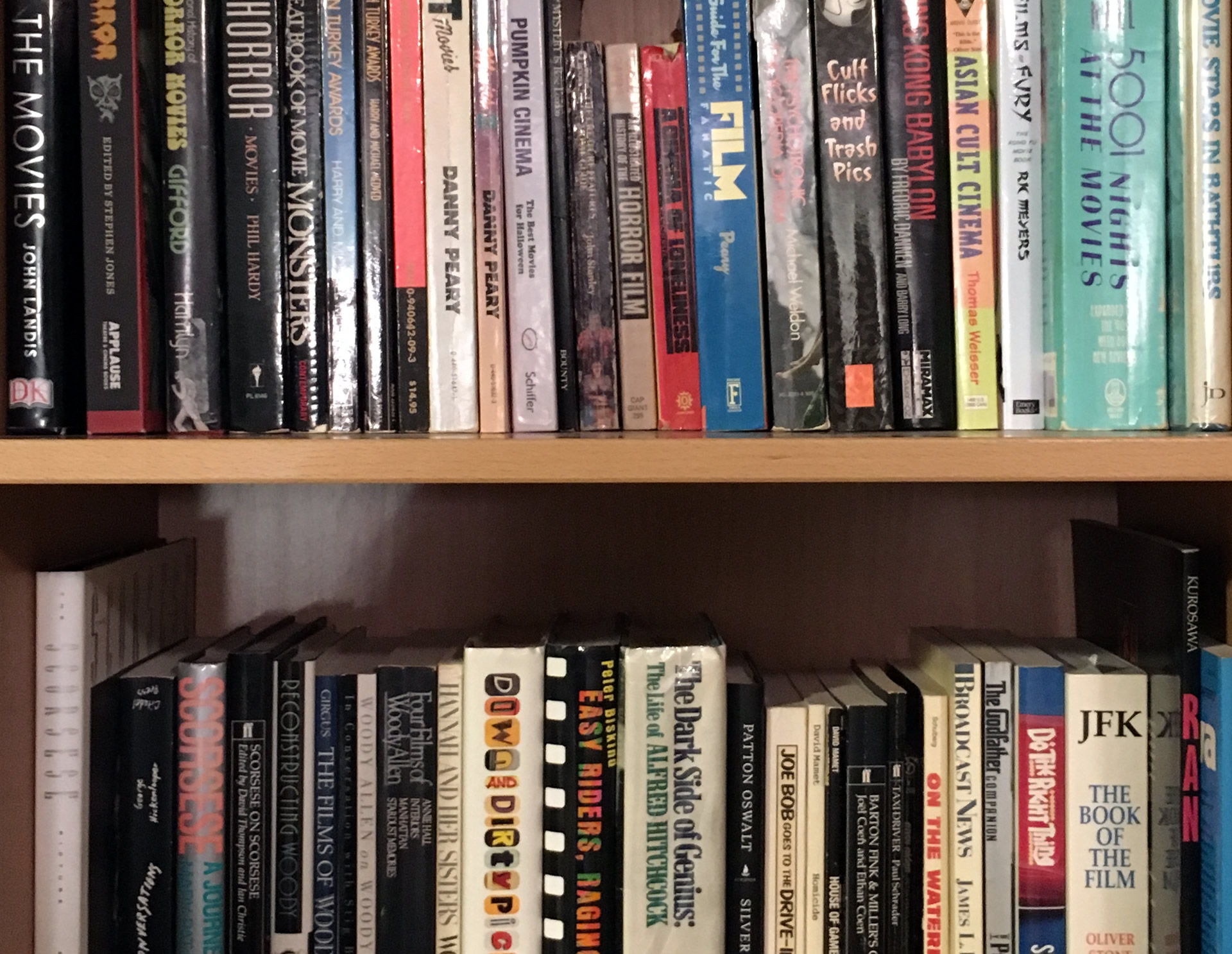 ---