PopGap #04: The Sailor Who Fell from Grace with the Sea (1976)
Cleaning out the queues: #05 of 20
This is another movie that I've had on my watchlist for so long I can't even remember where I first stumbled upon it or what about it appealed to me at the time. I watched it cold this week, without refreshing my mind or learning anything about it. I found it to be dark, startling, enthralling and full of surprises. I would call it a vastly under-appreciated movie, except that it probably won't appeal to most people due to its challenging, alarming subject matter.
In a sleepy seaside English town, 12-year-old Jonathan (Jonathan Kahn) doesn't have an older male role model to guide him through the turbulent waters of puberty. His sad, widowed antique-dealing mother (Sarah Miles) spends her free time gazing longingly out to sea. Filling this parental absence for Jonathan is a secret club of boys led by a supercreep known only as Chief. Chief psychotically berates his impressionable peers with little provocation and is constantly boasting of his superiority in all regards. In a remarkable performance by young Earl Rhodes, Chief exudes chilling contempt. You know the second a cat crosses Chief's path that only one of them is making it out of the movie alive.
When not absorbing Chief's sociopathic philosophies and verbal abuse, Jonathan likes to watch through a hole in his bedroom wall as his mom mournfully jills-off. It's all-around dreary and unsettling, until a romance starts to simmer between John's mom and a sea-weary officer (Kris Kristofferson) on leave from a ship in port. Is this the man who can turn Jonathan's wayward life around, or will Jonathan just watch him bone his mom in dour marathon sex-sessions? Chief doesn't like this unexpected plot twist in the least, and Chief is a little monster who likes having his own way.
Lewis John Carlino, who also adapted this dark and seamy story from Yukio Mishima's novella, wrote many movies but only directed three: this, the 1978 Robert Duvall showcase The Great Santini and the dumb 1983 Rob Lowe sex comedy Class. While the last two were increasingly safe and sterile, The Sailor Who Fell from Grace with the Sea is brilliantly edgy with an evocative visual style, teeming with a salty, sorrowful haze. the sex scenes are explicit and potent, aching with dislocation and release. There's a deep air of menace running throughout. Miles is so good it's belwildering that this risky movie seems to have ended her brief run as one of the most promising actresses of the 1970s.
The Sailor Who Fell from Grace with the Sea is a fantastic achievement that belongs near the top of on any list of movies with "creepy kids" or "public fingerings." the only false note comes right at the very end, when Carlino shies away from the story's conclusion, clouding it with a confusion vagueness, as if any audience who has made it this far through his excellent parade of disturbances would object to a perfectly apt conclusion.
---
Trailer for The Sailor Who Fell from Grace with the Sea (1976)
The Sailor Who Fell from Grace with the Sea
---
TL/DR
The Sailor Who Fell from Grace with the Sea
---
Tags
---
---
---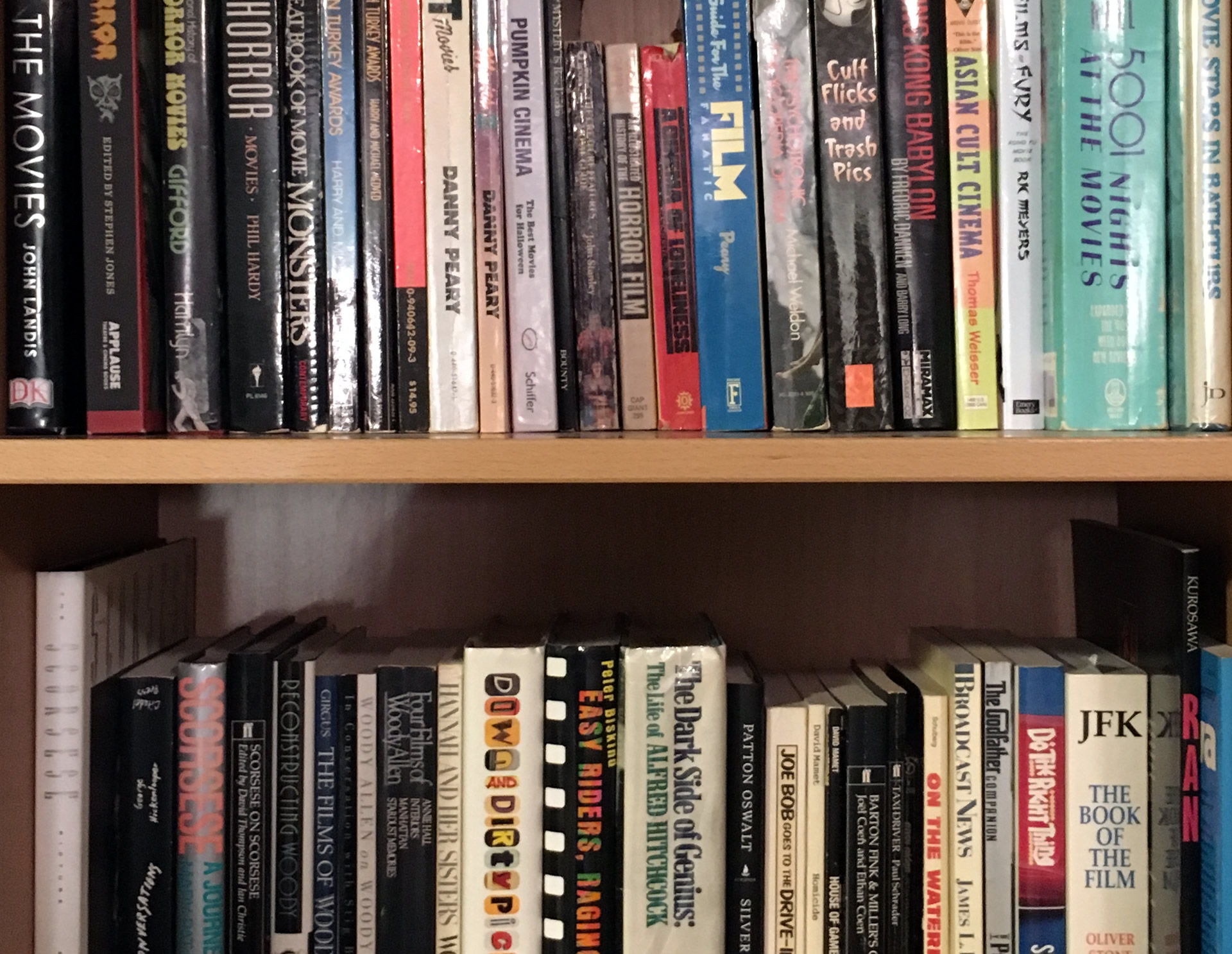 ---