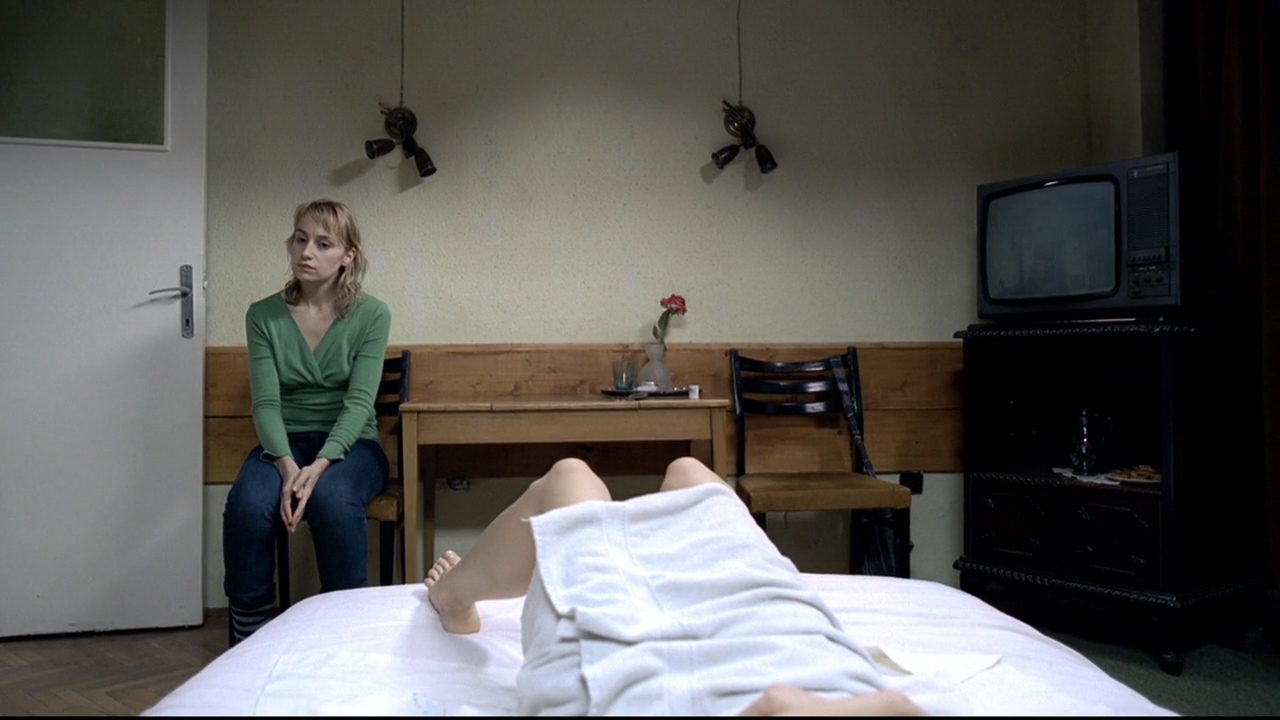 PopGap #05: 4 Months, 3 Weeks and 2 Days (2007)
Catching up on Cannes Winners: #14 of 20
My first taste of the Romanian "New Wave" came last year when I watched Radu Muntean's sensitive and beautifully acted Tuesday, After Christmas. Its careful and demanding artistry piqued my interest in 4 Months, 3 Weeks and 2 Days, which had announced the country's emerging cinematic movement by winning the Palme d'Or, among other prizes, at the 2007 Cannes Film Festival. I was still wary about delving into the certain-to-be depressing subject of abortions in the communist Eastern Bloc of the 1980s, but director Cristian Mungiu skillfully set the pace for his contemporaries with this quietly absorbing, naturalistic drama.
Anamaria Marinca stars as Otilia, a university student dutifully helping her roommate (Laura Vasiliu) coordinate an illegal surgical procedure that's in direct violation of a national act aimed at curbing Romania's plummeting population figures. Otilia tries her best to follow the abortionist's strict, careful instructions for preparation, but constant obstacles force her to improvise. Bebe (Vlad Ivanov, who was the best thing about January's PopGap lister Snowpiercer) is less than pleased by all the deviations from his SOP, and presents the young women with new terms for his services.
4 Months, 3 Weeks and 2 Days has all the same aesthetic qualities that I appreciated about Tuesday, After Christmas: long objective takes infused with palpable real-life tension, subtle performances in which quiet and stillness are more powerful than histrionics, and patient storytelling that invests in character motivations and verisimilitude over gimmicks. Both Mungiu and later Muntean display such mastery of tone and performance that it's amazing they haven't been honing it for decades. This was only Mungiu's 2nd feature, and his craft is perfect.
If there's a flaw to the two Romanian movies I've seen, it's that whereas the aesthetics pack an emotional complexity behind their simple facade, sometimes the story development feels a little too minimalist without the support of a greater subtext. Stylistically, these films remind me of their Iranian contemporary Asghard Farhadi's masterfully shot A Separation; but Farhadi's screenplay is equally, if not more, intricate and penetrating as is his film-making. There are many memorable, harrowing scenes in 4 Months, 3 Weeks and 2 Days, but it leans on its shock value at times.
There's a powerfully devised scene in 4 Months, 3 Weeks and 2 Days in which Otilia endures an awkward dinner party while more pressing matters consume her thoughts. It's a long take, with Marinca brilliantly, patiently evaluating the event for her chance to leave. However, this scene goes on a bit too long, as it coasts on a single thread of tension without any escalating factors. With a little more conception to match their brilliant execution, Mungiu and his peers could start producing contenders for the all-time great movies.
---
Trailer for 4 Months, 3 Weeks and 2 Days (2007)
4 Months, 3 Weeks and 2 Days (2007)
---
TL/DR
4 Months, 3 Weeks and 2 Days (2007)
---
Tags
---
---
---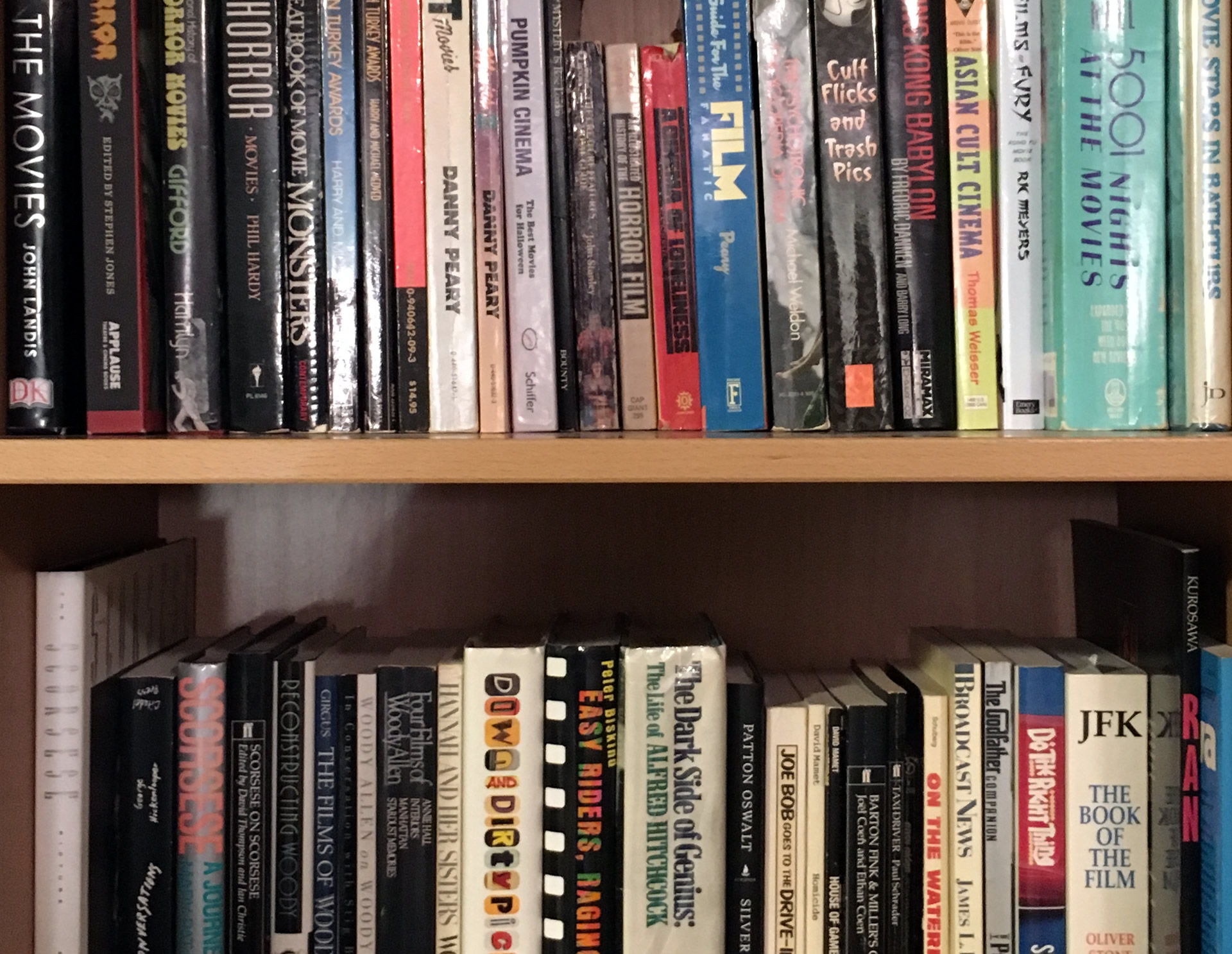 ---