PopGap #05: A Prophet (2009)
Catching up on Cannes Winners: #02 of 20
This sprawling European crime drama should suffer from what should be flaws. Sometimes it feels like it's not going anywhere. Sometimes it feels like nothing new. Sometimes it's interrupted by jarringly arty flights of fancy. But director Jacques Audiard somehow smoothes these issues into a steady flow, shaping this unwieldy epic into an absorbing and ultimately satisfying movie.
Tahar Rahim stars as Malik, a young thief sentenced to 6 years in French prison. Naive, scared, and isolated from the Arabic inmate cliques, he is targeted by commonplace prison yard predators; until a Corsican ganglord bullyingly offers him protection in exchange for a "favor." This begins Malik's engrossing personal journey from a nearly illiterate victim of his own ignorance and circumstance to a canny survivor deftly maneuvering an array of obstacles and adversaries.
At over two-and-a-half hours long, there are times when A Prophet feels its length. While it's never boring, it does appear deceptively aimless. After a tense first act, Malik's prison experience seems to slip into a series of unrelated episodic scenes as he learns how to navigate his hostile environment, but there's actually a quiet underlying current of progression that culminates in a powerful resolution.
Rahim is revelatory — but never showy — as Malik, subtly playing an incremental transformation that is both profound and natural. This is impressive work from both Rahim and Audiard, with a watchful eye always fixed on the bigger picture. A Prophet is an unusual marathon of a movie, and it demands adjusting of expectiations, but it feels like one of those movies that will sink in deeper and deeper over time.
A Prophet won Grand Prize of the Jury at the 2009 Cannes Film Festival.
---
Trailer for A Prophet (2009)
A Prophet (2009)
Tags
---
---
---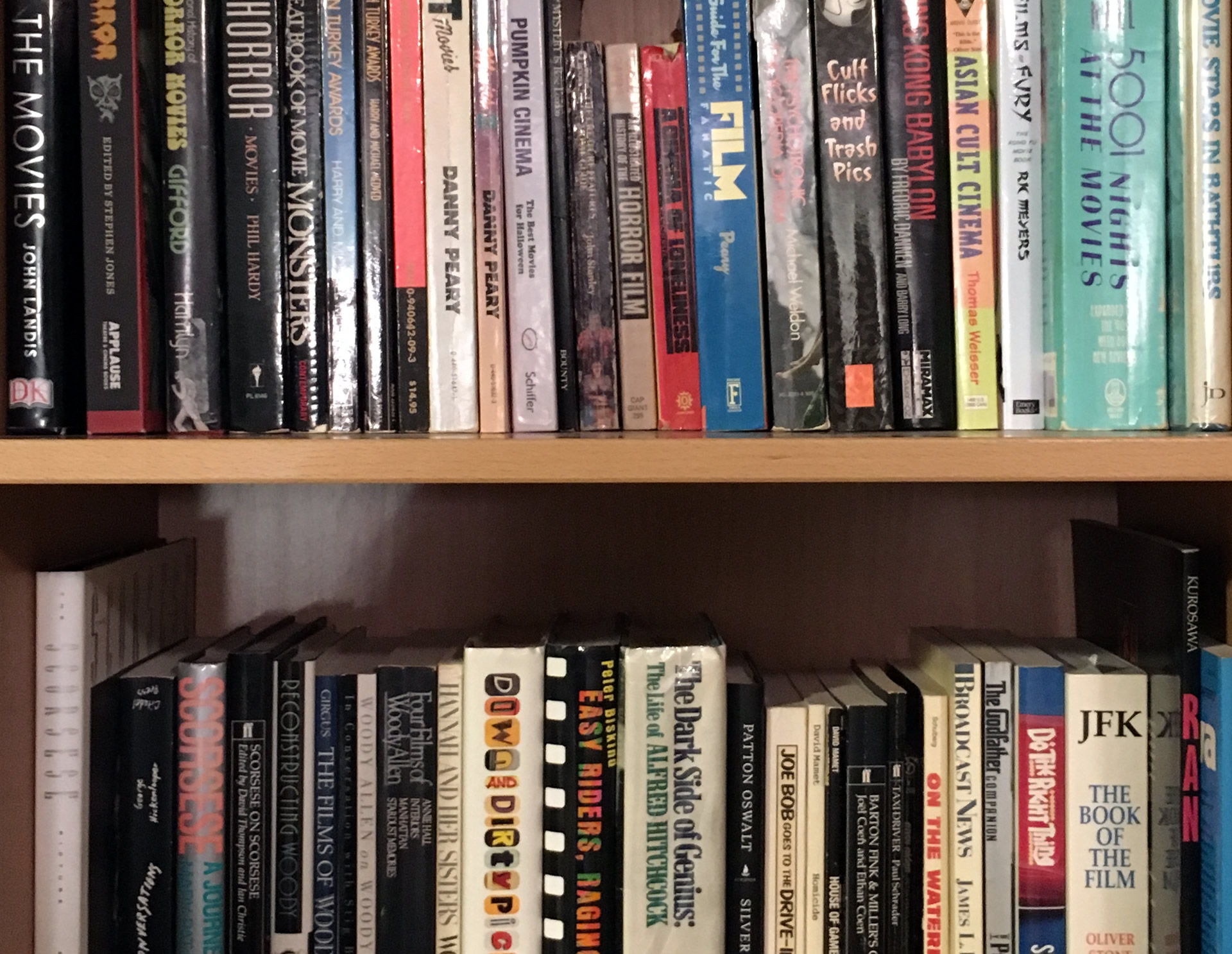 ---