PopGap #05: Brief Encounter (1945)
Catching up on Cannes Winners: #01 of 20
Brief Encounter is a hard movie to write about, because it is so delicate, I'm almost afraid of crushing it. It's old-fashioned and quintessentially "English," but it's also daringly intimate to a degree rarely broached by today's more explicit romances.
Celia Johnson stars Laura, a comfortably married mother of two, who travels by train every Thursday to a neighboring town to visit the library, shop, and go to the movies. One day at the station she meets Alec (Trevor Howard), a married doctor who also takes the train into town on Thursdays to assist at the hospital. Although their initial meeting is incidental, they make an impression on each other, and when they cross paths again, he presses her to spend the rest of her day with him. Over the next few weeks, their acquaintance develops into an achingly conflicted love affair trapped in the commute between head and heart.
Narrated with fragile poise as Laura ruefully recounts her fleeting relationship with Alec, this adaptation of Noel Coward's stage play Still Life is pregnant with detail: during the four weeks of this affair, every gesture, glance, touch and interruption is gently magnified by excitement, anticipation, rebellion, guilt, temptation, propriety and remorse. Johnson's performance is a tour-de-force of longing and restraint. It's one of tha all-time great movie performances. As Alec, whose moral struggle is far more passive, Howard sometimes veers close to dignified creep territory, but always maintains a respectfully stereotypical reserve both in his flirtation and his shame.
The black and white cinematography by Robert Krasker is superb, with a perfect score provided by Rachmaninoff's "Piano Concerto No.2." Directed with great and sensitive precision by David Lean, Brief Encounter won Grand Prize at the 1946 Cannes Film Festival.
---
Trailer for Brief Encounter (1945)
Brief Encounter (1945)
Tags
---
---
---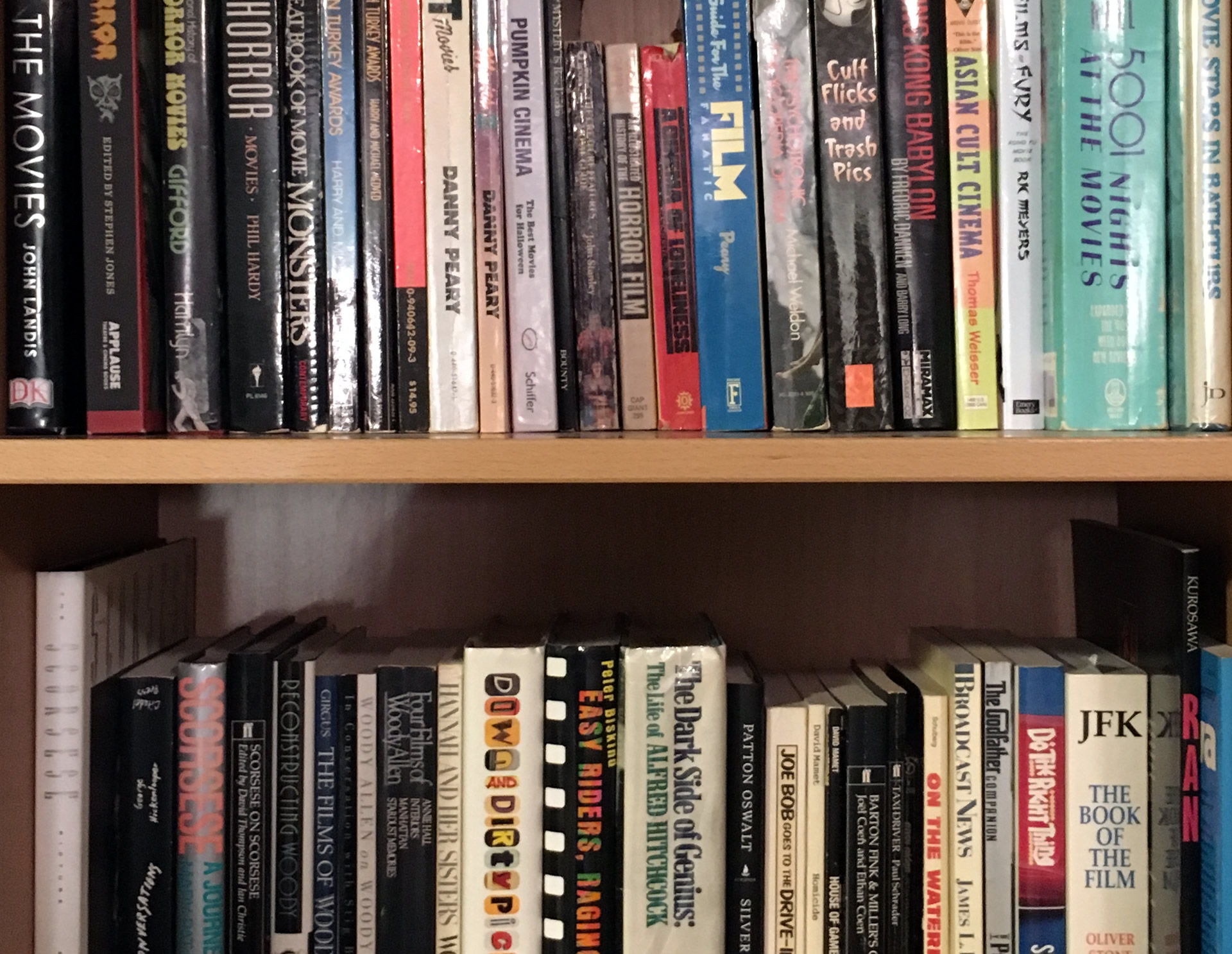 ---