PopGap #05: Persepolis (2007)
Catching up on Cannes Winners: #10 of 20
I went into this movie adaptation of Marjane Satrapi's two-part autobio-graphical novel series having read both of them a few years ago, before giving them to my oldest daughter. I liked how they presented challenging ideas and some stark realities as filtered through the the perceptions and experiences of a strong-willed but vulnerable young girl. the books cover mature themes — war and oppression, as well as sexual maturation and freedom — but in an instructive rather than prurient manner.
The movie adaptation of Persepolis, co-written and co-directed by Satrapi with Vincent Paronnaud, is a worthwhile companion to the books, and should appeal to the same audience, but the language is quite a bit saltier and the journey is markedly less well-organized and ultimately less emotionally satisfying.
Persepolis starts as young Marjane is a hyperactive pre-teen in an upper middle class family in 1970s Iran. She fantasizes that God has chosen her as his next Prophet and is fascinated by her family's involvement in the country's turbulent politics. After the Islamic Revolution in 1979, and the start of the war versus Iraq, everything changes. Neighborhoods are bombed, friends & family are jailed (or worse) for political dissent, and adolescent Marjane's stubborn individuality makes her a glaring target for oppression. Her family sends her to live in Austria, where she experiences an unfamiliar degree of liberty. Without the anchor of direct guidance from her parents, however, freedom and puberty are a volatile mix, and Marjane's life descends into chaos. Despite the risks, she begs to return home, to an Iran deep in the grip of religious oppression, with young women stigmatized more than most others.
Persepolis looks beautiful, with a fluid and expressionistic style of animation based on Satrapi's distinct drawings from the books. As a book reader, I found it enjoyable, but not exactly gripping. the film's narrative felt underdeveloped; a lot has been added — including a substantial increase in the amount and magnitude of swearing compared to the books' sparse and relatively mild expletives — but nothing of great impact, and in exchange most of the stages of Satrapi's life are glossed over. Maybe the better option would have been to adapt each volume of the book into a separate movie, but as it is Persepolis is still an interesting story of a compelling life told from a provocative point-of-view.
---
Trailer for Persepolis (2007)
Persepolis (2007)
---
TL/DR
Vincent Paronnaud, Marjane Satrapi
---
Tags
---
---
---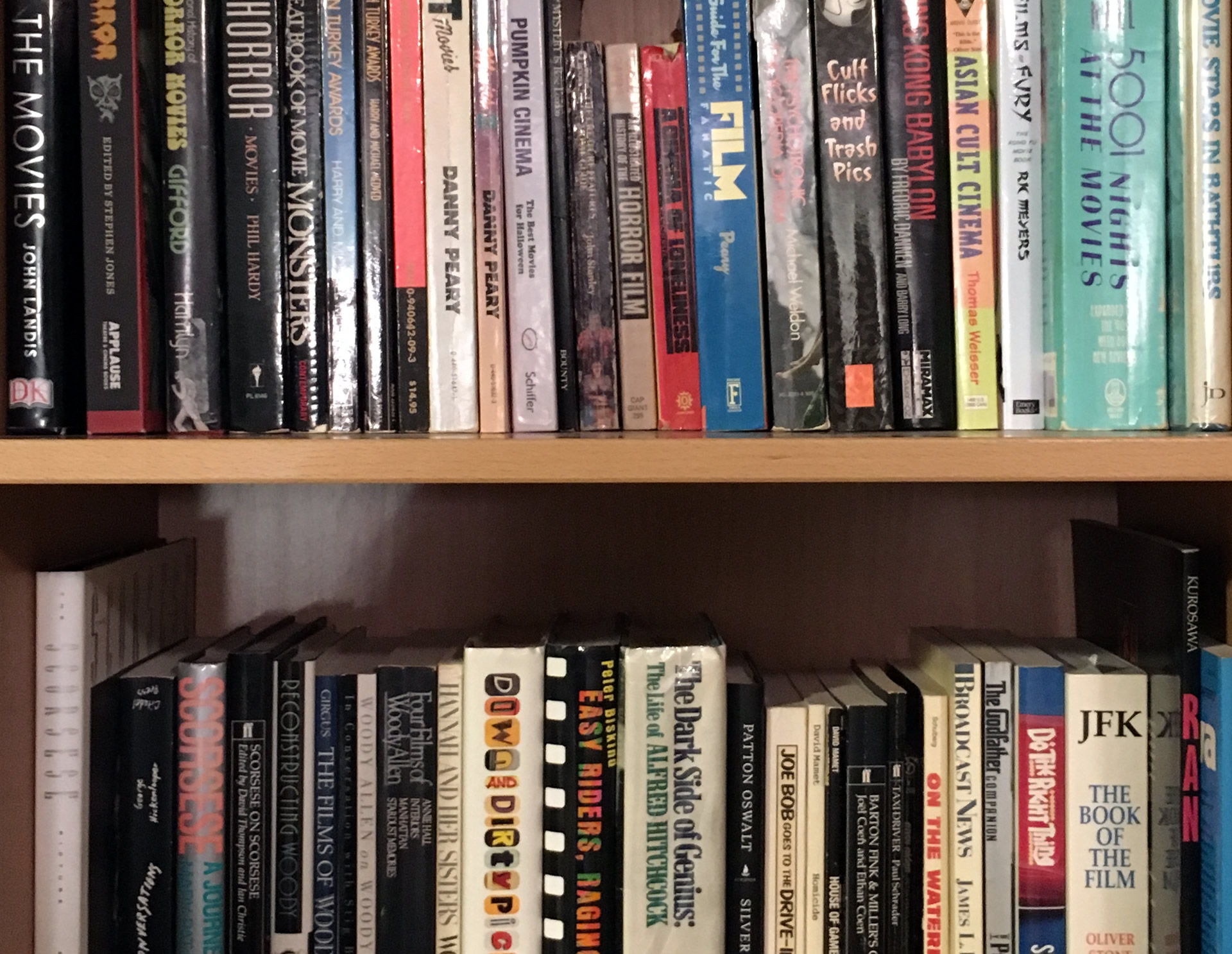 ---