PopGap #05: The Leopard (1963)
Catching up on Cannes Winners: #15 of 20
This one of the movies I was most looking forward to during this PopGap. I've long heard and read about Luchino Visconti's sweeping, lushly designed masterpiece, with the added allure of Claudia Cardinale in her prime. I wasn't let down, exactly — this is a gorgeous movie with fine performances and a well-developed narrative theme — but it didn't involve me as much as wish it had. I liked it, but never came close to loving it.
Burt Lancaster stars in The Leopard as Prince Don Fabrizio Salina, a respected Sicilian nobleman whose primary concern, as the tide of war reaches his island in the mid-1800s, is that his storied family survive the changes ahead. With his favorite nephew joining the revolutionaries, Salina gambles that the aristocracy will remain a class treasured by the victors, no matter what the outcome. However, there is also a quieter revolution in action, one that is slowly supplanting prestigious (but atrophied) old family lines with boorish nouveau riche upstarts, spelling the end of an exclusive era that has bred itself out of vogue.
Based on Giuseppe Tomasi di Lampedusa's novel, Il gattopardo, The Leopard is kind of like an Italian Gone With the Wind; that is, if Scarlett O'Hara had done nothing but gaze wistfully for 4 hours as Atlanta slowly smoldered. Visconti's visual style is so rich that it alone is almost enough to engender empathy for Salina as his world disintegrates, but The Leopard is ultimately a case of too much subtext and not enough text. It's still remarkably watchable for the entire 3 hours, but, Lancaster's strong presence and the sensitive thematic exploration notwithstanding, I never really cared what became of the Salinas, or the rest of the Sicilians, or what it meant for Italy as a unified country, because Salina himself is so passive, watching events unfold, and acting indignant while knowingly participating contrary to his own interests.
Also, distancing the viewer, nothing that happens in The Leopard really matters. As Tancredi (Alain Delon) says, repeatedly, "If we want things to stay as they are, things will have to change." the only significant change over the course of The Leopard is that Salina grows older and views the emerging generation through the jaundiced spectacles typical of the old guard, offering a dim view of the new elite, the limitations of his own offspring, and the character of Sicilians in general. He's a real sourpuss at heart, and it's mildly interesting to observe him observing the toll of cultural change, but it's never compelling or particularly moving.
The Leopard won the Palme d'Or at the 1963 Cannes Film Festival.
---
Trailer for The Leopard (1963)
The Leopard (1963)
Tags
---
---
---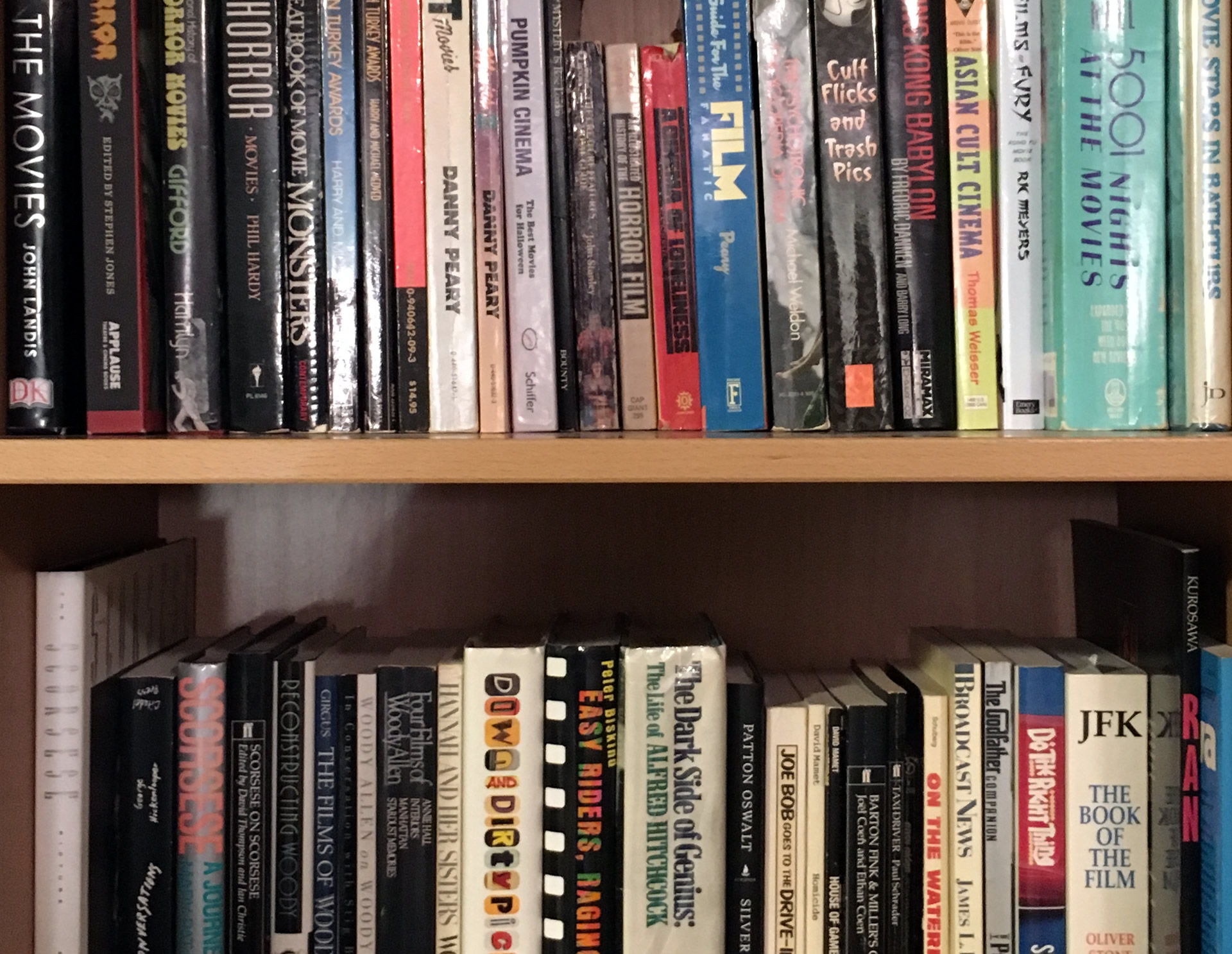 ---