PopGap #05: The Pianist (2002)
Catching up on Cannes Winners: #20 of 20
I'm not a big fan of Roman Polanski. Aside from Rosemary's Baby, he rarely creates stories or characters that I care about. For a director whose life has been a wildly tumultuous series of profound tortures and emotional crises, I find most of his "best" movies cold and impersonal, while the many others languish in obscurity, mediocrity or worse. The Pianist was considered a return-to-prestige for Polanski after more than two decades of cinematic oblivion, and, even a naysayer like me has to admit that Polanski seems to have finally has let loose at least a fraction of the horrors of his life and poured them into a story that is effective as more than just an intellectual exercise. Is it great art? I'm not sure. I kind of want it to be, but don't think it is.
Adrien Brody stars in this true story as Wladyslaw Szpilman, a renowned young classical pianist in 1930s Krakow. Spoiler alert: Germany invades Poland. Szpilman's Jewish family is first herded into the Ghetto and, later, into trains headed for concentration camps. Szpilman stays in Krakow as a laborer, forced to build his own prison. Time and time again he is spared from certain doom, facing instead a much less certain struggle for survival as the world he knows is gradually stripped of life and decimated by the occupying army.
It's easy to see why Polanski was attracted to this story: just like Szpilman, but a young boy, Polanski lived in Krakow at the time of the German invasion, and his family was confined to the Ghetto before being sent to the camps. Polanski's mother was murdered at Auschwitz, but he stayed in the city during the war, hiding at the mercy of Catholic families who risked their own lives to protect him.
There is another parallel, however, that is less literal. Like Polanski, Szpilman is an artist, but because of the tragic circumstances of his life, he practiced his art for many years with emotional detachment, or not at all. However, near the end of The Pianist, Szpilman is given a rare chance to play after years of being cut-off from his muse. He releases all of his pent-up rage, desperation, hunger and sadness into a single performance that saves his life. In some ways, I feel like The Pianist is that same performance for Polanski: a flood of repressed emotion, tapping-in to the trauma of his childhood — and maybe even the nightmares that plagued his later life, which also involved shocking murder, imprisonment and, from his perspective, being stripped of one's home and having to hide to survive. The Pianist is a purely heartfelt movie, which is something I wouldn't even say about my favorite of Polanski's works, Rosemary's Baby, and putting it in the context of his life as a person makes me want to like it more than I actually do.
I have mixed feelings about The Pianist, but I'm not sure they're fair to Polanski or his movie. Even though it was, at times, quite moving, there was a strong whiff of ordinariness to it in terms of craft. There is a scene in which Szpilman steps out into the streets of his obliterated city, which is as powerful and unforgettable a filmed image as any I've seen; but, overall, I felt very ho-hum about both the look of the movie and the storytelling for long stretches. It wasn't clear to me until the final third of this 140-minute movie why this particular person's story was uniquely worth telling. Polanski doesn't distinguish the story early on, and it struggles along for a while as a generic World War II drama with the aesthetics of an extremely well-mounted TV movie, relying on a general empathy for all victims of the atrocities of war more than its own qualities as a film.
There are many emotionally powerful scenes, but this is a movie about the plight of Polish Jews at the hands of Nazis in the early 1940s. A movie would have to be quite awful to not stir the emotions with this subject matter. of course, it is also easy to overplay such terrors and rob them of their impact, but Polanski importantly depicts the staggeringly brutal violence perpetrated by the Nazis from the same restrained, unsentimental distance employed by Steven Spielberg less than a decade earlier in his masterpiece Schindler's List. It's just as harrowing in The Pianist, but so closely echoes that better, earlier film that I almost begrudge Polanski the credit for doing it as well.
I liked The Pianist and loved parts of it, and the same goes for Brody's star-making performance. Others have been more unreserved in their praise: the movie won Oscars for Brody as Best Actor, Polanski as Best Director, and Ronald Harwood for his adaptation of Szpilman's autobiography. The Pianist also won the Palme d'Or at the 2002 Cannes Film Festival.
---
Trailer for The Pianist (2002)
The Pianist (2002)
Tags
---
---
---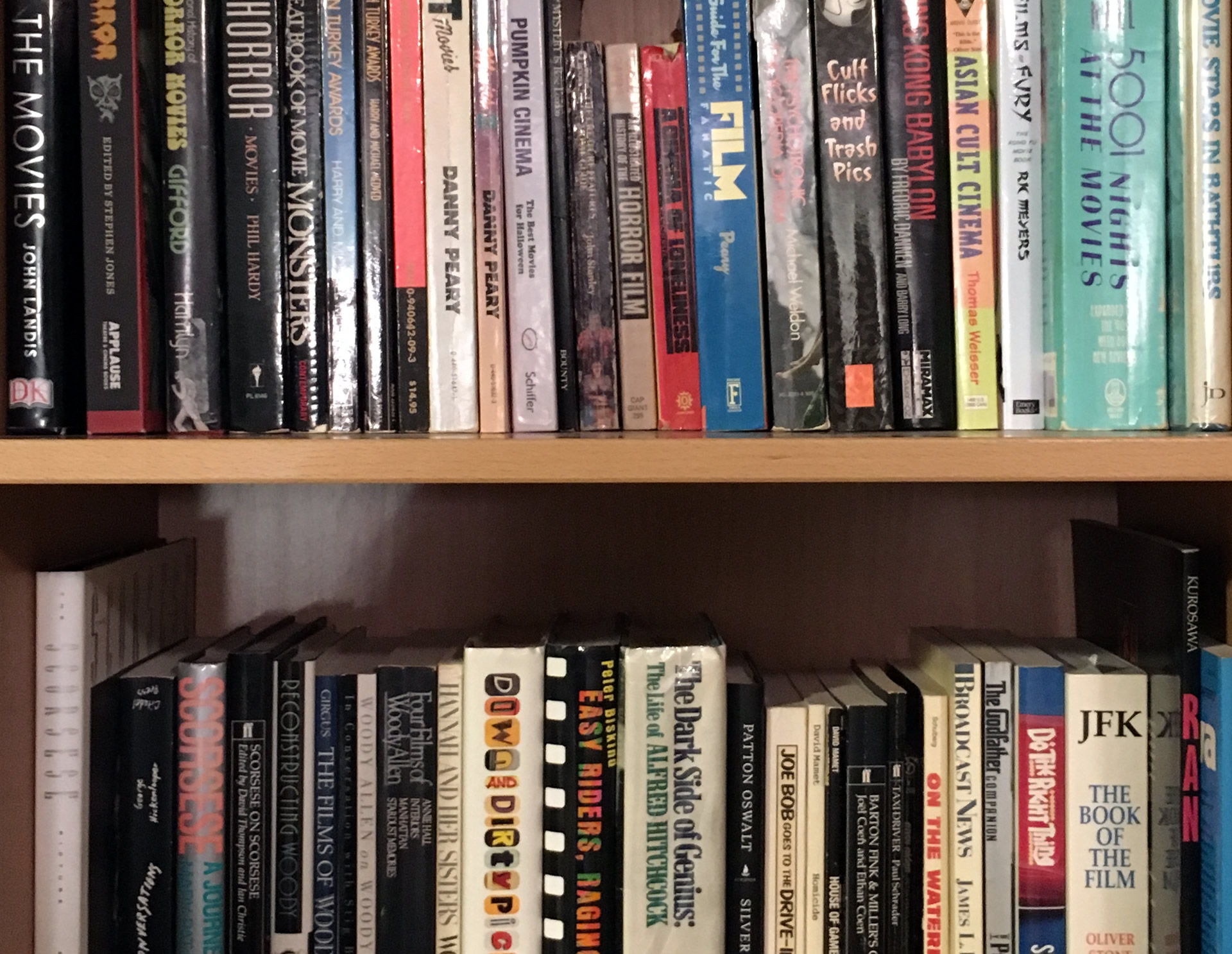 ---