PopGap #05: The Umbrellas of Cherbourg (1964)
Catching up on Cannes Winners: #07 of 20
The Umbrellas of Cherbourg has always looked appealing to me, and I'm a fan of many musicals, so this has been on my radar for a while. I was glad that PopGap put this on my must-see list this month; that is, I was glad until I started watching it, and quickly grew weary of both its style of music and its superficial plot. For the first 45 minutes I steadily expected to hate this movie by the time it was over. For the last 45 minutes I fell completely in love with it.
Catherine Deneuve and Nino Castelnuovo star as Genvieve and Guy, two young lovers in the first enraptured bloom of romance. Against the backdrop of the vibrantly colorful, swinging, and rainswept streets of Cherbourg, they go dancing and stare lovingly into each others eyes. Genvieve's mother disapproves. Her daughter is only 16, and Guy is 20; but that's not the primary reason: mom (Anne Vernon) wants Genvieve to marry someone with more stature than a car mechanic.
About this time — while I was enjoying director Jacques Demy's fantastically bright and lively visuals — I was concerned that the story seemed utterly prosaic. Worse, however, this wasn't a conventional musical. I like non-stop singing in opera-style musicals like Jesus Christ Superstar, Sweeny Todd and Les Miserables, but all of these favorites of mine have proper songs, with characters sing-talking the interstitial dialog that occurs in between the major numbers. However, in The Umbrellas of Cherbourg, the entire movie is sung like interstitial dialog: no melodies, no verses, no choruses, just sing-song recitation of normal movie dialog over a continuous stream of made-for-hipsters free-form jazz. I found this choice increasingly annoying throughout the movie's first act.
Yet, something in me changed as the plot took some unexpected (and some expected) turns, and, gradually, the combination of Deneuve's fragile beauty, the wonderful Vernon's justified but ill-expressed concern, Demy's skill, and that infernal music wore me down. I discovered, without realizing it had happened, that I had been sucked deeply into this marvelous, luscious & surprisingly epic love story. I almost don't understand how it happened.
But here's how it happened: Demy is a master. Stunning colors, breathtakingly beautiful shots that say more in a frame than 90 minutes of prosaic (sung) dialog, a narrative packed full of unexpected diversions on cliches, and heartbreaking performances from Castelnuovo and Deneuve. It's a brilliant mix, magically spun together, and profoundly moving. Even pulling the screenshots for this review, I found myself stirred up all over again. I'm stunned to love this movie as much I do, but it is fantastic and unique. If you can get past the singing.
---
Trailer for The Umbrellas of Cherbourg (1964)
The Umbrellas of Cherbourg (1964)
---
TL/DR
The Umbrellas of Cherbourg (1964)
---
Tags
---
---
---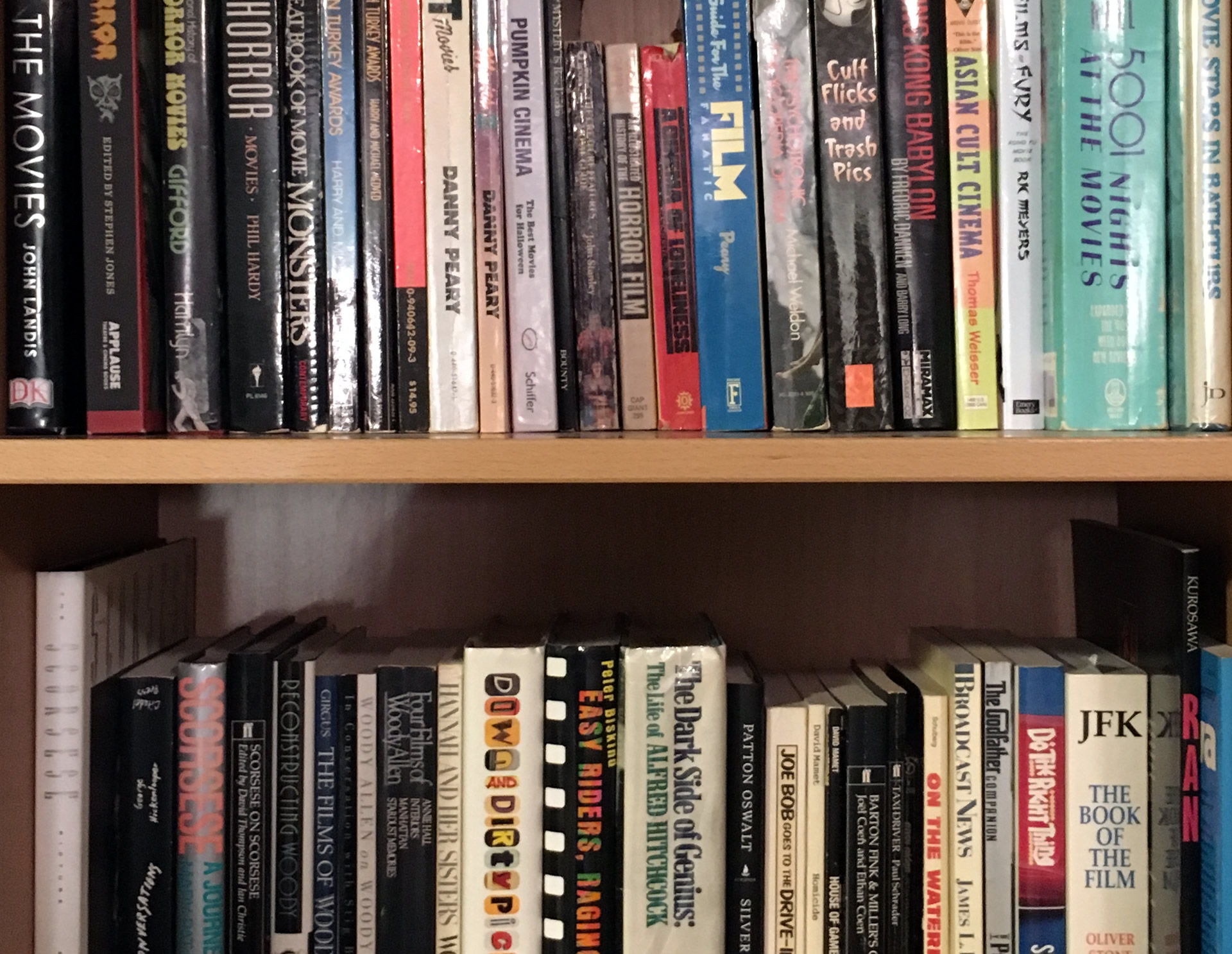 ---