PopGap #05: The Wages of Fear (1953)
Catching up on Cannes Winners: #13 of 20
I watched William Friedkin's 1977 remake, Sorcerer, for the the first time last year. It was so hyped up that I felt disappointed by its several gaping story deficits. It made me a bit wary of approaching this two-and-a-half hour long original, but I'm pleased to discover that, although substantially longer, Henri-Georges Clouzot's The Wages of Fear is the leaner, tighter and more compelling version of Georges Arnaud's novel.
A remote, dead-end Central American village has become the last refuge for a international collection of random losers, thugs, and drifters who are too broke to afford the long trip out-of-town. There are no jobs to be had, so they spend their days and nights drinking, posturing, fighting, and waiting to die. However, four are given a 100% guaranteed ticket out when a nearby oil company hires them to transport two truckloads of nitroglycerin to a distant drilling site in the grip of a raging fire. If they succeed in delivering the explosives, they'll be paid $2000 each. However, their cargo is extremely unstable and volatile, and the rough terrain en route carries the constant threat of instant, lethal detonation.
The Wages of Fear spends its first hour — perhaps too long — languishing alongside the stranded riff-raff as they aimlessly stew in their desperation, but by the time the journey begins Clouzot has so capably defined the 4 drivers — played by Yves Montand, Charles Vanel, Folco Lulli and Peter van Eyck — that the final 90 minutes flies by through a series of gripping ordeals, obstacles, and mechanical and psychological breakdowns. Where Friedkin packed his shorter remake with too many conflicting and far-fetched details, Clouzot focuses on the long game of existential dread, rarely misstepping, and crafting one of the finest thrillers of cinema's golden age, as close to Hitchcock as anyone dared.
Like Hitchcock did in Vertigo, however, Clouzot also makes an unfortunate gag of the movie's final scene. Although its ironic value is not lost, the scene's wildly overplayed tone severely mutes its impact, feeling gimmicky rather than profound. It doesn't ruin the movie, too much of great value has been accomplished, but it does leave the viewer with a cheap and sour feeling.
Also with Clouzot's wife, Véra, William Tubbs and Darío Moreno. The Wages of Fear won Grand Prize of the 1953 Cannes Film Festival.
---
Trailer for The Wages of Fear (1953)
The Wages of Fear (1953)
Tags
---
---
---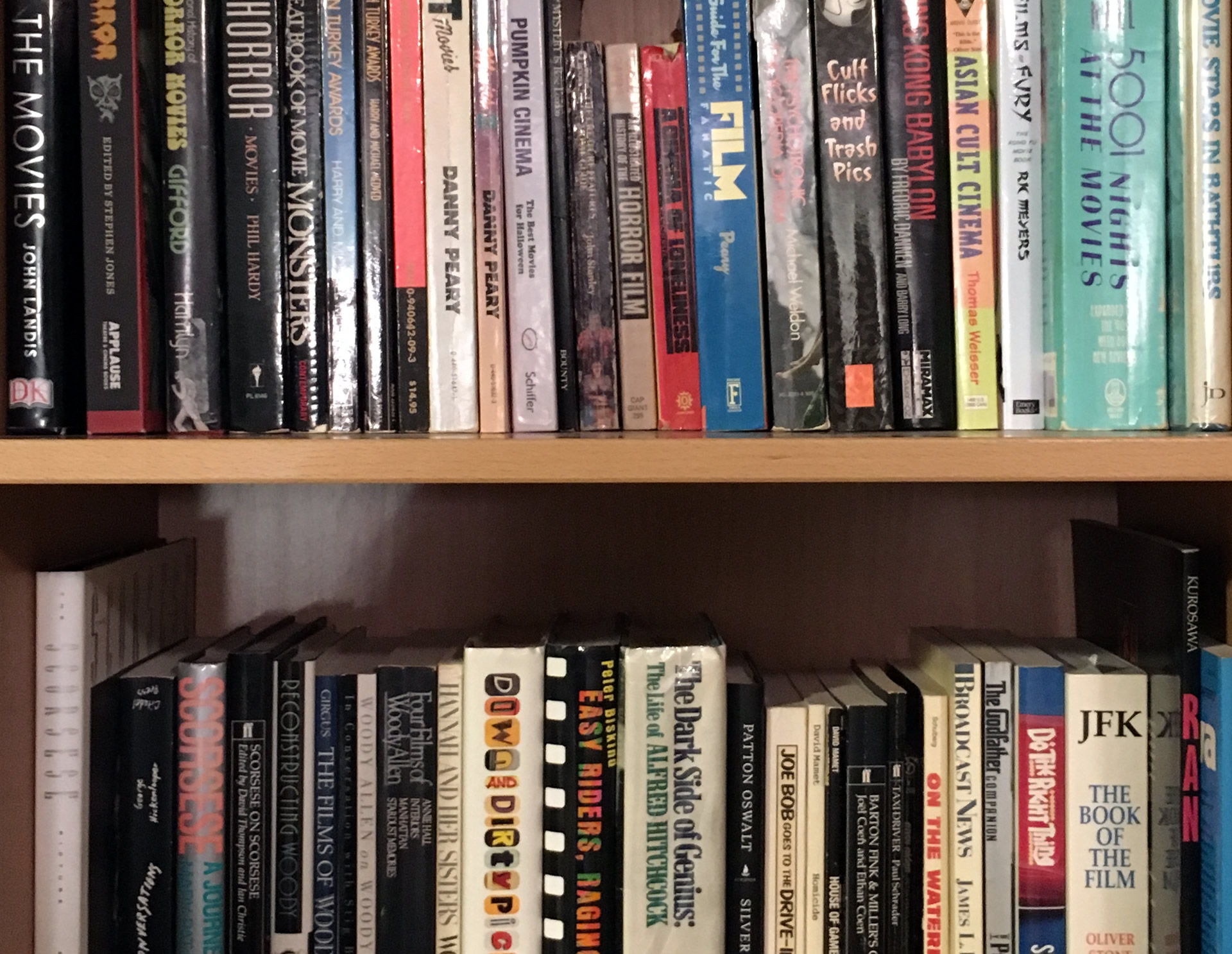 ---