PopGap #05: Viridiana (1961)
Catching up on Cannes Winners: #05 of 20
Luis Buñuel's unapologetic cynicism could be both a blessing and a curse, often simultaneously refreshing and repellent, and nowhere is this conflict more vividly at play than in this fascinating drama that co-won the Palme d'Or at the 1961 Cannes Film Festival.
Silvia Pinal stars as the title character, a young woman on the verge of taking her final vows as a nun. Her Mother Superior insists that, prior to becoming cloistered, she visit her estranged ailing uncle, her only living relative and the man who has financially supported her religious schooling. Reluctant that the secular world has anything to offer her, Viridiana nevertheless follows orders.
Don Jaime (Fernando Rey) enthusiastically welcomes his niece, with an ulterior motive, beginning a weird, challenging and unexpected new chapter in Viridiana's life.
Buñuel may be primarily known as a surrealist, but, like his Scandinavian soul brother Ingmar Bergman, he could also turn out compelling naturalistic dramas that sublimate his wilder tendencies, expressing them within a straightforward narrative as carefully coded allegory and symbolism. Viridiana is one of these: although there are some bizarre happenings — early on, Viridiana plays out an odd ritual as she sleepwalks, and Don Jaime considers trying on his dead wife's wedding dress — they aren't the kind of out-there, challenging, avant-garde hijinks that distinguish Buñuel's more outlandish movies. It's never difficult to follow, but the plot is nevertheless original, intelligent and provocative, right down to its rough and deliberate ending.
One of Buñuel's favorite targets is "The Church," but he's no casual polemicist, content to make inconsequential snotty jabs throughout his films. Viridiana is, ultimately, a pretty brutal assault on piety, but saves its knockout punch for when it counts. This can also leave a bitter taste: Viridiana feels like a cruel trick, but that's a knee-jerk reaction that doesn't hold up to further consideration. Buñuel likes dualities and contradictions, working several subtle conflicting ideas into characters that seem like types. His depiction of this devout woman is remarkably generous for someone of his inclinations. Viridiana's startling ending is both simplistic and complex, and effective fuel for thought with a heart-breakingly emotional catalyst that will linger long after the movie ends.
---
Trailer for Viridiana (1961)
Viridiana (1961)
Tags
---
---
---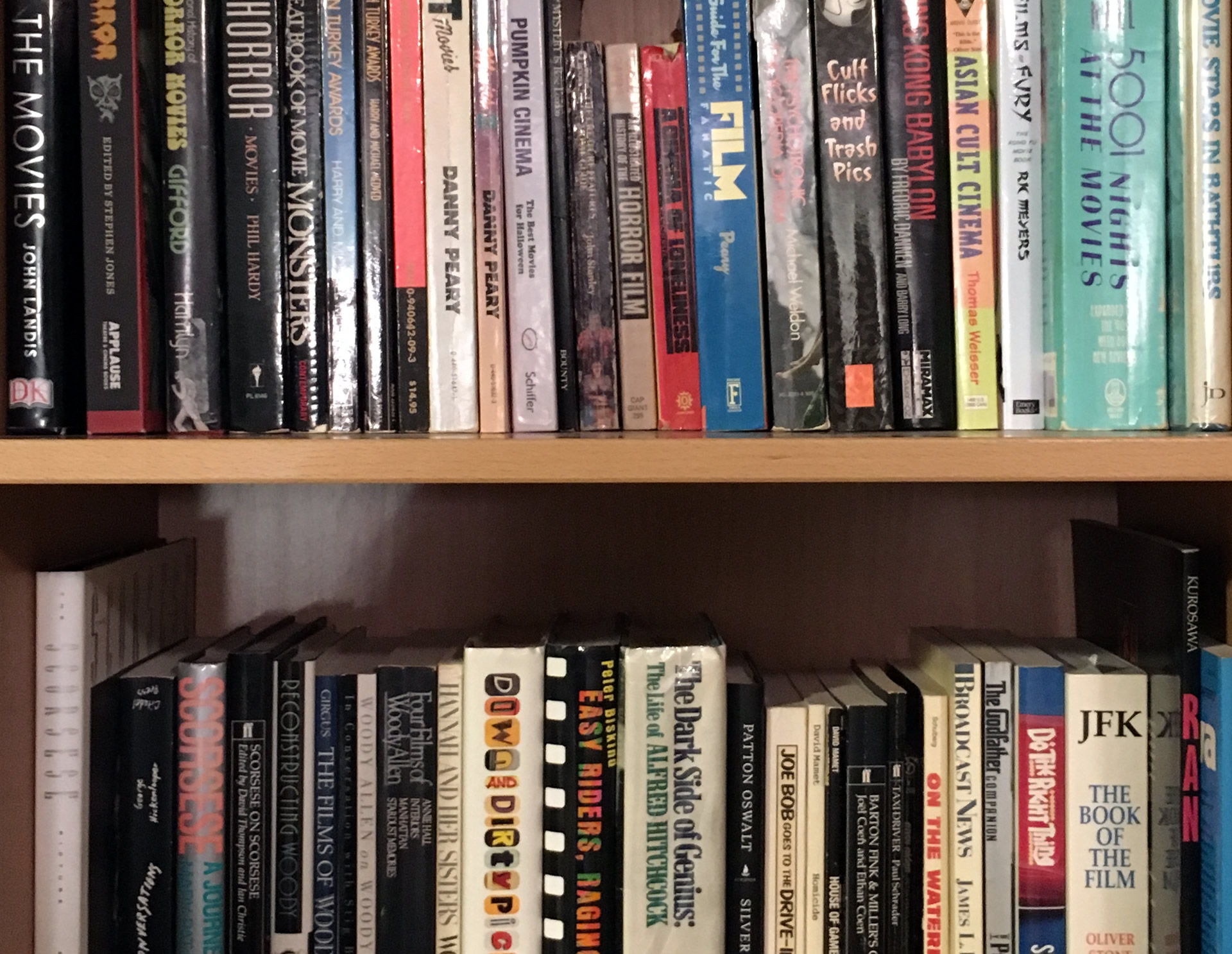 ---