Catching up on Cannes Winners: #03 of 20
I have no idea what to expect from a majority of the movies this month. I was vaguely aware of director Costa-Gavras' reputation as a political filmmaker. I saw three of his movies during the 1980s, but remember almost nothing about Missing or The Music Box. Betrayed was a solid thriller with a bad ending. What I expected from Z, his breakthrough movie in 1969, was gritty and uncompromising leftism. His sense of humor, however, caught me completely by surprise.
Based on the 1963 assassination of a Greek politician, Z is top-loaded with zesty irony and aware satire as both the establishment's police forces and a group of young activists prepare for a rally from the opposition party later that evening. the activists juggle vague death threats and political black-balling from vendors, while the police pay lip service to freedom of assembly. Nationalist thugs playfully egg on a violent confrontation while security forces provide only the most cursory, disinterested crowd control. Then all hell breaks loose.
I wish I could say I enjoyed the resolution of Z as much I did the build-up the movie's central event. It's actually quite solid from start to finish, but there was a palpable excitement to the way Costa-Gavras infused the tense first half hour with an impish spirit, depicting the fine, fragile line between absurd self-interest and shattering destruction. That same tension does not run through the final 90 minutes of Z, which capably but comparatively lifelessly follows a robotically virtuous magistrate's steadfast investigation into the incident, and the ruling government's attempts to cover up the facts. the potentially powerful twist at the end is strangely almost thrown away as after-thought, following more than an hour of ho-hum finger-pointing, making the muddled, dull ending of Z the complete opposite of the film's dynamic, impressive opening.
It's easy to see, however, how all of Z felt like a lightning bolt in 1969, as youth revolts surged throughout Europe, winning it an unanimous vote for the Jury Prize at the Cannes Film Festival as well as snagging Oscars for Best Foreign Language Film and Best Editing.
Z (1969)
Tags
---
---
---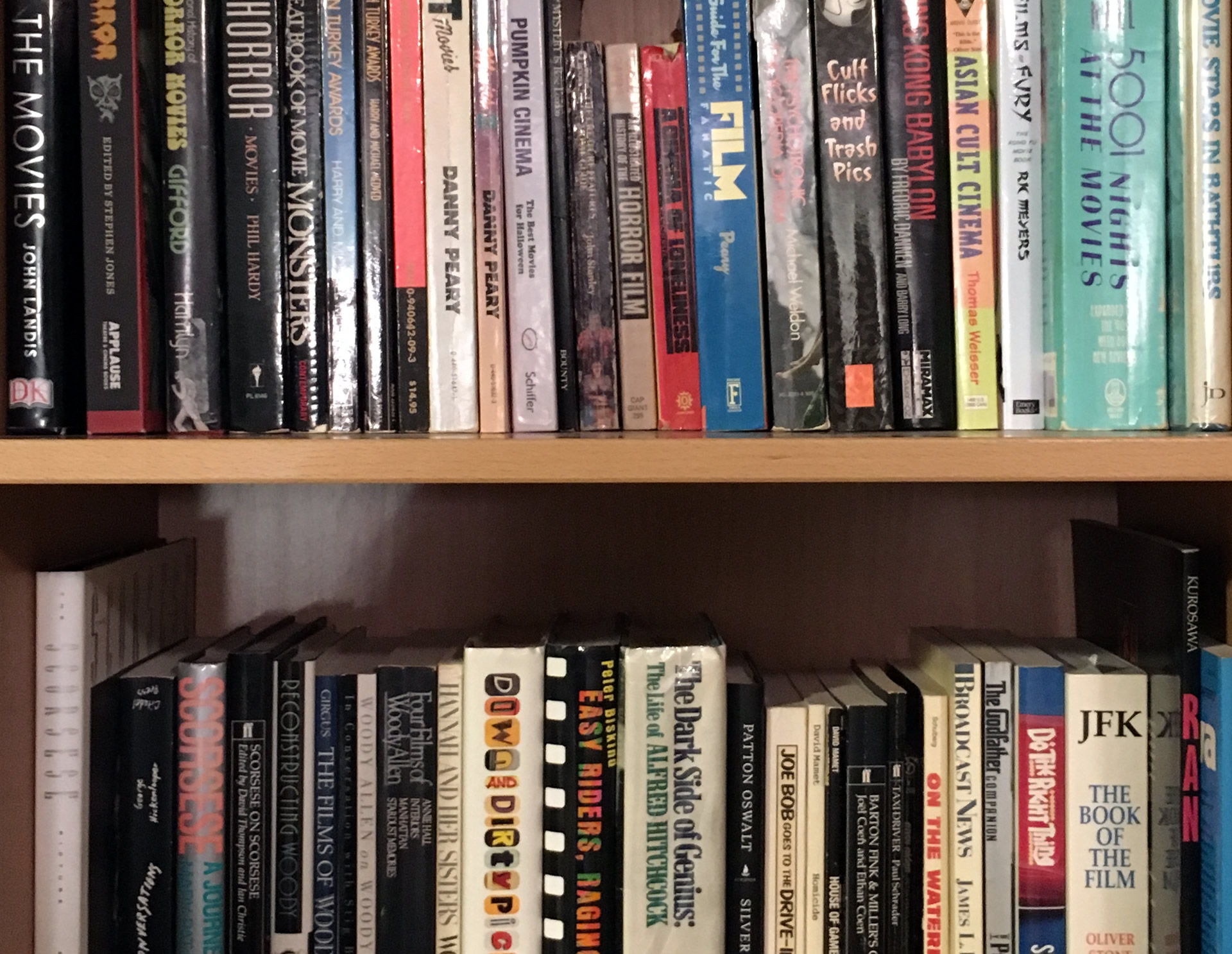 ---