PopGap #06: Five Deadly Venoms (1978)
June 2015's Kung Fu Movies: #12/20
I first learned about director Chang Cheh while watching the movie version of Ric Meyers' book, Films of Fury: the Kung Fu Movie Movie. Although that introductory documentary to kung fu movies disappointed me by replacing Meyers' effusive enthusiasm for the subject with juvenile, generic animation, it did highlight some fascinating movies, including Cheh's bizarre-looking 1982 film Five Element Ninjas. I sought it out and loved it, so it was exciting to have two additional Cheh features on this month's list. Unfortunately, the first one I watched, Five Deadly Venoms, did not live up to the promise of its neat concept or my previous experience with Cheh.
A dying kung fu master, who secretly trained his disciples to specialize in different "poison" kung fu styles, regrets the evil he has spawned and sends his last student into the world to locate the other five. Complicating matters, no one know the identities of these deadly warriors. Easing matters, they are all seeking the same treasure, so they all end up in the same place.
Naturally, the six students eventually face-off — some are bad, some are good, and there's a lot of fighting. Aside from the introduction of the poison forms — snake, scorpion, centipede, toad and lizard — and the typically gorgeous Shaw Brothers production design, Five Deadly Venoms is pretty dull and convoluted. the kung fu styles aside, the characters are a blur, and the difficulty telling them apart completely sapped the movie of any tension.
Often, a martial arts movie can compensate for narrative shortcomings with great fight scenes, but even these are uninspired in Five Deadly Venoms. As intriguing as the concept of "poison" kung fu may be, it doesn't result in anything special with regard to the fight choreography. I also felt like the fights looked over-rehearsed, lacking energy and spontaneity, like a complex game of patty-cake without any real sense of threat.
The best parts of Five Deadly Venoms are the costume designs — those masks! — and the series of gruesome tortures devised to counter the venoms' defenses — the needle suit, the "stomacher," and the brain pin — all of which hint at Cheh's dark genius, but there's just not enough of it on show this time around.
---
Trailer for Five Deadly Venoms (1978)
Five Deadly Venoms (1978)
---
TL/DR
Five Deadly Venoms (1978)
---
Tags
---
---
---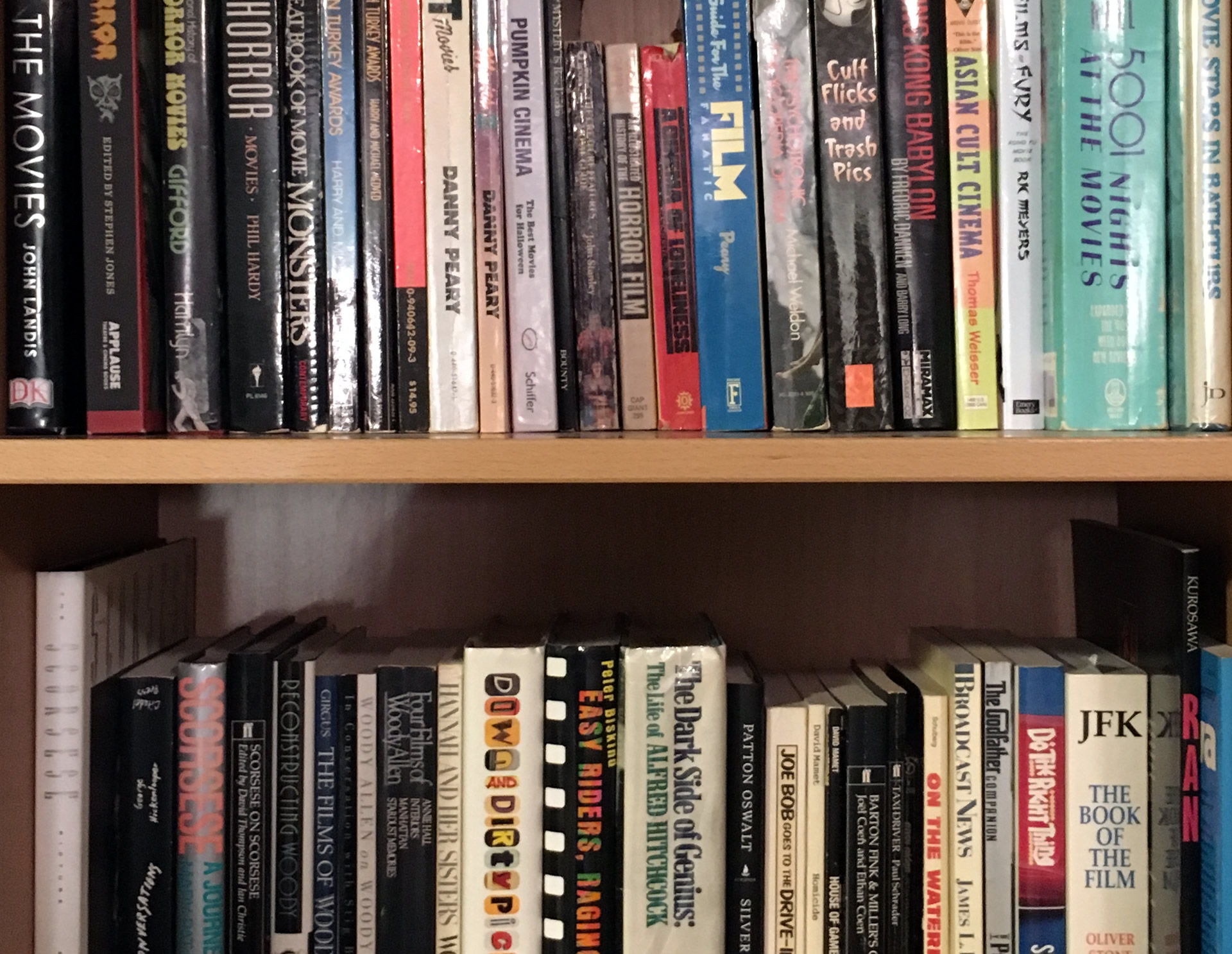 ---