PopGap #06: Project A 2 (1987)
June 2015's Kung Fu Movies: #11/20
Project A 2 is the middle piece in Jackie Chan's triumphant three-part mastery of the Hong Kong action movie, which started in 1985 with the fierce drama Police Story and ended in 1988 with the amazing fight-packed ensemble Dragons Forever (directed by Sammo Hung and Corey Yuen). It's also one of Chan's most family-friendly films, and a great introduction to his work for young viewers.
Project A2 starts right where its predecessor left, as the surviving members of the foiled pirate gang plot their revenge on Chan's heroic coast guard Admiral Dragon Ma. Dragon's success battling entrenched corruption earns him the new challenge of shaking up an atrophied police precinct full of lazy cowards who kowtow to local criminals.
Chan's skills as a writer have improved tenfold since the original Project A, and even though the plot is secondary to the action, it has no major problems in terms of coherence or maturity. the wide variety of characters are less cartoon-like, and the screwball comedy elements are tighter and more sophisticated, eliciting laughs through clever staging rather than base pratfalls. This is the movie in which Chan fully earns comparisons to Buster Keaton, including a fantastic, amped-up homage to one of Keaton's most famous bits.
The action scenes are also more ambitious, inventive, exciting and hilarious. In one of the greatest sequences in action movie history, Dragon flees the axe-wielding pirates while hand-cuffed to his police adversary. Project A2's finale is no less spectacular, involving an extended fight that spans rooftops, a bird coop, and the network of bamboo scaffolding supporting a massive festival structure. Like in Police Story, Chan does not exempt his heroes from receiving a heavy beating — that is viscerally felt by the viewer — making his final triumph all the sweeter.
---
Trailer for Project A 2 (1987)
Project A 2 (1987)
Tags
---
---
---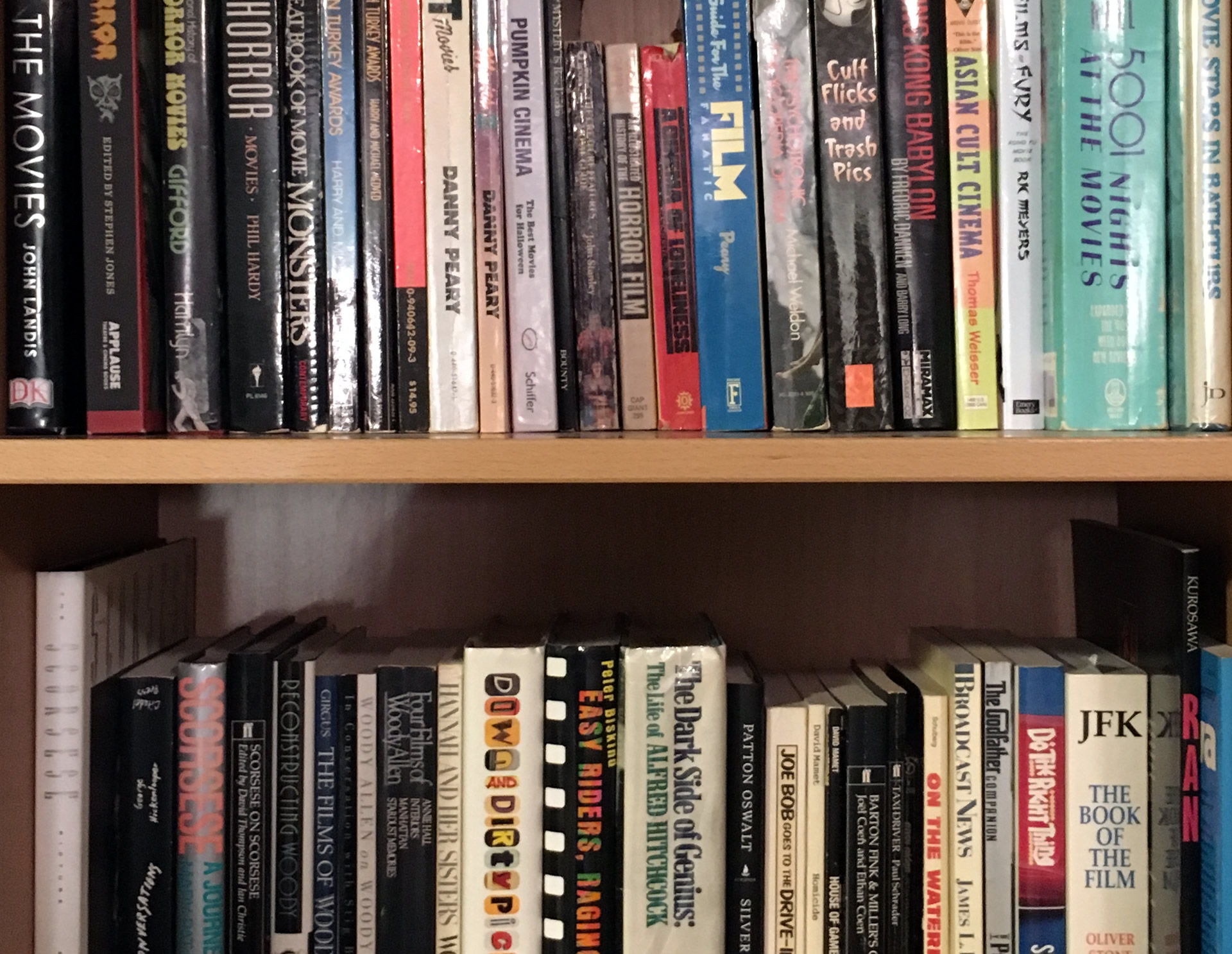 ---