PopGap #07: Closing out Flickchart's Top 150
Movies so great, that we've missed or forgotten them.
This month my viewing project is going to take me through the 17 movies I need to watch to have seen the entirety of Flickchart's Top 150.
What is Flickchart?
Flickchart is a movie-ranking website that help users generate a list of their favorite movies by forcing the user to choose their favorite from random pairings of movies. It's free to join, and a fun way for list-obsessed data-junkies to feel like they are doing something while actually accomplishing nothing!
A couple of months ago, I finished my year-long project of ranking every movie I can recollect, generating a list of my favorite-to-least-favorite movies, from #1-3094. I rank every new movie after I watch it.
This Month's Movies
Here's what I'll be watching, and how they are currently ranked on Flickchart's global chart.
I've seen 6 of these previously (*), but only once each, and long, long ago, so I haven't ranked them on my own Flickchart. One of them I've seen parts of several times (**), as my kids love it, but I have not yet summoned the patience to endure it in its entirety.
#13. Ikiru (1952) Dir.: Akira Kurosawa
* #21. the Good, the Bad and the Ugly (1966) Dir.: Sergio Leone
* #63. Paths of Glory (1957) Dir.: Stanley Kubrick
#79. High and Low (1963) Dir.: Akira Kurosawa
#84. Le samouraï (1967) Dir.: Jean-Pierre Melville
#89. Cool Hand Luke (1967) Dir.: Stuart Rosenberg
#91. the Passion of Joan of Arc (1928) Dir.: Carl Theodor Dreyer
* #101. His Girl Friday (1940) Dir.: Howard Hawks
* #104. the Rules of the Game (1939) Dir.: Jean Renoir
* #112. A Fistful of Dollars (1964) Dir.: Sergio Leone
#124. Grand Illusion (1937) Dir.: Jean Renoir
#125. Aguirre: the Wrath of God (1972) Dir.: Werner Herzog
#136. the Great Escape (1963) Dir.: John Sturges
** #139. My Neighbor Totoro (1988) Dir.: Hayao Miyazaki
* #141. For a Few Dollars More (1965) Dir.: Sergio Leone
#142. Throne of Blood (1957) Dir.: Akira Kurosawa
#144. Sherlock Jr. (1924) Dir.: Buster Keaton
A sort of diverse selection there, but heaviest on foreign and long movies, which I sometimes resist due to laziness. Also a couple of silents, including one that's only 45 minutes, so that will help balance out the 2.5+ hour selections.
I think I'm most looking forward to Throne of Blood, because I've recently watched Macbeth performed live (in a cemetery!) and then watched a bit of Orson Welles' 1948 film version. My favorite Kurosawa is Ran, also a Shakespeare adaptation of sorts.
It's nice to have four quality Japanese movies on this month's list, since last month's kung fu movies list featured a virtual parade of anti-Japanese sentiment.
I do find it a little interesting that there are three Kurosawa movies on the list, alongside a French movie named Le Samourai, but three of the four are not about samurai. I'm not sure about Throne of Blood.
I'm somewhat nervous about The Good, the Bad and the Ugly. I haven't seen it in 20 years. I did try to rewatch that trilogy a few years ago but not get through the first two movies. Although Leone's Once Upon a Time in the West is my favorite western, there are some directors who completely fail for me when they don't perfectly nail it, and I think Leone might be one of them. I'll be watching the extended, 175 minute version of TGTBATU.
The Top 150 Movies of All-Time
---
TL/DR
The Top 150 Movies of All-Time
---
Tags
---
---
---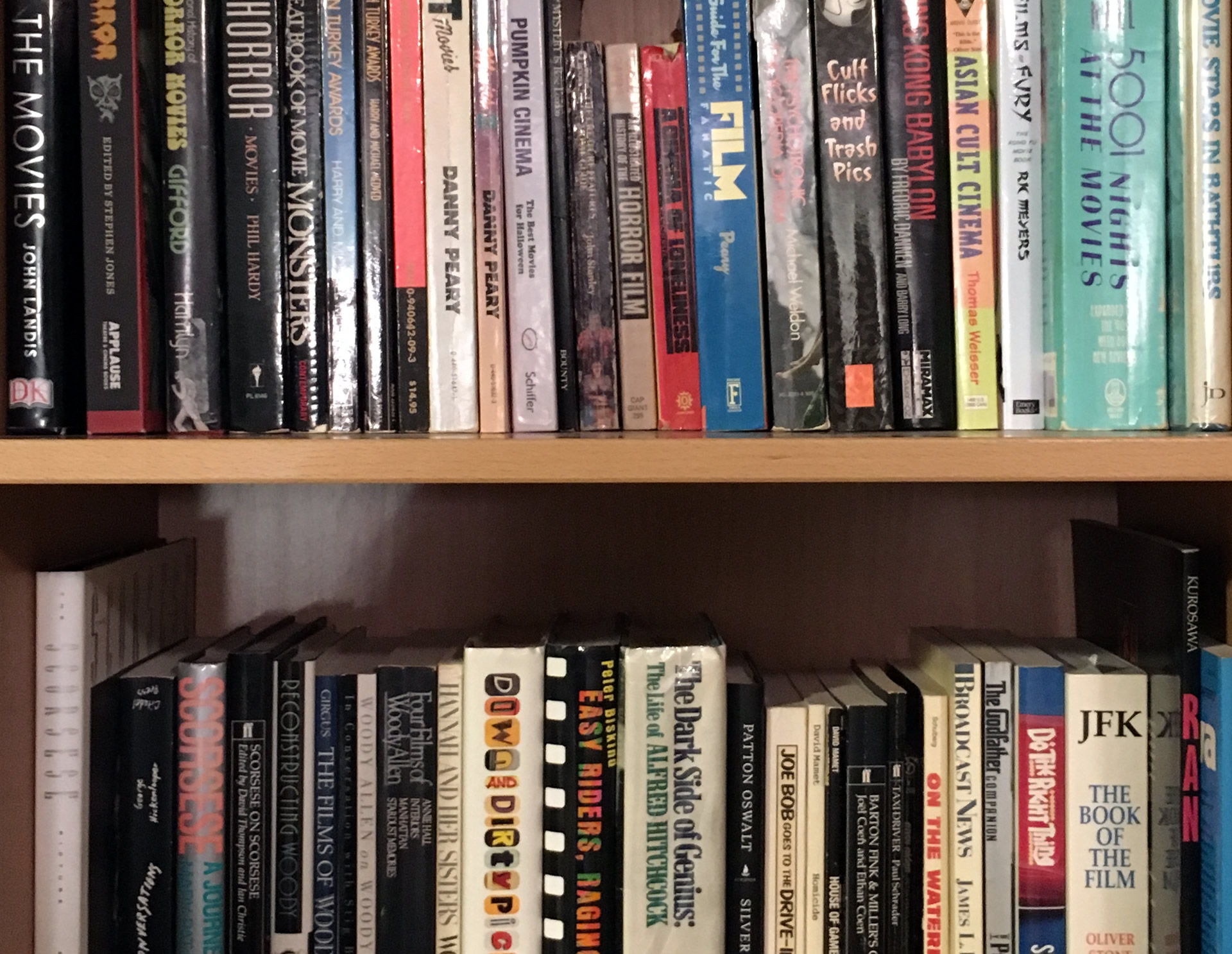 ---